Why Ian McKellen Turned Down Playing Dumbledore In The 'Harry Potter' Films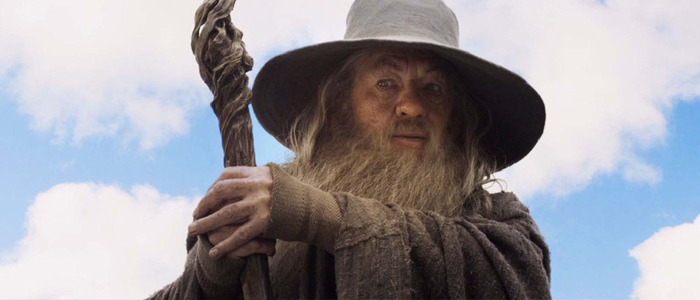 Sir Ian McKellen is known for playing one of the greatest wizards in cinematic history as Gandalf in Peter Jackson's The Lord of the Rings trilogy. (What's that? What Hobbit trilogy? Nice try – we both know that never happened. Good joke!) But the actor almost had the chance to play another beloved on-screen conjurer: Harry Potter's Albus Dumbledore. It turns out the reason McKellen rejected the part was because of some beef he had with the original Dumbledore. Hit the jump to find out why Ian McKellen turned down Harry Potter.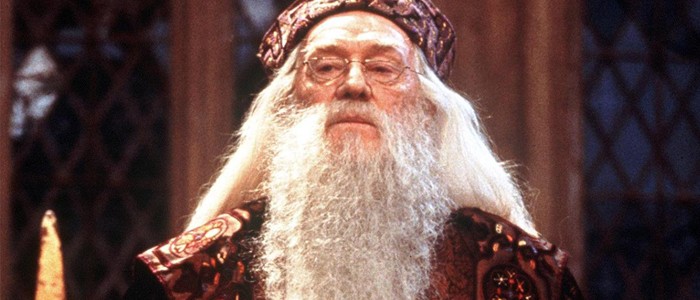 We don't often hear about classically trained European actors having a beef with each other, but apparently, that was the case between McKellen and Richard Harris, the man who played Dumbledore in the first two Potter films before he died in 2002.
On a recent episode of BBC's HARDtalk, McKellen was reminded how Harris had once quipped that McKellen and fellow actors Derek Jacobi and Kenneth Branagh were all "technically brilliant, but passionless." McKellen scoffed at the insult. "Nonsense," he replied with a smile. But the former Gandalf wasn't content to leave it at that: he got his own little dig in there as well. Gearing up to tell his anecdote, McKellen mentioned how Harris played Dumbledore, but with a twinkle in his eye, he said, "I played the real wizard." His story continued:
"When they called me up and said would I be interested in being in the Harry Potter films [following Harris's death], they didn't say in what part. I worked out what they were thinking, and I couldn't. I couldn't take over the part from an actor who I'd known didn't approve of me."
When the program's host asked if that meant McKellen could have played Dumbledore, and the actor responded:
"Sometimes, when I see the posters of Mike Gambon, the actor who gloriously plays Dumbledore, I think sometimes it is me."
He definitely has a point there. Take a look at this photo comparing the two of them: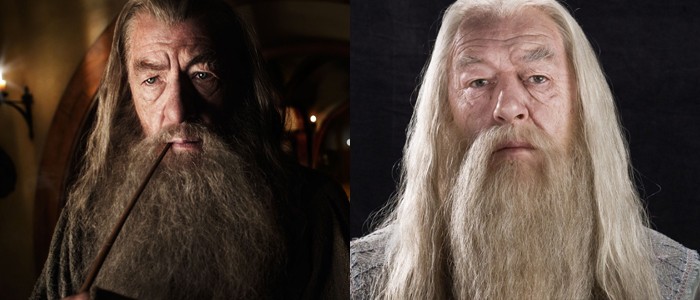 The idea that McKellen is a "passionless" actor is patently ridiculous. He was able to bring real weight and gravitas to even his most mainstream franchise roles, including Gandalf and Magneto in the X-Men franchise. These are the kinds of roles where the costuming could conceivably do most of the work for an actor, but McKellen attacked those parts with the same level of passion as any other in his career and resulted in creating the preeminent versions of those characters for fans.
As for the Harry Potter franchise, I'm actually (whispers) not a fan of any of those movies, so I think McKellen made the correct call by avoiding that franchise. Feel free to tell me why I'm wrong in the comments below.