Sequel Bits: 'Avatar 2', 'Frozen 2', 'Star Trek 4', And More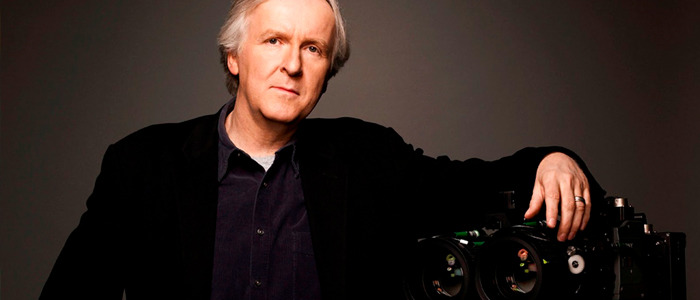 In this edition of Sequel Bits:
James Cameron preps laser projection for Avatar 2.
Disney's Frozen 2 will impact our perception of the original.
The Lego Movie character gets an animated spin-off show.
Chris Pine wonders what's up with Star Trek 4.
And more!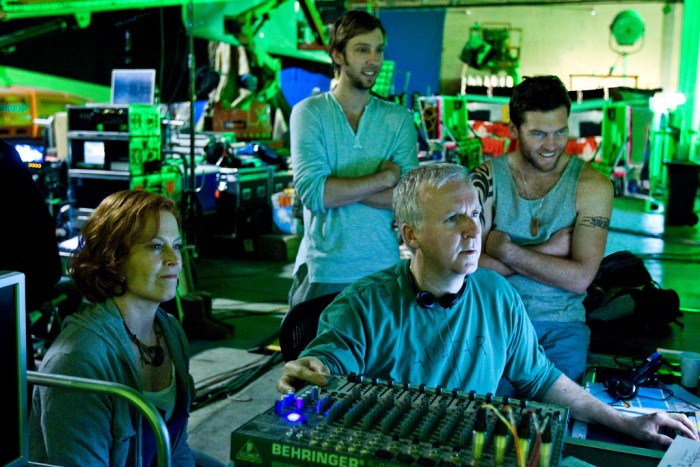 James Cameron (the bravest pioneer) has renewed a pact with Christie, a projector manufacturer, to ensure that Avatar 2 looks the best it possibly can. In addition to brand new RGB laser projection tech, Cameron's Lightstorm Entertainment will have access to the Mirage 4KLH RGB laser projection system, which is capable of handling 3D, 4K resolution at 120 frames per second. (That's the same system used by Ang Lee on Billy Lynn's Long Halftime Walk.) But this is all assuming that Avatar 2 is ever actually released. At this point, I'll believe it when I see it.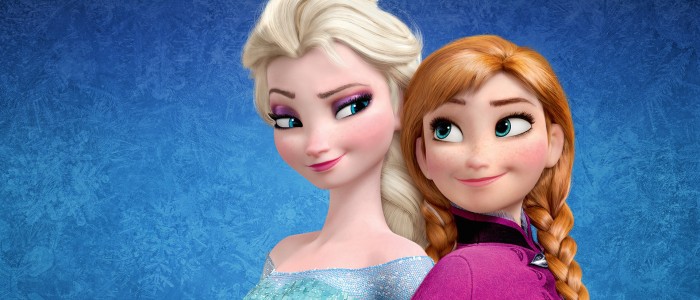 It's been four years since Walt Disney Animation's Frozen took audiences by storm, but that sequel is still brewing. Producer Peter Del Vecho tells Entertainment Weekly that though he expects the story to continue to evolve, he and his team have been working on the script long enough to have a good sense of how audiences will respond:
"Now that we've been involved in it for awhile, what's exciting is it feels like it builds on the first movie. You understand things better in the first movie after you've seen the sequel."
Maybe we'll learn more about the history of those weird little singing rock creatures?
The Brothers Brick points out that a Russian Cartoon Network reel has revealed an animated spin-off of The Lego Movie centered on the character of Unikitty is in the works. The show has not been officially announced yet by the American version of Cartoon Network, so we'll have to wait and see if Alison Brie returns to lend her voice to the bubbly creature. The site also points out that Brie previously reprised her role for a short film called The Lego Movie 4D A New Adventure which played at the Legoland Resort.
That's a picture wrap on #PacificRimUprising! Huge thanks to cast, crew, and @legendary & @universalpictures! (And the amazing @jasinboland for the photo!)
A post shared by Steven S. DeKnight (@stevendeknight) on Mar 31, 2017 at 2:22am PDT
Pacific Rim 2 has officially wrapped production. Director Steven S. DeKnight (Daredevil season 1), who took over directing duties from Guillermo del Toro, shared the news on Instagram in the photo above. This strikes me as a big deal for fans, considering how close we were to never seeing this sequel get made in the first place.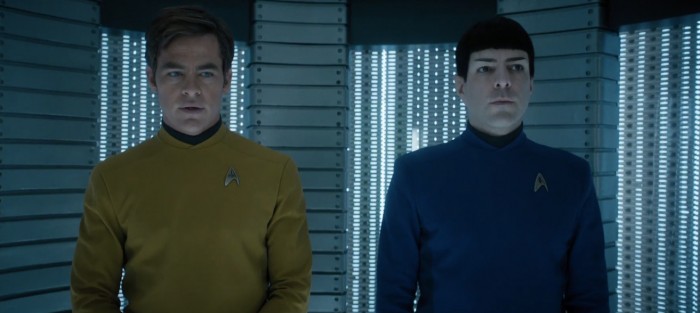 Sounds like Chris Pine is just as clueless about a potential Star Trek 4 as the rest of us. MTV caught up with the once and future James T. Kirk at CinemaCon last week, and if he's to be believed, he has no idea about the project's status:
"I am literally one of the last people to find out. Costume designers find out before me. Prop people find out before me. I can't wait to make the film. I love everyone in the film. You know that. I love the world. I will be back as many times as they ask me. I love the tall man they call Thor. I'll do this film. If you can talk to [Star Trek producer] J.J. [Abrams] for me, please do. Let him tell me. I'd like to find out so I can plan my life."
Speaking of being clueless, I've completely missed the boat on YouTube Red, the streaming site's premium subscription service. Their YouTube Red Originals are still apparently going strong, though, and Lazer Team 2, a sequel to the site's first original film, began filming last week. In addition to returning cast members Colton Dunn, Burnie Burns, Gavin Free, and Micheal Jones, Variety reports that Nichole Bloom (NBC's Superstore, Showtime's Shameless) and Victoria Pratt (Mutant X, Heartland) have been added to the cast of Rooster Teeth's sci-fi comedy. Again, I'm totally in the dark on this one, but hopefully this news will make the YouTube Red subscribers among you perk up a little bit.