'Tim And Eric Awesome Show, Great Job!' Launching A 10th Anniversary Tour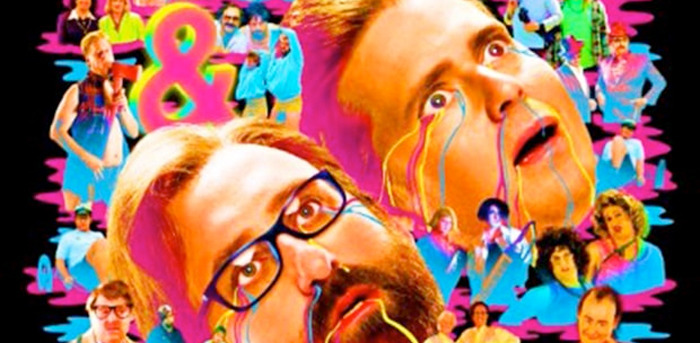 It might sound hard to believe, but it's been 10 years since Tim Heidecker and Eric Wareheim brought Tim and Eric Awesome Show, Great Job! to Adult Swim. To celebrate the milestone anniversary, the duo are heading out on the road for a North American tour this summer with 18 live shows spread out across the country over the span of a month.
Get details on the Tim and Eric 10 year anniversary tour after the jump.
Here's the video with plenty of kisses being blow and trademark absurdity from Tim and Eric:
Having caught them on the road for their 2014 tour, I can tell you the show is ridiculous fun. They even brought along John C. Reilly as Dr. Steve Brule, which was an absolute riot. There aren't any specifics on what the show will entail, but previous live shows featuring the duo have included never before seen clips from their shows, live sketches with fan favorite characters, and even sneak peeks at upcoming projects. Here's what Tim and Eric had to say about this new tour:
"It's been 10 years. We are heading out to see our chips across the USA and celebrate this incredible decade of Tim and Eric with a number of new spoofs and goofs, riffs and bits, songs and dances and hope to create memories to last a lifetime."
If you'd like to catch the Tim and Eric 10 Year Anniversary Awesome Tour, here's all the dates with links to buy tickets: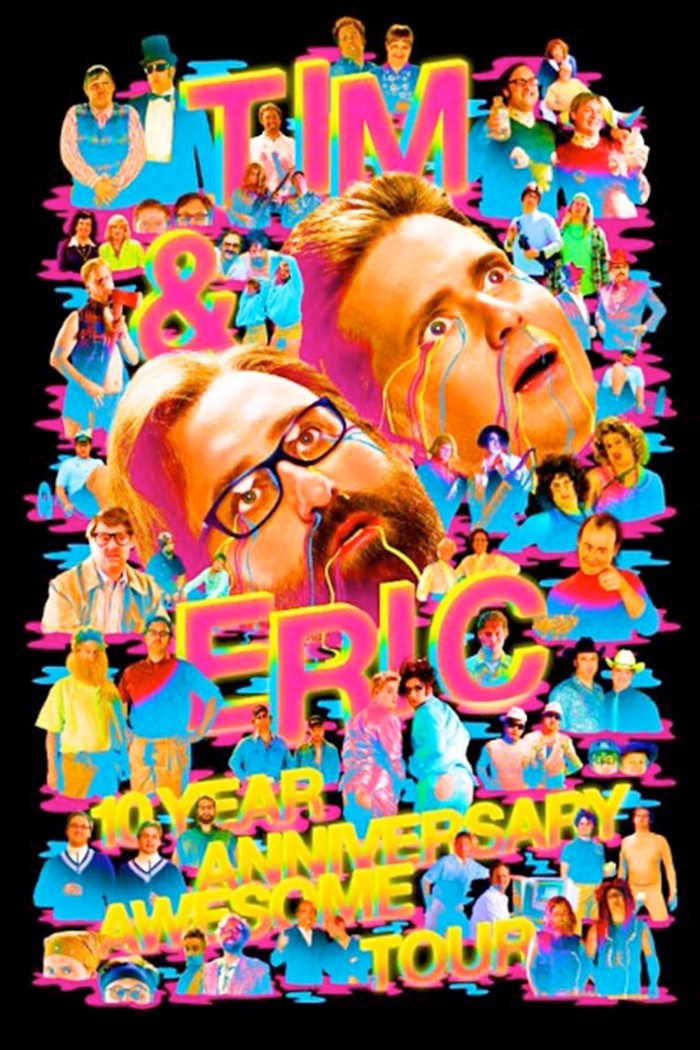 Anyone out there planning on going to see this tour?