TV Bits: 'Big Bang Theory' Renewed, 'Scream' Rebooted, 'Midnight, Texas' Trailer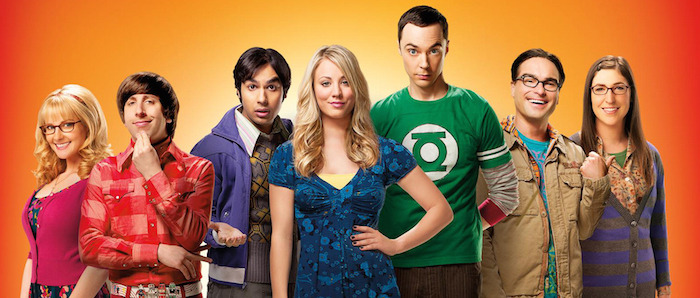 In this edition of TV Bits:
The Big Bang Theory has been renewed for seasons 11 and 12.
MTV may be rebooting Scream with season 3.
Penelope Cruz has joined American Crime Story season 3.
Comedy Central has granted Detroiters a second season.
Amazon is cooking up a new comedy from the director of Sausage Party.
Peter Sarsgaard joins The Looming Tower.
NBC reveals the first trailer for Midnight, Texas.
The Big Bang Theory, currently on season 10, has been renewed for seasons 11 and 12. That's 48 more episodes of a show that the internet seems to hate, but remains one of the biggest shows on television. While I'm not fan of the show (and anything I say here won't be anything that hasn't been said before), the interesting news here is that stars Jim Parsons, Kaley Cuoco, Johnny Galecki, Simon Helberg and Kunal Nayyar agreed to take a pay cut so their underpaid co-stars, Mayim Bialik and Melissa Rauch, can make more money. While there's surely all of kinds of cold-hearted corporate negotiation going on here, I'm choosing to let this be the first thing ever associated with this show to warm my heart.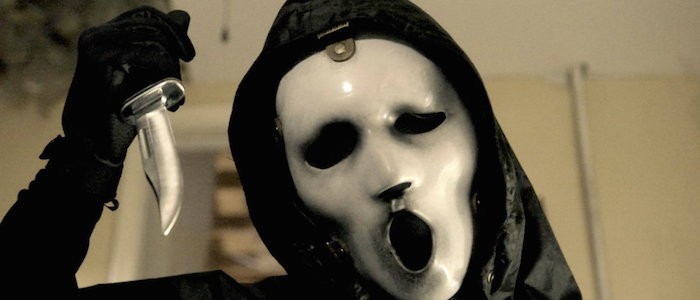 In its first season, MTV's Scream beat the odds and became a good show full of good characters and good (if intentionally soapy) storytelling. But then showrunners Jill Blotevogal and Jaime Paglia departed the series. Michael Gans and Richard Register took over for the second season it was...still good? Even last year's one-off Halloween special starring the same cast was rock-solid! But something is amiss behind-the-scenes, because Gans and Register departed the show and now it's being reported that season 3 will reboot the series with a brand new cast. While anthology shows should have modern audiences used to this, it's a shame that the original characters, who I've steadily grown to love, may not come back.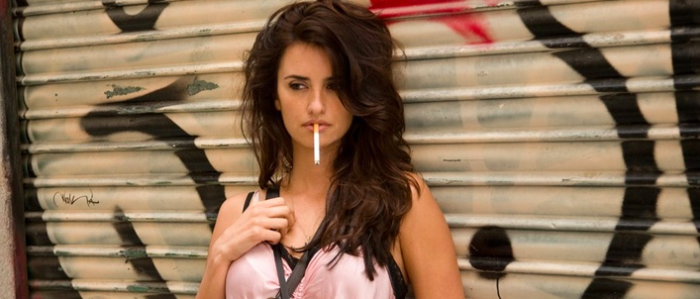 The second season of American Crime Story hasn't even aired yet and season three has already begun casting. Oscar-winter Penelope Cruz is set to star in Versace: American Crime Story, the third installment of Ryan Murphy's true crime anthology series. She'll play Donatella Versace, the sister of Gianni Versace (Edgar Ramirez), who took over her brother's legendary fashion company after his murder. The second season, which will focus on the aftermath of Hurricane Katrina, will air on FX this year.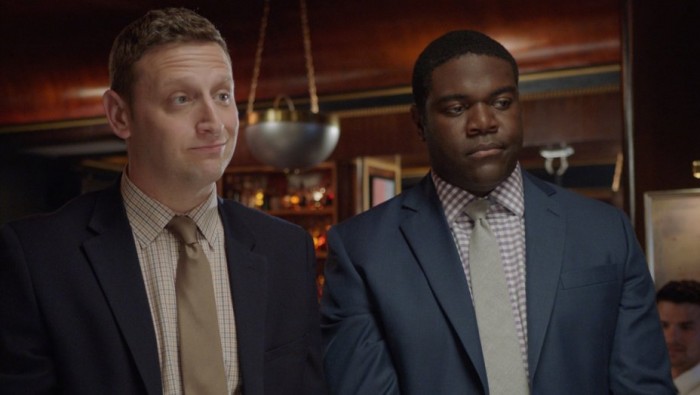 Detroiters hasn't finished airing its first season, but Comedy Central has already renewed Sam Richardson and Tim Robinson's series for a season 2. In his official statement, network president Kent Alterman noted the show's feel-good nature and added a quick, political jab:
Sam and Tim's sweet, goofy friendship is so infectious, we've noticed people being nicer to each other. Perhaps we'll set season two in D.C.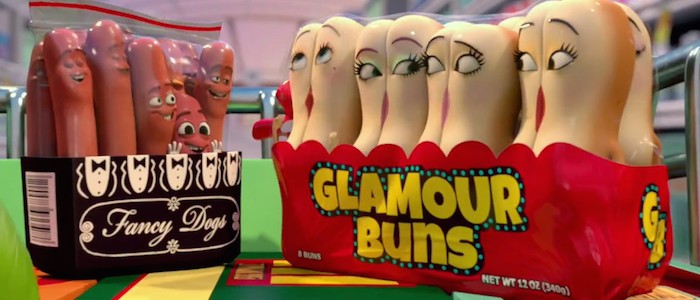 Annapurna is teaming up with Amazon for Amberville, an "adult" animated series from creator Chris McCoy and Sausage Party director Conrad Vernon. Based on Tim Davys' Mollisan Town book series, Deadline describes the show as:
...a darkly comedic animated crime show set in a city populated by living, breathing stuffed animals. The story concerns a reformed Teddy Bear who is pulled back into the criminal underworld when his former boss enlists him for an impossible new job.
If they can strike the right tone, this sounds like it could be very promising.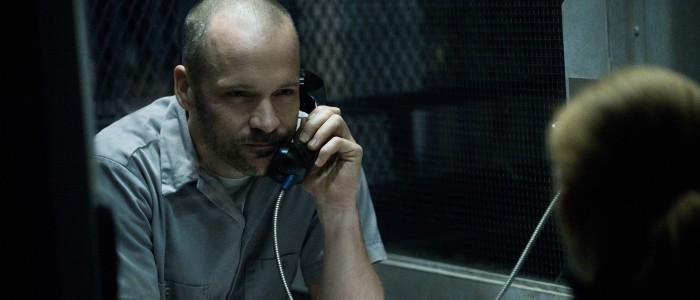 Hulu's upcoming 10-episode adaptation of Lawrence Wright's Pulitzer Prize-winning book The Looming Tower has added Peter Sarsgaard to the cast. Most recently seen in Jackie, Sarsgaard is almost always a welcome presence...except in Green Lantern, but no one is a welcome presence in that movie. The series "traces the rising threat of Osama bin Laden and Al-Qaeda and takes a controversial look at how the rivalry between the CIA and FBI inadvertently might have set the stage for the tragedy of 9/11 and the war in Iraq." Sarsgaard will play Martin Schmidt, a CIA analyst whose refusal to share information with the FBI leads to catastrophe. Jeff Daniels and Tahar Rahim will also star in the series.
True Blood may be over, but author Charlaine Harris's other supernatural book series is heading to NBC. The first Midnight, Texas trailer has arrived and while it lacks HBO's layer of brutal violence, harsh language, and gratuitous nudity, it looks like it's trying to snag the same audience. The show is set in a town that is a refuge for monsters and vampires and psychics and the like, which certainly sounds like a recipe for some fine supernatural drama.