'SNL' Finishing 42nd Season With Four All-Star Hosts And An Unprecedented Schedule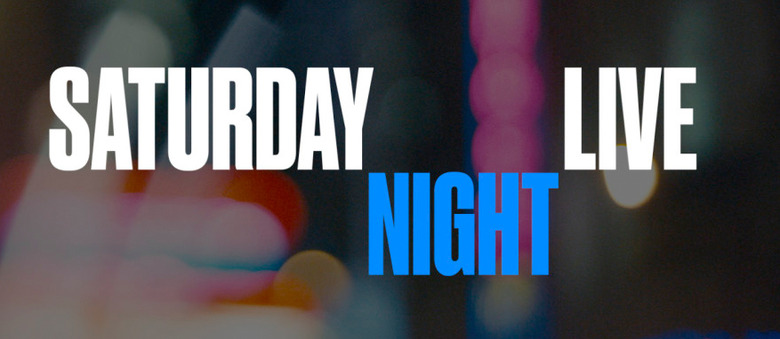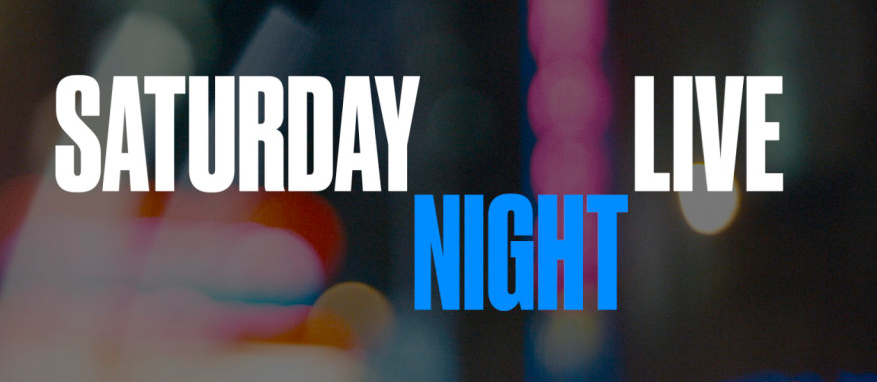 Saturday Night Live only has four episodes left before season 42 is in the books, and the sketch comedy series is going out with a bang in a couple different ways. Not only will SNL end the season with four all-star hosts, but all of the remaining episodes will be broadcast live across the country at the same time for the first time in the show's history.
Find out about the plan to have Saturday Night Live airing live across the country and who the final hosts of the season will be below.
Saturday Night Live is known for being done live in Studio 8H in at 30 Rockefeller Plaza in New York City. However, it's only ever been broadcast genuinely live for the Eastern and Central time zones. Otherwise, the Mountain and Western time zones have always had it tape delayed so it can air at the later hours it traditionally airs at on the other side of the United States. But for the final episodes, the entire country will be watching it live at the same time.
The new episodes of Saturday Night Live airing on April 15, May 6, May 13 and May 20 will all be broadcast at 11:30pm Eastern time, 10:30pm Central time, 9:30pm Mountain time and 8:30pm Pacific time. For anyone on the West coast who isn't around to watch those episodes live, they will also be re-aired at the usual 11:30pm timeslot in Mountain and Pacific time zones.
This new schedule is totally motivated by the higher ratings SNL has been receiving this year, thanks to their political satire. NBC entertainment chair Bob Greenblatt says, "SNL — enjoying its most popular season in two decades — is part of the national conversation, and we thought it would be a great idea to broadcast to the west and mountain time zones live at the same time it's being seen in the east and central time zones. That way, everyone is in on the joke at the same time."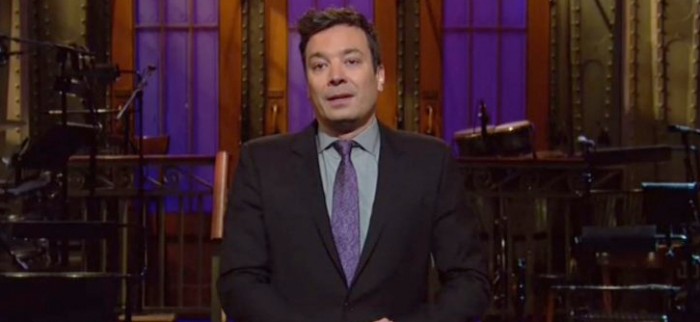 As for the hosts, The Tonight Show star Jimmy Fallon will return to the show where he got his showbiz start on April 15. If Alec Baldwin really is on the verge of leaving his post as Donald Trump, SNL could start going the route of having recurring guest stars play the role by having Jimmy Fallon bring his Donald Trump impression to the show.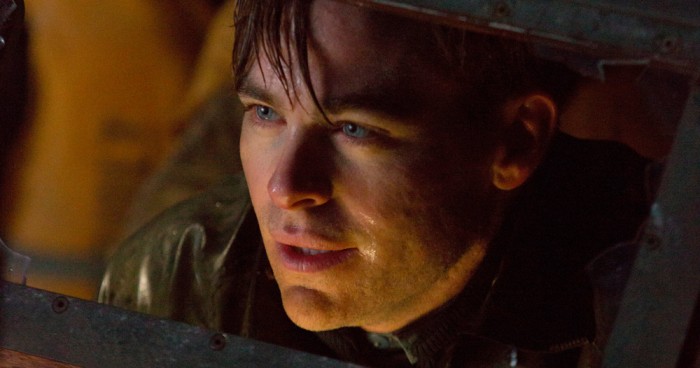 Then on May 6, Star Trek franchise star Chris Pine will make his hosting debut. With Wonder Woman arriving the next month, it's no surprise to see that he's coming to SNL. It might have been more fun to have Gal Gadot on instead, but her comedic chops haven't been proven quite as well as Chris Pine's just yet, and she might have a busier schedule since she's the full-on star of Wonder Woman, a role recurring in Justice League later this year.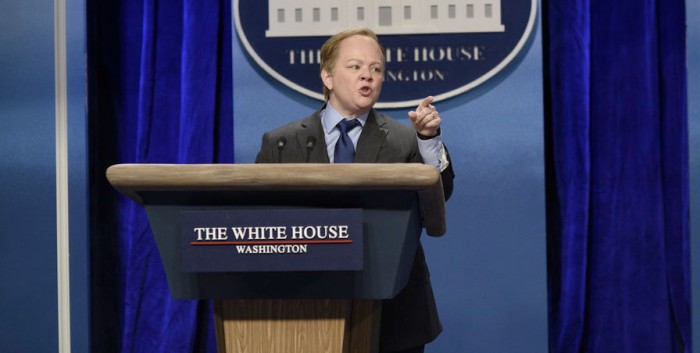 The week after that, on May 13, we'll get Melissa McCarthy back as host, which means we'll likely be getting another appearance of her as White House press secretary Sean Spicer. Her two appearances as the Trump Administration mouthpiece have been comedy gold, and I can't wait to see her bring back that portrayal. This will be her sixth time hosting.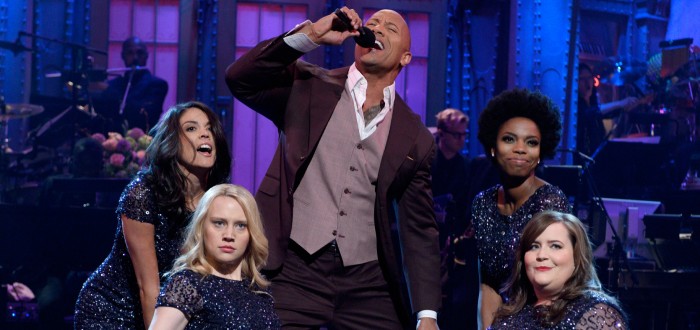 Finishing the season on May 20 will be Dwayne Johnson, just in time to promote the release of Baywatch the following week. This will be Johnson's fifth time hosting, which means he'll be part of the Five Timers Club. That honor was just bestowed upon Scarlett Johansson this past weekend, but there wasn't much pomp and circumstance as there has been in the past for new members. Since this is the season finale, there might be some big guest stars who welcome Dwayne Johnson into the club, but that would be kind of crummy for Scarlett Johansson. We'll see what happens.
Having SNL broadcast live at the same time across the country is certainly an interesting prospect, and I wonder if these last four episodes of the season will pull out all the stops when it comes to guest stars and all that jazz. We'll find out next month.