Netflix Will Complete Orson Welles' Last Film 'The Other Side Of The Wind'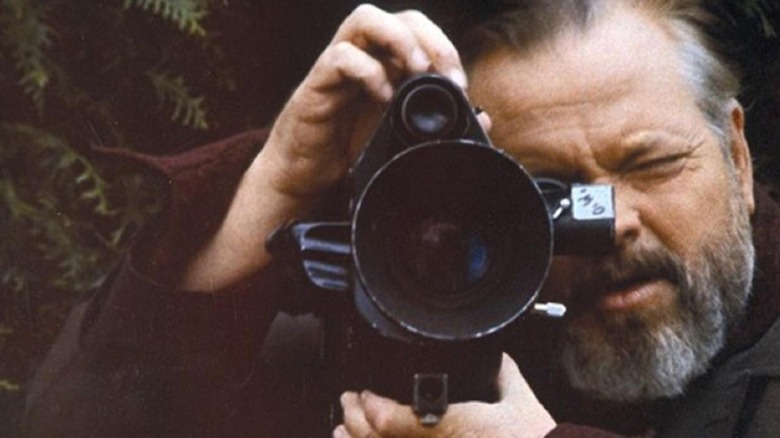 Filmmaker Orson Welles has left behind two holy grails for film aficionados to chase. One is the footage cut from his original version of The Magnificent Ambersons, which as far as anyone can tell, doesn't exist anymore. The other is The Other Side of the Wind, which is the long-uncompleted final film from Welles. Frank Marshall, who served as a Production Manager on the original production, has been trying to get this important film completed for over forty years, and now the Indiana Jones producer has finally found a partner to make this dream a reality.
Netflix has acquired global rights and will finance the completion and restoration of the legendary filmmaker Orson Welles' last film, The Other Side of the Wind. Get the full details, after the jump.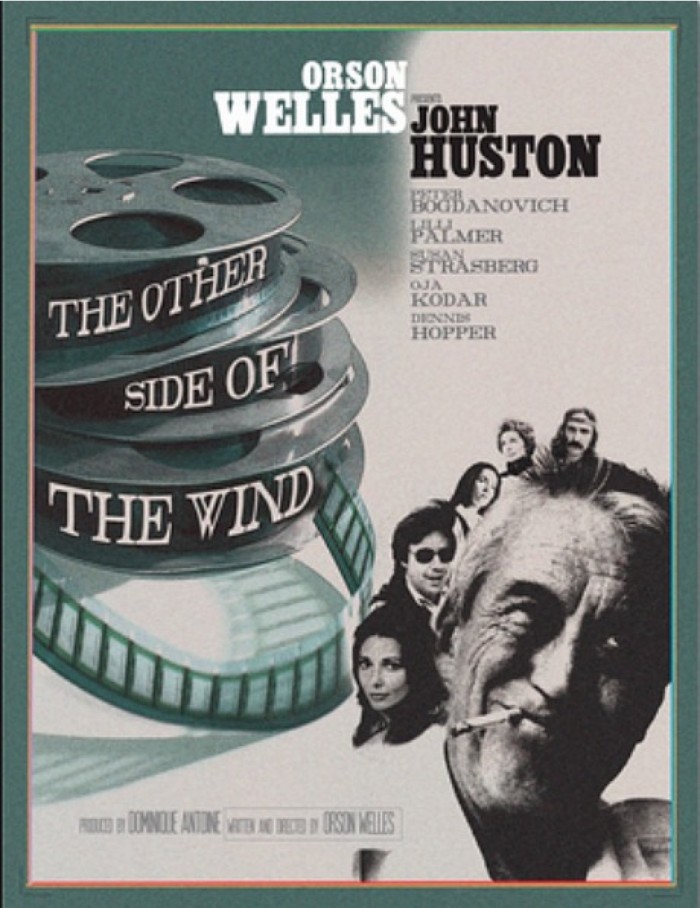 The Other Side of the Wind was shot by Orson Welles beginning in 1970, featuring a screenplay by Welles and Oja Kodar. The Hollywood satire focuses on the last days of a legendary film director named Jake Hannaford (played by John Huston), who is struggling to forge his last great comeback as a major filmmaker. Hannaford is hard at work on his final masterpiece, The Other Side of The Wind. The film also stars Peter Bogdanovich, Oja Kodar, Robert Random, Lilli Palmer, Edmond O'Brien, Cameron Mitchell, Mercedes McCambridge, Susan Strasberg, Norman Foster, Paul Stewart and Dennis Hopper.
Producer Frank Marshall will work in close collaboration with fellow producer Filip Jan Rymsza and oversee the restoration and completion of the film with consultation from Peter Bogdanovich. It is great to see Netflix playing a role in restoring this piece of film history, and also interesting that they are basically laying claim to this long lost holy grail as part of their original films initiative.
"Like so many others who grew up worshipping the craft and vision of Orson Welles, this is a dream come true," said Ted Sarandos, Netflix Chief Content Officer. "The promise of being able to bring to the world this unfinished work of Welles with his true artistic intention intact, is a point of pride for me and for Netflix. Cinephiles and film enthusiasts around the world will experience the magic of Orson Welles once again or for the very first time."
"I can't quite believe it, but after 40 years of trying, I am so very grateful for the passion and perseverance from Netflix that has enabled us to, at long last, finally get into the cutting room to finish Orson's last picture," said Frank Marshall.
"We could not ask for better partners or a better home. I'm immensely grateful to the whole Netflix team for their tireless effort and unwavering support. With Netflix's global reach, this will undoubtedly be the widest release of any Orson Welles film, if not all of them combined," said producer and founder of Royal Road Entertainment, Filip Jan Rymsza.