MTV Movie Awards Will Be Renamed So It Can Include Television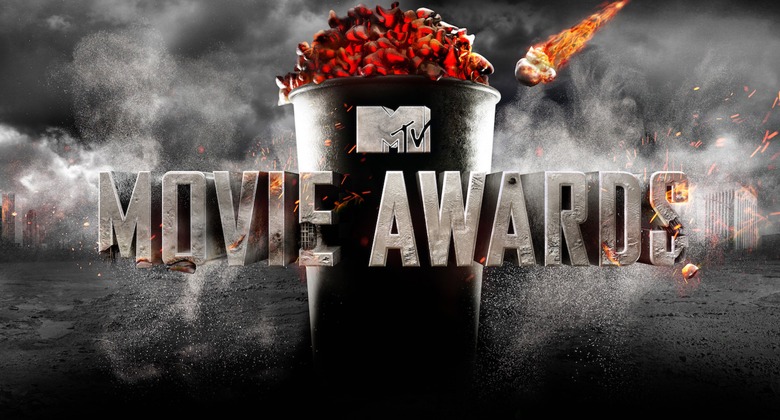 Say what you will about the MTV Movie Awards. Do the awards themselves have any credibility? Probably not, but the award show is consistently one of the more entertaining film award shows on television. Well MTV is making some significant changes to their annual award bash, announcing that they are renaming it the MTV Movie and TV Awards so that the show can be expanded to include television shows. Hit the jump to learn more.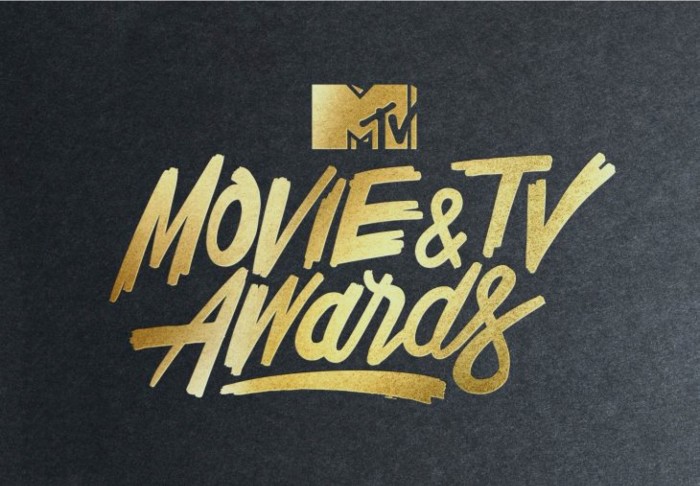 MTV Movie and TV Awards will air on Sunday, May 7, 2017, at 8 pm live from the Shrine Auditorium in Los Angeles. The show will celebrate "young Hollywood's best WTF to WOW performances across film and TV." A host of the show, performers, and nominations have not yet been announced.
MTV President Chris McCarthy explains the reason for the expansion into television with the annual award show:
"We're living in a golden age of content, and great storytelling and characters resonate regardless of whether you're watching it in a theater or on TV. The new 'MTV Movie & TV Awards' will celebrate even more of the brightest, bravest, funniest and most shared films and TV shows resonating across youth culture."
It's a no-brainer that MTV wants to expand to television awards, but I'm kind of surprised they didn't just create a separate MTV TV Awards ceremony. I know we're approaching peak television and the small screen has captured more of my attention than the big screen these days, but it is disappointing that MTV is going to try to cram two award shows into one event. As if the show wasn't overstuffed already.
MTV has also announced that leading up to the live show; they will be presenting the inaugural "Movie & Television Festival" which will include "live musical acts, special guests and food will transform the area outside of The Shrine Auditorium into a massive, daylong party."
"The afternoon will culminate with attendees being treated to a front row spot for viewing celebrity red carpet arrivals for the evening's main event. Ticketing details and a full list of performers will be announced at a later date."
That certainly doesn't sound like something I need to attend.