Darth Vader's Early Years And The Origins Of His Red Lightsaber Will Be Explored In New Comic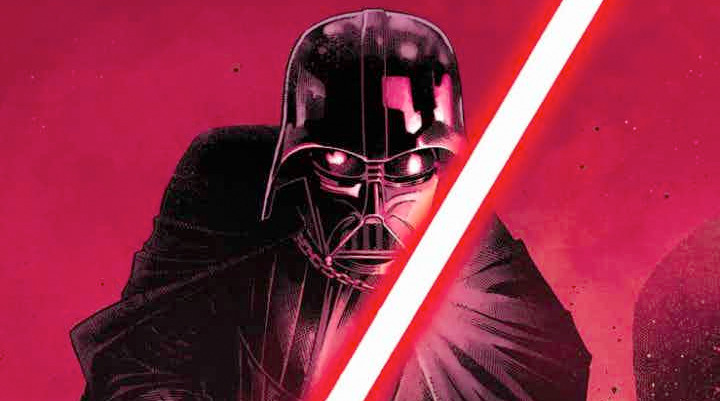 Written by Frank Miller, illustrated by David Mazzucchelli and colored by Richmond Lewis, the comic book Batman: Year One follows the early crime-fighting career of The Dark Knight. Christopher Nolan's film Batman Begins borrowed elements from that comic to tell the origin of Batman, and now Darth Vader will get a similar treatment in comic book form thanks to a new Marvel Comics series.
Writer Charles Soule and artist Giuseppe Camuncoli are working on a new ongoing Marvel Comics series that will follow Darth Vader. Marvel already published a comic series that followed Darth Vader during the time between Star Wars: A New Hope and The Empire Strikes Back, but this second series feels like it could be titled Darth Vader: Year One, providing insight into how Anakin Skywalker began to evolve into more machine than man after Revenge of the Sith.
Find out more about the new Marvel Darth Vader comic book series below.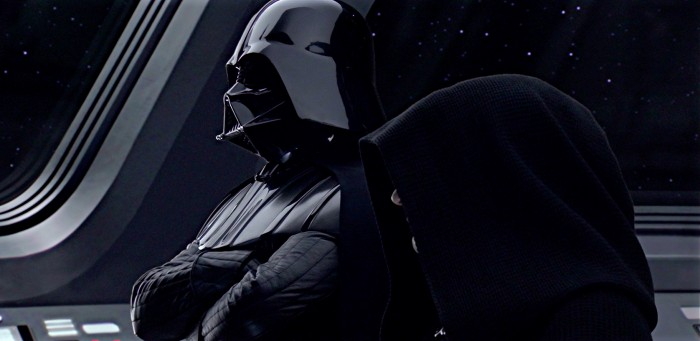 A Post-Prequel Comic Series
Charles Soule has been behind a bunch of the Marvel Comics taking place in the Star Wars universe, including the Lando and Obi-Wan and Anakin miniseries and the Poe Dameron ongoing, so he's quite ingrained in the Star Wars universe. He explained to IGN where we find Darth Vader at the beginning of this comic series:
"The book begins one second after the end of Revenge of the Sith. Darth Vader is in the armored suit that we see throughout the rest of his life, most of his life. He is just awakening to that moment and that realization. So he has shouted 'No!' in the way we see in the film, and then it picks up immediately after that point. So we see him adjusting to that. We see him learning to be more machine than man. We see him going through some really, really cool early moments of his early mythology and history."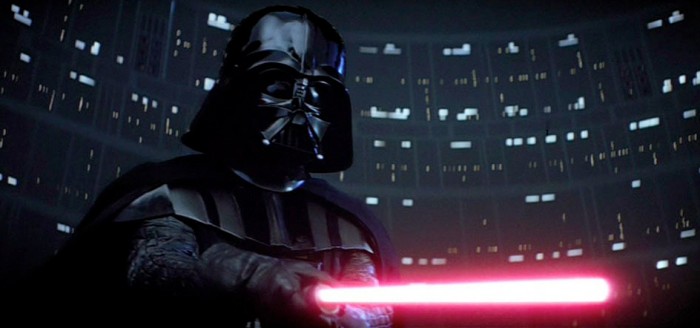 The Origins of Darth Vader's Red Lightsaber
The comic book will fill in some of the gaps of Star Wars history, which may or may not be intriguing to some fans, depending on which corer of the saga they love. But there is one story arc that could prove to be thoroughly satisfying. Early in the series, we'll learn how Darth Vader ended up with his iconic red lightsaber. Soule explained:
"At the end of Revenge of the Sith, he obviously loses his blue saber when he gets all chopped up and Obi-Wan takes it to eventually give to Luke down the road. So we end up with a character who is known as having this iconic sword, like his magical red sword, but he doesn't have it yet. So what better way to start a big huge series than with a quest for a magic sword? We're going to explore the mythology around lightsabers to some degree, which will be very fun. I'm really lucky that I get to tell that story. Seems like a big piece of the puzzle for him."
There is part of me interested in knowing that story, but there's another part of me that doesn't feel the need to know the origin of every piece of Darth Vader's history, personality, and style. This isn't just sour taste leftover from the prequels, but rather the fact that it chips away at the mystery that makes Darth Vader such a captivating villain. It's the same problem that I had with Rob Zombie's origin story of Michael Myers in his remake of Halloween.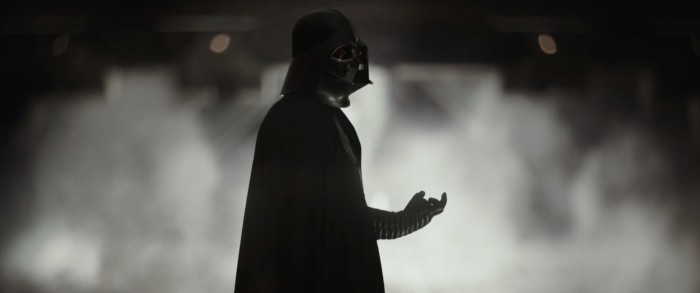 Life as Darth Vader
Even so, there is something that sounds fascinating about the process of Anakin Skywalker becoming Darth Vader outside of his initial turn to the dark side. Soule explains more about how this comic is much different from the first Marvel Comics series about Darth Vader:
"Now this is more someone who isn't sure what's going to happen to him. He doesn't know if he's going to be alive in two weeks or 40 years. He doesn't know what his day to day is going to look like and he doesn't know what his purpose is. So it's about trying to understand that, what life without Padme is like, and just kind of understand what it means to be a Sith lord, because all this stuff is new to him. And really exploring the Dark Side in an open way where he doesn't have to be ashamed, doesn't have to hide from the Jedi, can really go deep into it."
There is plenty to explore about Darth Vader's history between Revenge of the Sith and A New Hope. How do we get from the Frankenstein-esque monster he was at the end of the prequel trilogy to being the terrifying, feared Dark Lord of the Sith in Rogue One: A Star Wars Story and A New Hope? We'll start to find out this summer.
The first issue of this new Darth Vader comic will arrive in June.