'Terminator 2' 3D Re-Release Confirmed For Late Summer Debut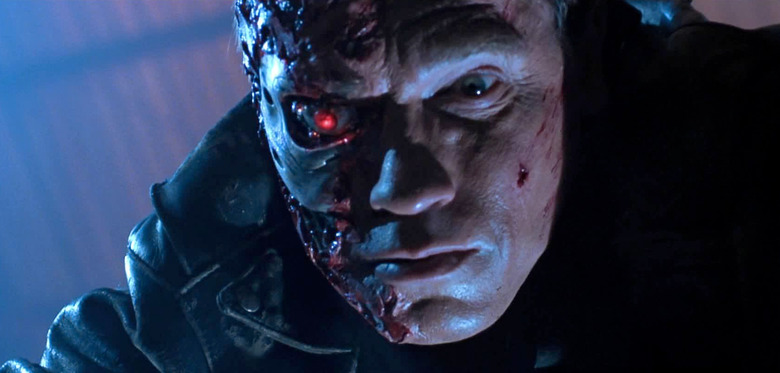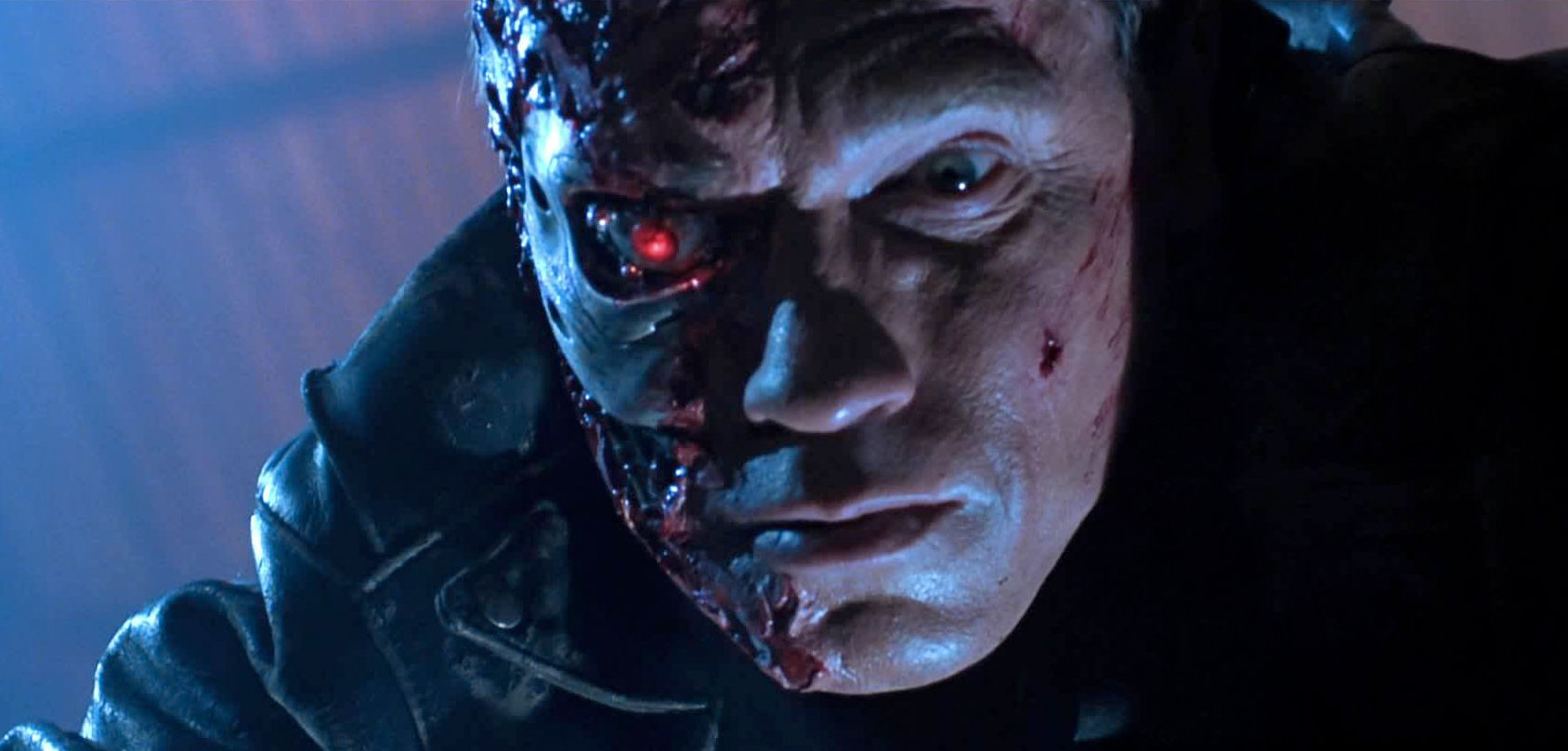 We've been hearing about a Terminator 2: Judgment Day re-release in 3D since December of 2015. Last year came word that the 3D conversion of James Cameron's sci-fi action sequel would arrive this year, and now here we are with confirmation of exactly when you can have T-1000 fly at your face without being at an ancient Universal Studios attraction.
Find out the Terminator 2 3D release date after the jump.
Deadline reports that Distrib Films US will release Terminator 2: Judgment Day in 3D on August 25th this year. It's the first time the film will be seen in that format. The date has also been confirmed to be the same over in the United Kingdom, and SciFied has some details about how the 3D conversion was completed for those who are interested in the technical details:
The project was initiated by Lightstorm (lei), James Cameron's production company, DMG Entertainment and STUDIOCANAL. James Cameron's team oversaw this 3D conversion from start to finish. This highly experienced and award-winning team had already supervised Titanic's 3D conversion and is currently working on the Avatar sequels.
The original 35mm negative was scanned and then restored in 4k at Deluxe L.A., under the supervision of Geoff Burdick, Lightstorm. The film was calibrated in 4k by Skip, James Cameron's colorist, at Technicolor Hollywood, with a selection of the best 35mm prints from the film's first release. The film was then converted into 3D by Stereo D (Star Wars, Avengers: Age of Ultron, Jurassic World).
This work lasted almost a year and was monitored daily by Lightstorm's teams, to produce a high-end 3D version at the level of the latest 3D releases from U.S. Studios. The 3D version then benefited from a calibration and a specific finish at Technicolor Hollywood, still under the supervision of Skip and James Cameron himself.
Some time has passed since Titanic was converted into 3D, so presumably the conversion for Terminator 2: Judgement Day will be even better. At the very least, it sounds like it will be worth checking out if only to see Terminator 2 on the big screen again, something that doesn't happen all that often, even when the film celebrates an anniversary.
Terminator 2: Judgment Day is undoubtedly one of the best sequels ever made, and the action has stood the test of time, right along with the practical effects and most of the visual effects too. If anything this will be a nice way to wash the lingering, sour taste of Terminator Genisys out of our mouths.