'Mindhunter' Trailer: David Fincher's Netflix Serial Killer TV Series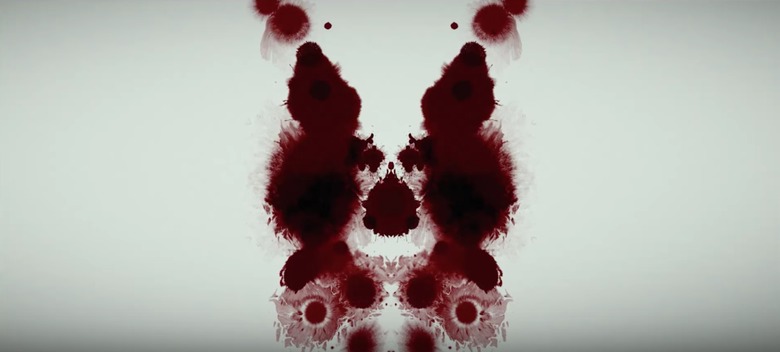 In 2013, director David Fincher helped launch Netflix's first big original series House of Cards. Now the iconic filmmaker returns to the streaming service with a new tv show titled Mindhunter, about two FBI agents who are trying to solve the unsolved cases of imprisoned serial killers. Watch the first Mindhunter trailer now embedded after the jump.
Mindhunter Trailer
The series is based on the book Mindhunter: Inside the FBI's Elite Serial Crime Unit by John Douglas and Mark Olshaker, a 1996 nonfiction book that follows the agents of the FBI's Investigative Support Unit. The tv series is set in 1979 and features Jonathan Groff (Looking, Glee) as Holden Ford, a special agent in the FBI's Behavioral Science Unit, who teams with fellow agent Bill Tench (played by Jack Reacher: Never Go Back's Holt McCallany). The new tv series will also feature Anna Torv (Fringe), Tobias Lindholm (The Hunt) Cotter Smith (X2).
Fincher is producing the series alongside Charlize Theron and will direct three of the ten episodes. Andrew Douglas (The Amityville Horror) and Asif Kapadia (Sena) are among the other directors attached for the first season.
The first trailer is mostly just brief glimpses intercut with a bloody Rorschach test, overlayed with dialogue from the series. It looks promising, and I'm automatically invested in anything David Fincher is involved in.
Mindhunter will debut on Netflix in October 2017, joining the much anticipated second season of Stranger Things. Click here to see a full listing of the Netflix original tv shows and movies.