FX Orders 'Charles And Diana' For Ryan Murphy's 'Feud' Season Two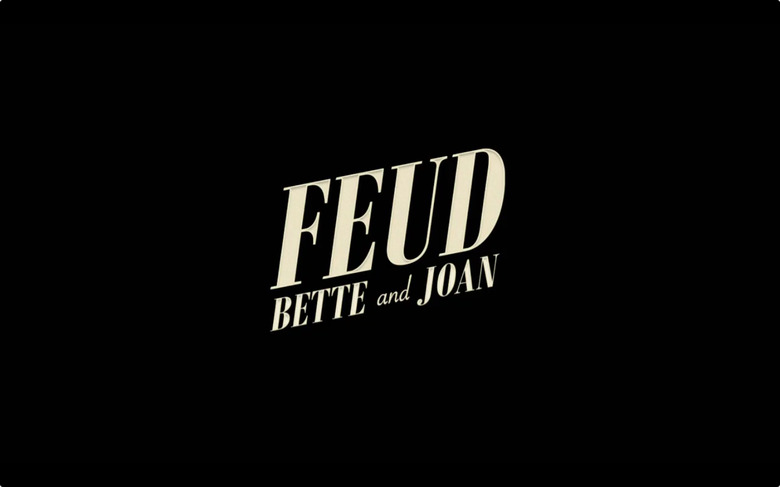 Before season one of Feud even debuts, FX has already ordered a second season. The first season of the new Ryan Murphy anthology series depicts the famous quarrels between actresses Joan Crawford (Jessica Lange) and Bette Davis (Susan Sarandon). Season two of the series is leaving Hollywood and heading overseas. Murphy will next tell Prince Charles and the late Princess Diana's story in Feud: Charles and Diana.
Below, learn more about Feud season two.
According to The Hollywood Reporter, Feud: Charles and Diana will air on FX in 2018. Since season two is over a year away, and season one doesn't even start until next week, so there's no word on who's playing Prince Charles or Princess Diana or whether one of Ryan's frequent collaborators — Lange, Sarah Paulson, or Kathy Bates — will appear.
A few weeks ago Murphy teased to THR the future of Feud and how he wants to make a series about "the human dilemma of pain and misunderstanding":
I don't want to do another woman to woman feud, and I certainly would never do another Hollywood feud because I don't think you can top Bette [Davis] and Joan [Crawford]. I'm interested in this show being a two-hander that's really about the human dilemma of pain and misunderstanding. And I think you need a long period of time, maybe 20 to 40 years, to have a big back story.
There's already one popular series about the royal family going on right now, Netflix's The Crown, which will portray Princess Diana in season three. Apparently, she's one of the primary characters in season four and five, so Murphy and the makers of that Netflix show may end up exploring similar territory. But Murphy being Ryan Murphy, Feud could have something different to say with its depiction of Princess Diana.
While season one of Feud is eight episodes, FX has ordered more than ten episodes for the second season, which is probably another sign of their confidence in the series and Murphy. After the popularity of American Crime Story and American Horror Story, they have plenty of reason to quickly get behind one of his projects. When Murphy pitched Feud, it only took 30 seconds for FX to decide to purchase the series. Jon Robin Baitz (Brothers & Sisters), who's a consulting producer a part of Katrina: American Crime Story, is co-writing Feud: Charles and Diana.
Feud: Bette and Joan premieres on March 1st.