Cress Williams Cast As DC Comics Superhero 'Black Lightning'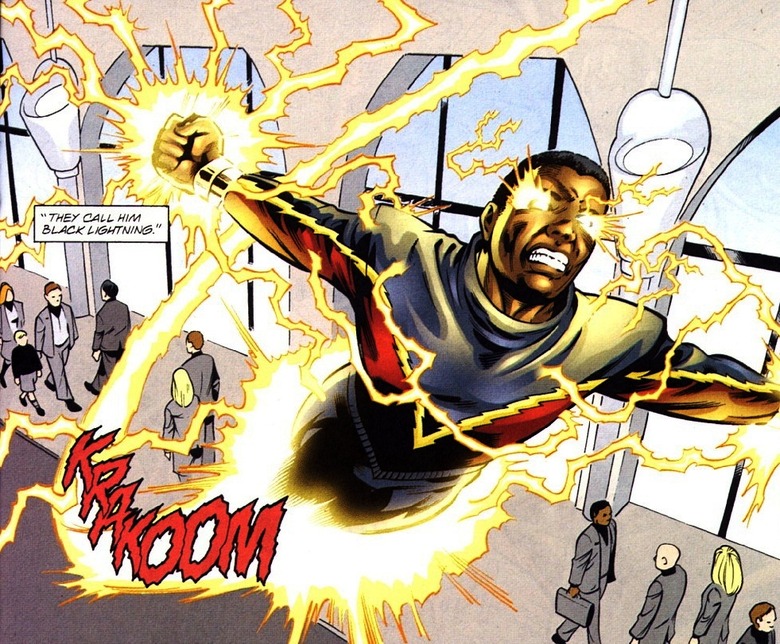 Hart of Dixie actor Cress Williams has been cast as Black Lightning in the CW's new DC superhero pilot. Learn more about the Cress Williams Black Lightning casting after the jump.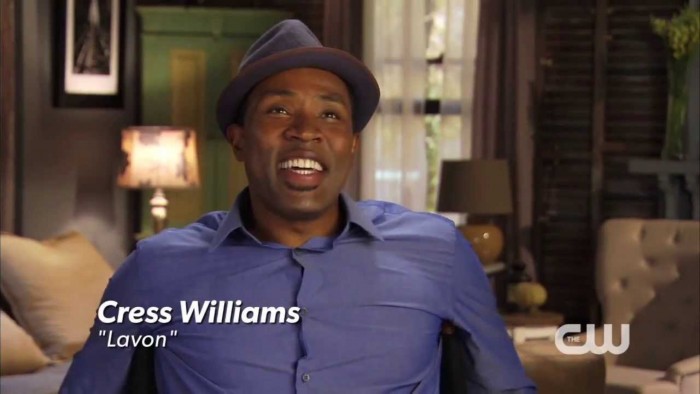 Williams has been playing Lavon Hayes on the CW series Hart of Dixie, but has been acting for two decades, including appearances on Lois & Clark, Star Trek: Deep Space Nine, Nash Bridges, Providence, The West Hollywood Wind, Close To Home, ER, Veronica Mars, Grey's Anatomy, Prison Break, Friday Night Lights, and Code Black. He has appeared in some feature films, including Fallen, Never Been Kissed, Pursuit of Happiness, Little Black Book and Low Riders. While I haven't seen a lot of the shows he has appeared in, I remember enjoying Williams' appearances on Veronica Mars and Friday Night Lights.
The pilot is based on based on one of DC Comics' first major African-American superheroes, Black Lightning, which was created by Tony Isabella with Trevor Von Eeden. In the new series, Williams will play the titular character, a teacher named Jefferson Pierce who retired from the superhero world years ago. Of course, he is pulled back into the fight after a star student is recruited by a local gang and his daughter becomes "hell-bent on justice."
The series was originally developed at Fox but was ordered to pilot by the Warner Bros-owned CW last month. Black Lightning is executive produced by Greg Berlanti (Riverdale, The Flash, Arrow, Legends of Tomorrow), alongside Sarah Schechter and writers Salim Akil and Mara Brock Akil.
In the comics, Black Lightning is the alias of Jefferson Pierce, a former Olympic decathlete and now the principal of his local high school. He's a metahuman born with the ability to generate and manipulate electrical energy, which among other things he can use to create force fields or fly in a limited capacity. He has two daughters, both of whom follows in his footsteps to become superheroes: Anissa, a.k.a. Thunder, and Jennifer, a.k.a. Lightning.