This Week In Trailers: Mean Dreams, Betting On Zero, Jawbone, Return To Return To Nuke 'Em High Aka Vol. 2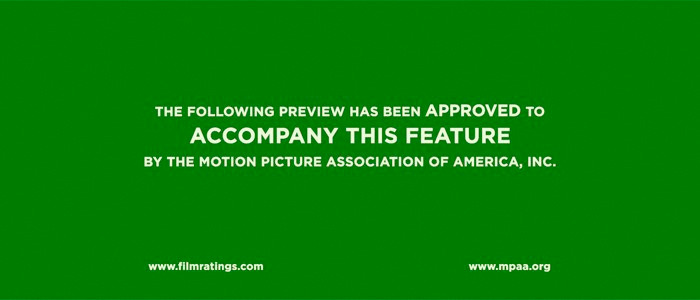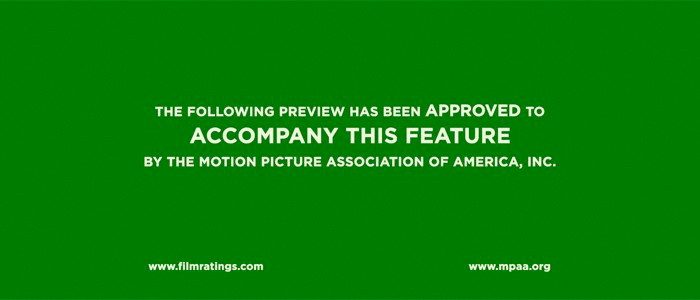 Trailers are an under-appreciated art form insofar that many times they're seen as vehicles for showing footage, explaining films away, or showing their hand about what moviegoers can expect. Foreign, domestic, independent, big budget: What better way to hone your skills as a thoughtful moviegoer than by deconstructing these little pieces of advertising? This week we see that Chet has moved on from bullying Wyatt to just killing people, take another lap around that Herbalife doc, marvel at Ray Winstone, and then extol the perverted virtues of Lloyd Kaufman.Mean Dreams Trailer
Soft spot.
It's right there in my heart for Bill Paxton. The guy has been a touchstone through the years as I've seen him go from Weird Science, to Aliens, to True Lies, Frailty, Big Love, and on it goes. He's endured and this trailer shows you why: he can chew up scenery like no one else. He can be comedic relief or the heavy and he's bringing something strong here. This may not get any large scale attention but if this trailer can be believed this could be a small gem to seek out and watch the man at work.
Jawbone Trailer
Don't really have strong feelings about the sport of boxing.
Yeah, Rocky, Creed, all that, but I could not care less about the sport of boxing than I am about the people who inhabit its orbit. Director Thomas Q. Napper smartly focuses less on the pugilistic activities in the ring and gives us, instead, more time with Ray Winstone. It really is about a man's struggles and this is just under the radar enough where this is not going to be saved by high profile talent alone; it will need to win on its own merits.
Return to Return to Nuke 'Em High Aka Vol. 2 Trailer (NSFW)
God bless Lloyd Kaufman.
As many times as I've seen the guy on TV or at Comic-Con, the man never relents and never purports to be anything other than what he is and that is he's a great salesman. I am sorry/not sorry that I first came upon his brand of filmmaking was when I was 12 or 13 and discovered The Toxic Avenger and Class of Nuke 'Em High. These movies still hold up for what they are because they're so unabashedly ridiculous and schlocky and absurd that it makes complete sense a 12 year-old buy would find these entertaining. Fast forward 30 years and here we are, same as it ever was. I don't need to explain what you'll find here because you already know: crazy gore and a whole lot of indecency. Just the way I like it.
Betting on Zero Teaser
Yeah, I talked about this one already some months ago.
I'm bringing this one up again because I'm fascinated by the story. You have a billionaire who is hellbent on making his opinion known about a business he believes is a pyramid scheme. Really, that's it but the trailer again shows that the context here isn't just about some well-heeled dudes battling it out in the boardroom, it's about people who serve, and served, as the business' backbone and what destruction it has wrought in its wake. Some may not find this really engaging but, again, when it comes to guys with dollars to throw around and want to make a fight very public, I'm all for listening about what's up a billionaire's craw so bad.
Nota bene: If you have any suggestions of trailers to possibly be included in this column, even have a trailer of your own to pitch, please let me know by sending me a note at Christopher_Stipp@yahoo.com or look me up via Twitter at @Stipp
In case you missed them, here are the other trailers we covered at /Film this week: