Bryan Singer's 'X-Men' TV Series Casts Its First Mutant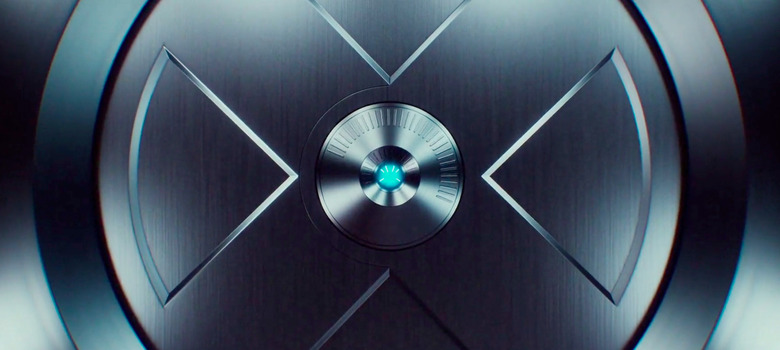 Bryan Singer's untitled X-Men drama pilot has cast its first mutant. Blair Redford (Switched at Birth, Satisfaction) is the first actor to join the big Marvel television series. Learn who he'll play, after the jump.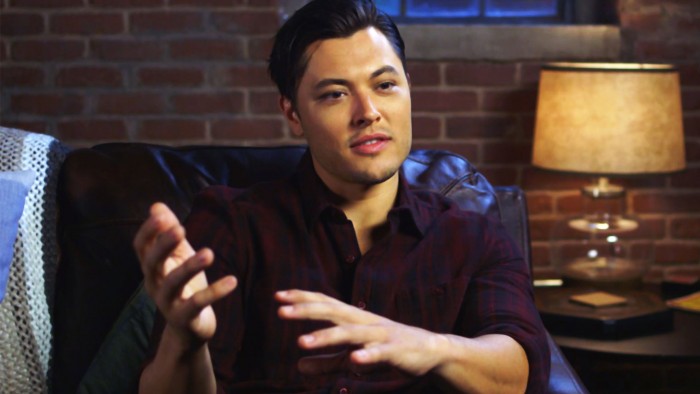 EW has learned that Blair Redford will play Sam, "the strong-headed Native American leader of the underground network." Redford started on The Young and the Restless soap opera series, before appearing in the 90210 reboot.He had appearances in Switched at Birth, Beauty and the Beast and Satisfaction. He has had some minor film roles, but his career has been mostly in television thus far.
The yet-to-be-titled drama series will focus on two ordinary parents who discover their children possess mutant powers, which is probably one of the most interesting elements of Singer's X2. The family is forced to go on the run from the hostile government and they eventually join up with an underground network of mutants who are all fighting to survive.
Bryan Singer, who has helmed most of the X-Men live action films, will be directing the pilot episode. He has said in the past that the series is "very different" from FX's new series Legion, and yet it's "very different from the X-Men films" because it's "mostly" a family drama.
There'll be effects, powers, and things like that. But at its heart, it's about a family. It's an emotional story.
Burn Notice creator Matt Nix will be the showrunner on the series. X-Men franchise director Bryan Singer, screenwriter Simon Kinberg, and Marvel TV's Jeph Loeb and Jim Chory are producing the show, which they officially started working on last July.  During the TCA's, Donner said "you feel like you're here in the X-Men world":
Matt's is much more a part of just the world in terms of there are mutants, mutants are hated and there are Sentinels — though very different from what we've seen before. You feel like you're here in the X-Men world.