'The LEGO Ninjago Movie' Trailer Tease & Photos: These LEGO Ninjas Break Bricks All The Time [UPDATED]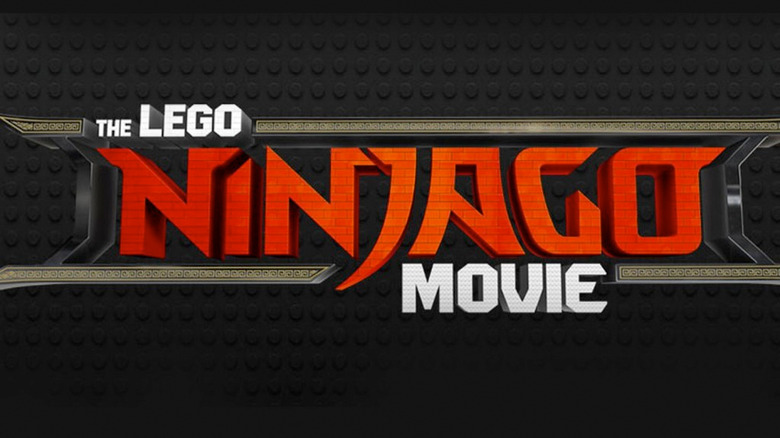 This week brings The LEGO Batman Movie to theaters, but it's not the only spin-off from The LEGO Movie we can look forward to before The LEGO Movie Sequel arrives in 2019 (which just got a new director). There's also The LEGO Ninjago Movie, and our first look at the animated martial arts flick has just arrived.
The first LEGO Ninjago Movie photos have just arrived, showing off the team of teenage ninja heroes voiced by Dave Franco, Michael Pena, Zach Woods, Fred Armisen, Kumail Nanjiani and Abbi Jacobson. We also get a first look at the villain voiced by Justin Theroux, and a new look at the master voiced by Jackie Chan. Check out The LEGO Ninjago Movie photos after the jump.
UPDATE: We have a LEGO Ninjago Movie trailer tease which you can also watch below. 
Here are the first LEGO Ninjago Movie photos released by USA Today:
UPDATE: And here's the trailer tease.
The ninja team is led by Lloyd, a kid who seems to be unremarkable, but then becomes the masked Green Ninja of the Ninjago superteam (seen unmasked but still wearing green in the team photo above). He's looking to protect his home, along with a team that includes (from left) the ninjas Kai (Michael Peña), Nya (Abbi Jacobson), Jay (Kumail Nanjiani), a robot named Zane (Zach Woods) and Cole (Fred Armisen).
The villain that they'll have to face off with is Lord Garmadon (Justin Theroux), who just so happens to be Lloyd's father. He has four-arms and a sociopathic nature that makes him a pretty awful father. Theroux says, "I think he's suffered a series of slights and cuts over the course of his life when people question his narcissism, so it's made him more and more evil as a result." It probably doesn't help that he left Lloyd when he was just a baby along with his mother Koko (Olivia Munn).
Meanwhile, Master Wu (Jackie Chan) is the team's instructor. Interestingly enough, Chan also has another cool role on the production, because he also worked with a martial arts team to perform action sequences that will be animated over for the movie.
While I don't have any immediate interest in The LEGO Ninjago Movie, hearing that The LEGO Batman Movie seems to work as a solid spin-off of The LEGO Movie, I'm willing to see what Warner Animation Group can do with another genre in the LEGO universe. It's hard to tell if this will work as well with directors Charlie Bean (TRON Uprising), newcomer Paul Fisher and Bob Logan (who worked on the 1985 Ghostbusters series, which has no ties to the popular film franchise or cartoon series you're thinking of), but we'll find out on September 22 this fall.