See How Disney's Franchises Have Grown Throughout The Decades [Infographic]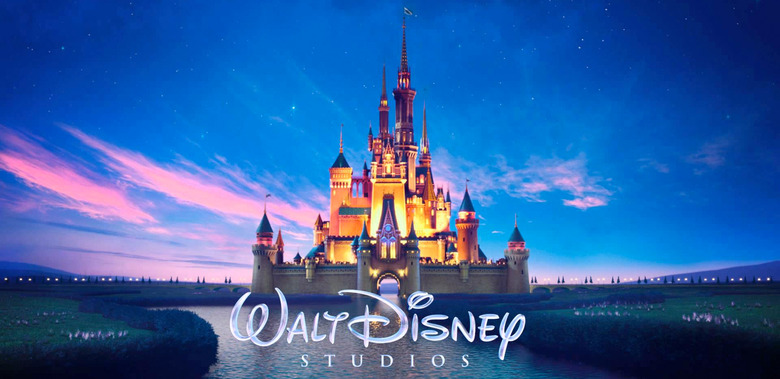 Disney is home to some of the biggest franchises of all time. Their biggest franchise successes in recent years have come from companies they've bought such as Marvel Studios and Lucasfilm, but Walt Disney Animation and Pixar Animation has been responsible for an immense amount of the studio's success.
Now a new infographic shows how Disney's franchises have evolved since the animation studio arrived on the scene in 1937 with Snow White and the Seven Dwarfs. The timeline of Disney's franchise titles doesn't just cover movies and their sequels but also video games, concerts, theme park attractions, TV shows and more.
Here's the Disney franchise timeline infographic from Mr. Gamez (via Geeks Are Sexy):
It's easy to see when Disney really started cashing in on all their properties in any and every possible way. Just look at how crowded and busy the timeline gets around the year 2000 and even how much it has grown since then. There are countless pieces of media tied to pretty much every new Disney movie now. It can be rather overwhelming, especially when there is so much content in general.
This doesn't seem to be a problem for Disney though, because they have a franchise for every kind of fan out there. If someone doesn't love Tangled, maybe they'll love Big Hero 6. If someone isn't a fan of Wreck-It Ralph, maybe they'll like Frozen instead. Disney has so many different properties that they'll lure you in with something, and once they get you, there's a whole slew other media waiting for you.