Nicole Kidman And Yahya Abdul-Mateen II Join 'Aquaman'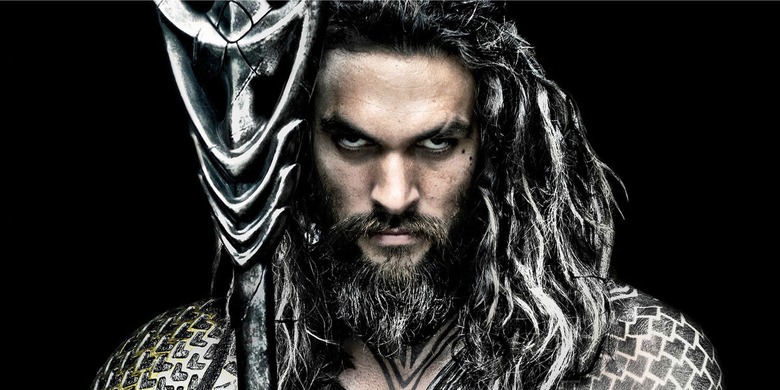 Nicole Kidman and Yahya Abdul-Mateen II are both in early negotiations to join James Wan's Aquaman. Kidman would play Aquaman's mother, while the Get Down star would be playing the film's villain Black Manta. More details about the Nicole Kidman Aquaman casting, after the jump.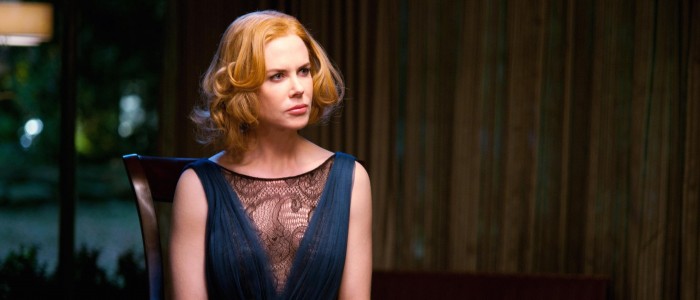 Nicole Kidman is in talks to play Atlanna, the Atlantean mother of Aquaman. Though her role has changed greatly depending on the comic book continuity, Atlanna is most commonly depicted as the Queen/Princess of Atlantis who escapes her kingdom and falls in love with a lonely lighthouse Keeper, giving birth to the boy who will one day grow up to be Aquaman.Jason Momoa is playing the title character, who serves as a bridge between the world of the sea and the world of the land. The Warner Bros-produced DC Comics adaptation will begin production in April 2017 in Australia. Kidman is native Australian who has duel citizenship, and in the past films shot in the country have given tax breaks to movies that hire a certain amount of onscreen and behind the scenes talent from the country. I'm betting her role in the film is probably smaller, dedicated to the origin story of this tale.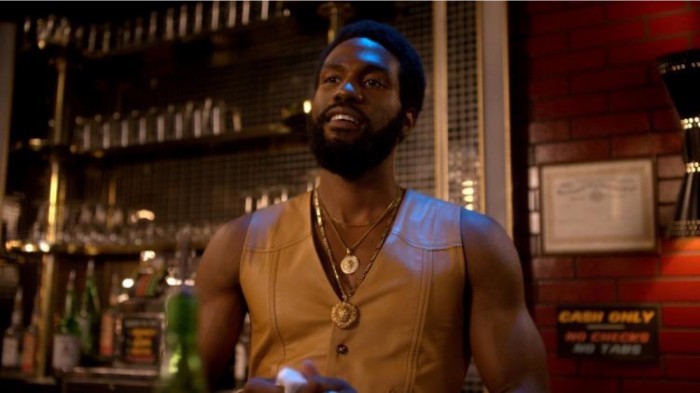 Yahya Abdul-Mateen II, who starred on Netflix's Baz Lurhmann series The Get Down is also reportedly in early talks to play the villain of the film. Black Manta is a ruthless treasure hunter and mercenary who was hired to obtain a sample of Arthur Curry's blood. In the encounter, Aquaman's father suffered a heart attack that ultimately led to his death.
Aquaman sought revenge for the incident, hunting down Black Manta and accidentally killed his father in retaliation. The two became bonded forever by this circle of vengeance. Black Manta utilizes a suit of armor that allows him to breathe underwater at great depths and fire deadly energy blasts through his mask.
As for the rest of the cast, some of which will appear in Justice League: Amber Heard is playing Aquaman's royal love interest Mera, Willem Dafoe will portray Aquaman's advisor, scientist Dr. Vulko and Patrick Wilson is playing Orm, the villain half-brother of the title character.
Aquaman is scheduled to hit theaters on October 5th, 2018.