Superhero Bits: Injustice 2 Gameplay, Michael Keaton Quoted Batman On Spidey Set & More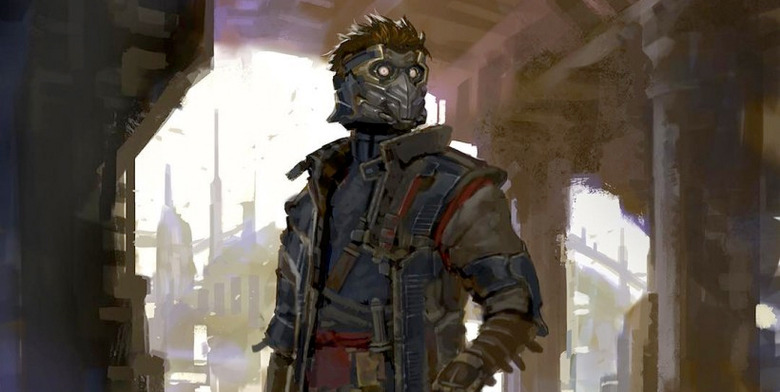 Why does Stan Lee think that comic books need to have some kind of message or stand on social issues? What would Mahershala Ali look like as Green Lantern? Which comic book character would Taron Egerton like to see crossover with Kingsman: The Secret Service? Want to see a really weird version of the Spider-Man: Homecoming trailer? All that and more in this edition of Superhero Bits.
A new trailer for the Injustice 2 video game shows off some gameplay featuring the Damian Wayne version of Robin.
Christina Ricci (Speed Racer, Black Snake Moan) has joined the animated Teen Titans: The Judas Contract voice cast.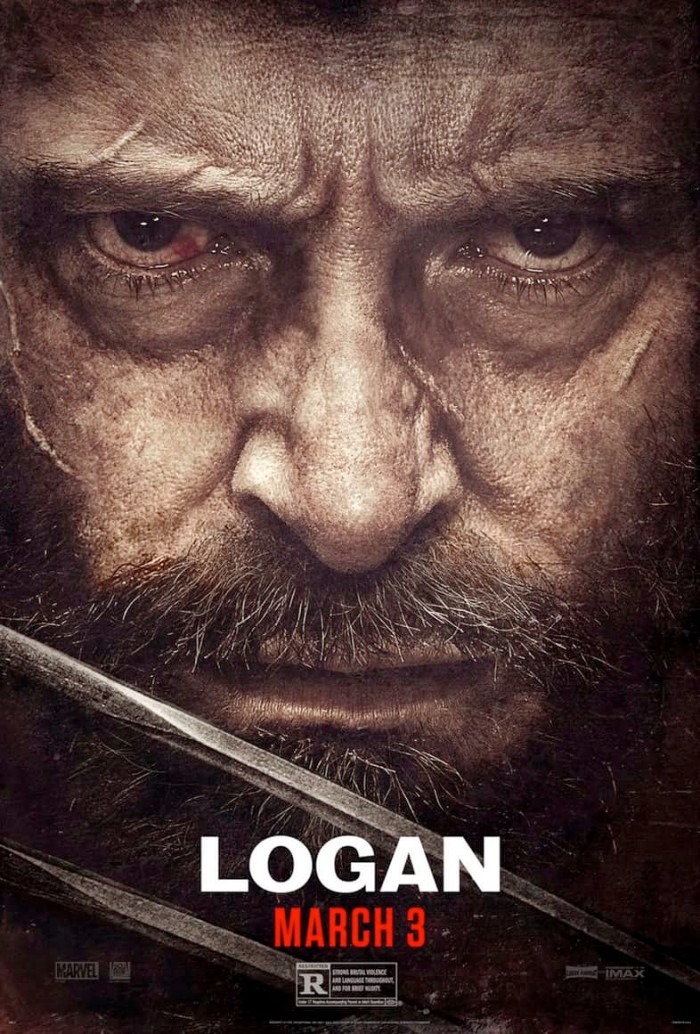 Hugh Jackman looks pretty worn down and pissed in this close-up poster for Logan that was recently released.
Before he gets his own TV series, Comic Book Resources runs through 15 things you never knew about Black Lightning.
In this clip from the animated Justice League Dark, Constantine and Jason Blood unleash the demon Etrigan.
After directing episodes of Supergirl and The Flash, Kevin Smith is hoping to be involved in the next DC crossover.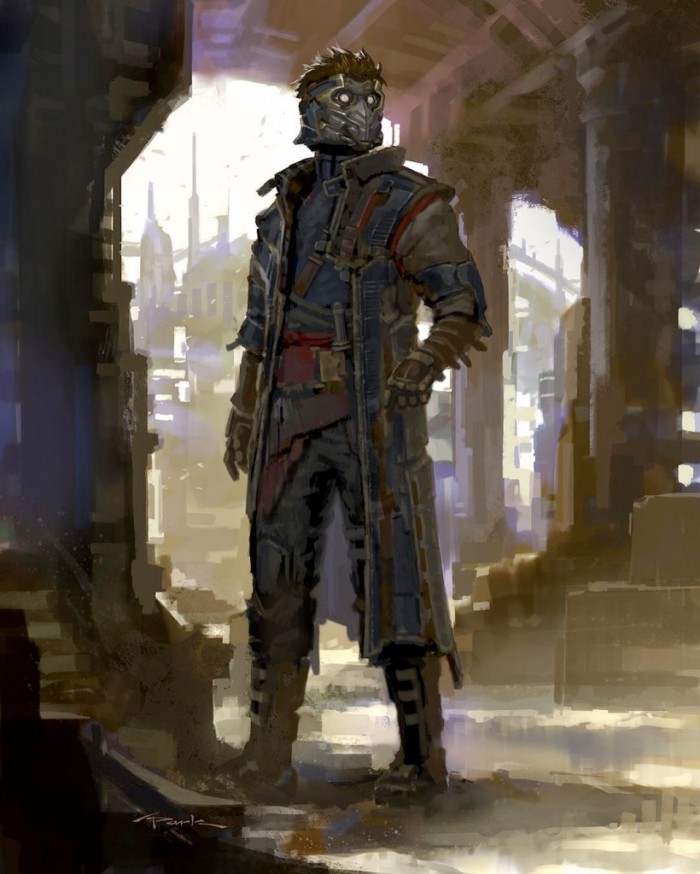 ComicBook.com got their hands on this alternate design for Star-Lord in the first Guardians of the Galaxy.
A new photo from the set of Justice League confirms that The Flash's Central City will be seen in the film.
PAGE 2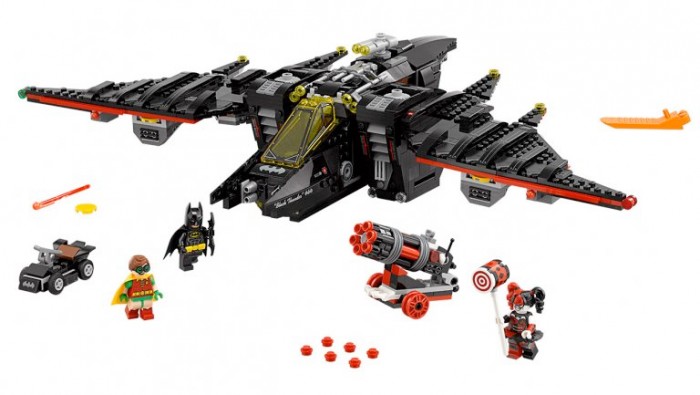 Heat Vision has a look at some upcoming LEGO Batman Movie playsets that won't hit shelves until June this year.
Find out why Stan Lee thinks that comic books need to have a message and take a stand on social issues.
Spider-Man: Homecoming gets one of those "weird trailers" with all sorts of wackiness and goofy pop culture references.
Marvel's Doctor Strange opened at the #1 spot at Japan's box office when it finally opened there this past weekend.
While most people want Idris Elba or Tyrese Gibson, my pick for John Stewart/Green Lantern is @mahershalaali (AKA Cottonmouth from Luke Cage). Really wish they hadn't killed off his character in Luke Cage, he was easily the best part of the season, hopefully he'll reappear in the genre. Shoutout to ComicBookMovie.com for sponsoring this piece, the full article will be on their site soon.
A photo posted by Hamza Javed (@hjaved.art) on
Artist Hamza Javed created this mock-up of what Oscar nominee Mahershala Ali would look like as Green Lantern.
Taron Egerton wouldn't mind seeing a comic book crossover between Kingsman and Deadpool on the big screen.
Patton Oswalt returns in a new clip from "Hot Potato Soup", the 12th episode of Agents of SHIELD season four.Tom Holland reveals that Michael Keaton kept doing Batman quotes on the set of Spider-Man: Homecoming.
PAGE 3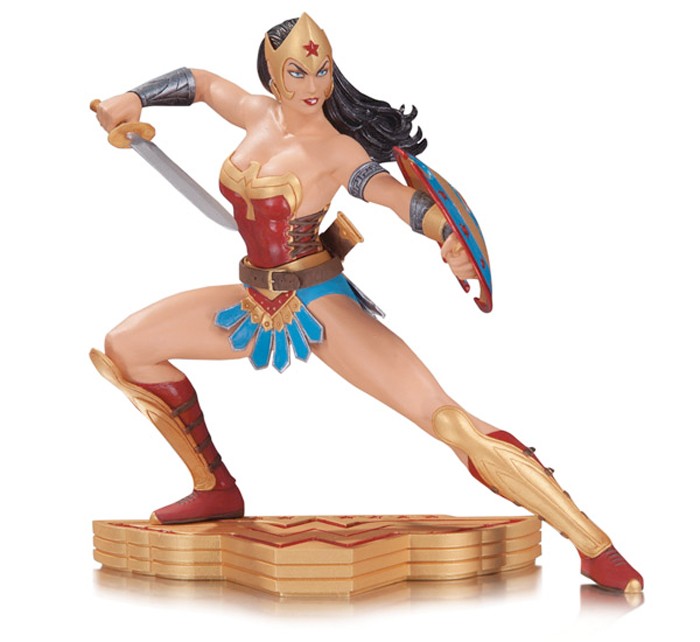 The latest Art of War statue has a Wonder Woman design by José Luis García-López and sculpted by Jack Mathews.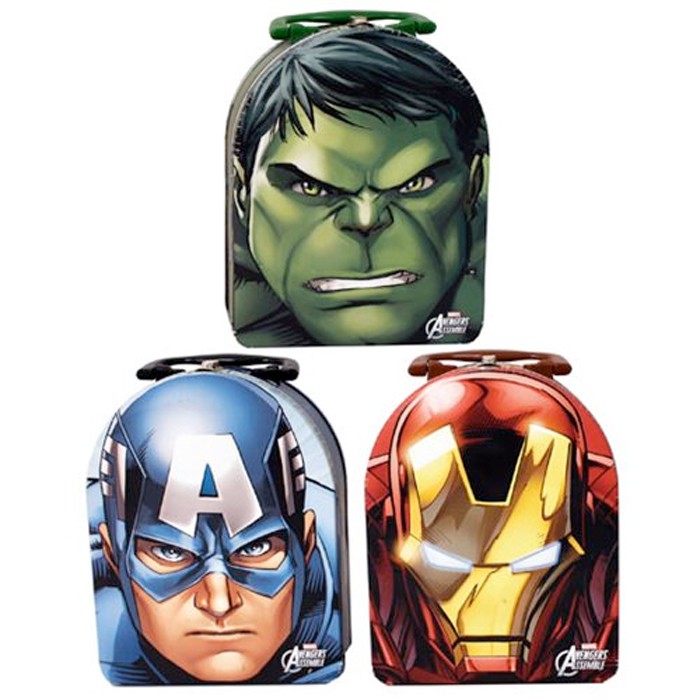 If you've got a house full of Avengers fans, get this embossed tin lunch box set with Hulk, Cap and Iron Man.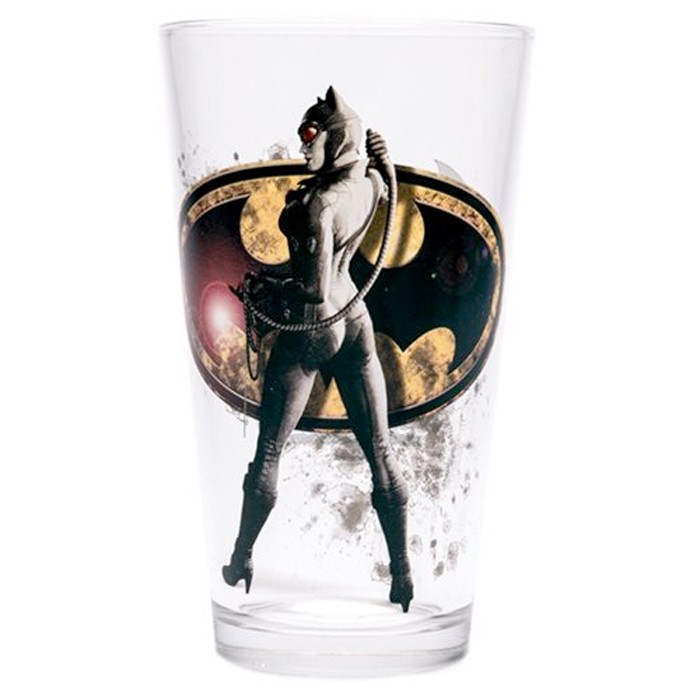 Catwoman from the Batman: Arkham Asylum video game will join you for a drink on this glass tumbler pint glass.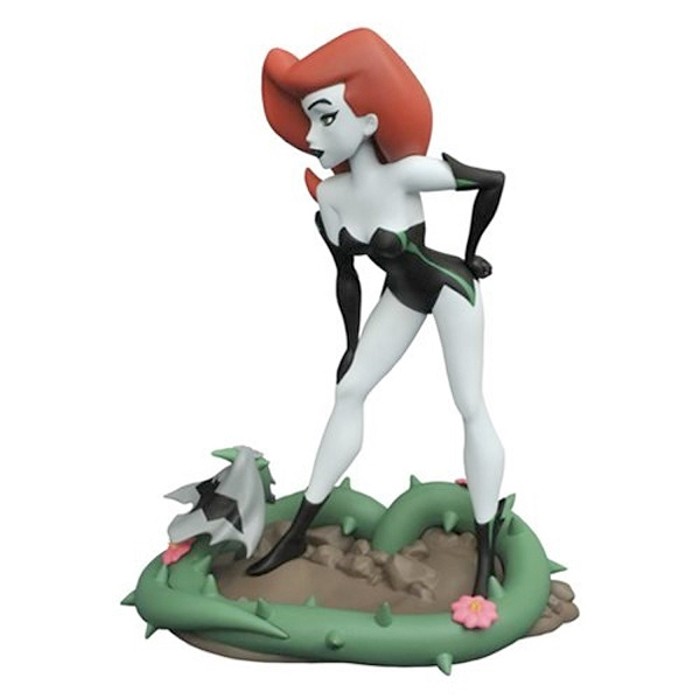 Poison Ivy from Batman: The Animated Series gets her own 9-inch gallery statue over at Entertainment Earth.
Read the previous edition of Superhero Bits right here.