Marvel's 'Cloak And Dagger' TV Series Casts Cloak And Dagger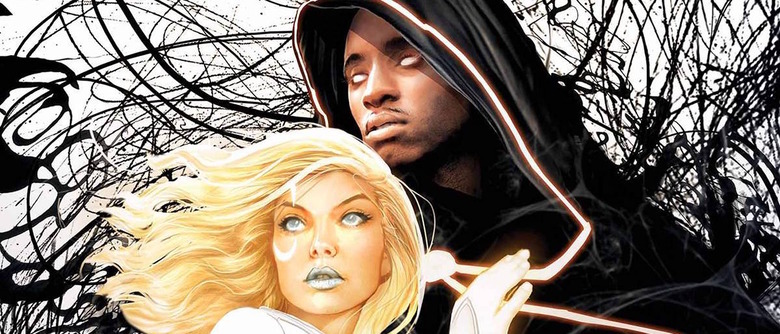 Marvel Studios is ready to introduce its latest small-screen superheroes. First announced last year, Freeform's Cloak and Dagger has just set Aubrey Joseph and Olivia Holt to star as Cloak and Dagger, respectively. The YA-ish comic book series centers around two very different teenagers who strike up a romance, drawn together by their strange powers.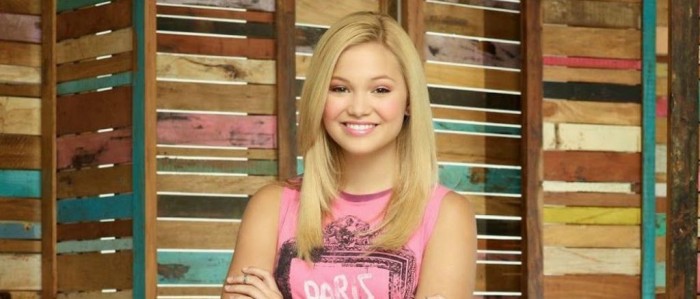 As announced on Marvel.com, Holt will play Tandy Bowen, a.k.a. Dagger. Tandy enjoys a privileged upbringing until her family is destroyed by a disastrous storm. In the comics, her powers include the ability to create psionic daggers of light. They can be used to drain living beings of life, or heal them from certain afflictions like drug addiction. Holt is a Disney Channel vet, having starred in the shows Kickin' It and I Didn't Do It. She's also got a bit of Marvel experience already — she voiced Spider-Girl in the "Spider-Verse" arc of Disney XD's Ultimate Spider-Man animated series.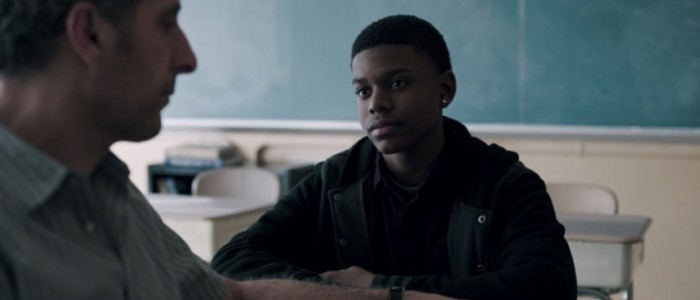 Joseph will play Tyrone Johnson, a.k.a. Cloak, who usually goes around in a big billowing cloak. He can teleport himself and others through the dimension of darkness, and can make himself intangible. He has a strange hunger that can be assuaged by feeding on Dagger's light, or by absorbing the life forces of those trapped in the dark dimension. Joseph's credits include Run All Night and The Night Of (where he played John Turturro's son, as you can see above).
Cloak and Dagger will be the first Marvel Studios series on Freeform, and it seems like a good fit between its romantic element and its coming-of-age storyline. "It's a love story that happens to have characters that have always traditionally been in that age group," Jeph Loeb explained at the TCAs last year. "It's not like we took something and made it into a YA. It speaks to a YA audience and is a YA property. Would I do Punisher on Freeform? I don't think that's going to connect the same way."
Showrunner Joe Pokaski talked up the casting of Joseph and Holt as Tyrone and Tandy:
The characters of Tandy and Tyrone have always stood out to me ever since I first met them in the pages of Marvel comics when I was a boy. When Olivia and Aubrey read for the roles, these characters leapt off the page. We're so excited to see what these talented young actors bring to the Marvel Universe.
There have been unconfirmed rumors that Gina Prince-Bythewood will direct the pilot, which would be perfect — as we saw in Beyond the Lights and Love & Basketball she knows her way around romance. But I don't think that's been confirmed by Marvel yet, so we'll keep you updated as more news comes out.