Lionsgate Interested In 'John Wick' TV Series Prequel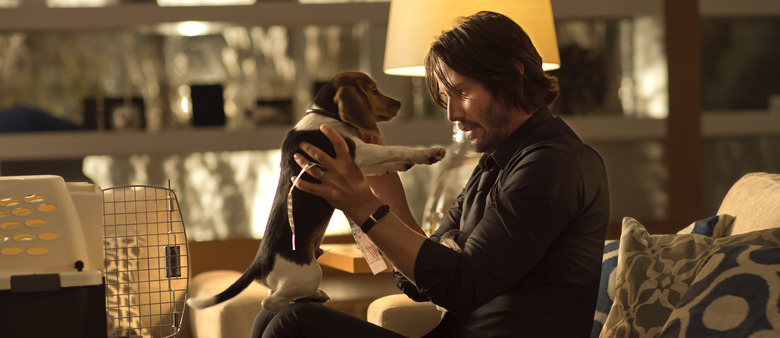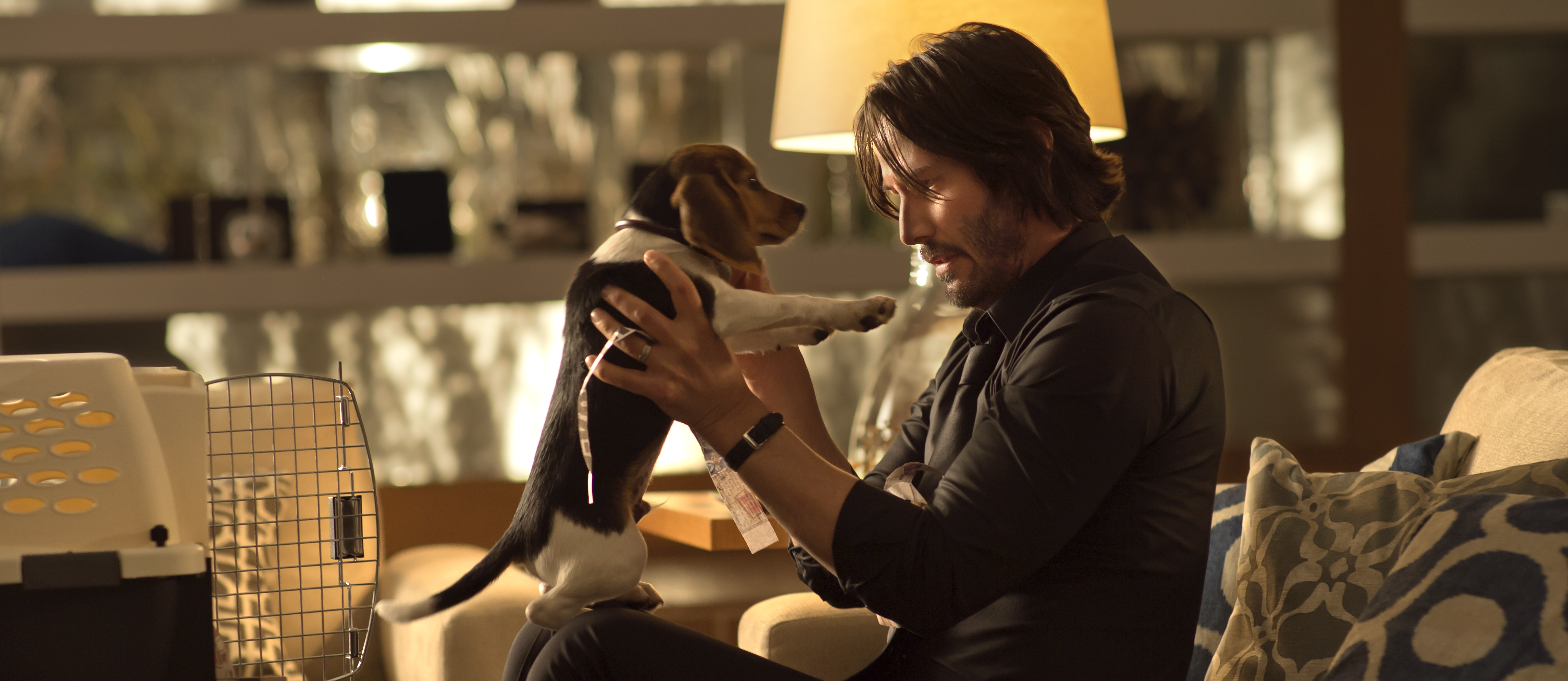 John Wick: Chapter 2 has yet to open in theaters, but we've already heard some rumblings of a potential third chapter. If we're lucky enough to see the third installment, director Chad Stahelski plans on bringing back Winston (Ian McShane), Charon (Lance Reddick), and Aurelio (John Leguizamo) with bigger roles to play in the story. The director has more than a few ideas for the future of John Wick, including a potential television show.
Below, learn more about the John Wick TV series and prequel.
After speaking with both Stahelski and screenwriter Derek Kolstad at a recent press day for John Wick: Chapter 2, it was evident those two have nothing but stories to tell about John Wick. On the first movie, they had plenty of ideas they couldn't find the time for, and the same goes for Chapter 2. They want to explore the character and the world more in the future. Possibly on television, too.
Finding the right story to tell the second time around took time. They batted around all sorts of ideas, including a prequel showing the impossible task John completed to gain his freedom. That's a story Stahelski and all involved could dig more into with a John Wick TV series:
Well, we're not doing a prequel [with Chapter 2]. We wanted to, it just didn't fit quite where we're at....We basically almost have a prequel written, but we'd save that for other aspects of the property. Lionsgate is very interested in doing a John Wick TV show, and that seems very appealing to us, to give those creative ideas to that entity, because I think in TV you could really expand on what that is, and greater than we could in just a two-hour film. We'd like to wrap-up the story we're telling now and maybe save all our prequel ideas and impossible task ideas for that medium.
The story Stahelski and Kolstad are telling now has a clear beginning, middle, and end, according to the director, so it was the wrong time for a prequel. Saving that story for a television show is likely music to the ears for fans of the first movie. It's easy to imagine the potential in a series involving Wick, some of his early jobs, and what he had to do to get out. Depicting all of that bloody mayhem under certain TV restrictions does sound challenging, though.
John Wick: Chapter Two opens in theaters February 10th.