'Making A Murderer' Season 2 Could Arrive This Year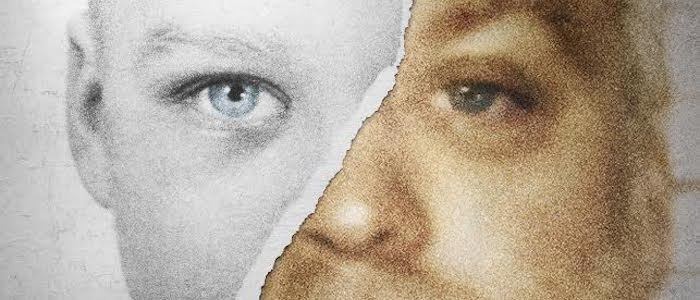 Netflix's true crime documentary series Making a Murderer was infuriating throughout its ten-episode first season, but it was especially infuriating when its finale offered no sense of closure whatsoever. The credits rolled with justice dodged on every conceivable front because that's the thing about reality: it doesn't always want to conform to a satisfying narrative.
However, the popularity of the series led to millions of new eyes turning toward the case of Steven Avery and Brendan Dassey, which meant a lot has happened since the series arrived in late 2015. In other words, the mere existence of Making a Murderer created enough new material for a second season of the show, which may arrive as soon as this year.
Speaking with USA Today, Netflix VP of original content Cindy Holland explained that they don't know for sure when new episodes will arrive, but 2017 is a conceivable window. It's really just a matter of how quickly the actual real life events occur:
The story is still ongoing, so you will see new episodes coming sometime this year as this story continues to unfold. We don't know when for sure new episodes will be coming.
Holland has previously noted that directors Laura Ricciardi and Moira Demos have been quietly assembling a second season over the past year. Since it took ten years of filming and editing to assemble season one, Netflix is taking a hands-off approach for the new season. As Holland explained:
Laura and Moira are (in Manitowoc) shooting regularly and working on what the right story is to tell in the next set, so we're deferring to them on when it will be ready. Very few people inside of Netflix actually know the details of what we're getting because we're wanting to keep it really under wraps and it is an ongoing case so we're trying to be sensitive to that.
Ricciardi and Demos first spoke about the possibility of a second season a few months after the first episodes arrived, with Ricciardi explaining acknowledging that the story was far from over:
From our perspective this story is obviously not over. It's real life and (Avery's and Brendan Dassey's) cases are both still pending. We have no idea when the magistrate will make a decision in Brendan's case. We do know that two potential outcomes are that the judge could order Brendan's release or he could order a new trial. So we are on the edge of seats about that. To the extent that there are significant developments, we would like to continue documenting this (case).
And while the release date is up in the air, Netflix did officially announce a second season back in July, supplying this synopsis:
This next chapter will provide an in-depth look at the high-stakes post-conviction process, as well as, the emotional toll the process takes on all involved. The episodes will offer exclusive access to Avery's new lawyer Kathleen Zellner and Dassey's legal team, led by Laura Nirider and Steve Drizin, as well as intimate access to the families and characters close to the case.
Considering how quickly things can change in the real world, it's entirely possible that they'll need to revise that synopsis when the second season eventually arrives.