'Tomb Raider': Dominic West To Play Lord Richard Croft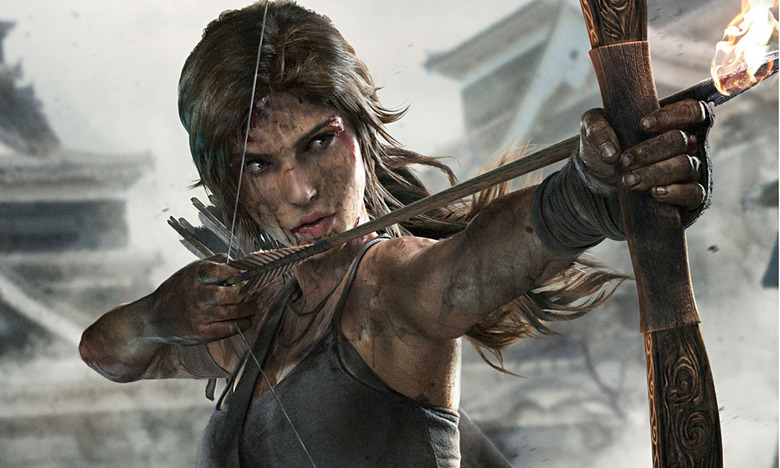 Dominic West (The Affair) will play Lara Croft's (Alicia Vikander) father in Tomb Raider. West has a pivotal role in Roar Uthaug's (The Wave) video game adaptation/reboot, which involves the titular character searching for her father. Production on the reboot began only a few days ago in South Africa.
Below, learn more about the Dominic West Tomb Raider casting.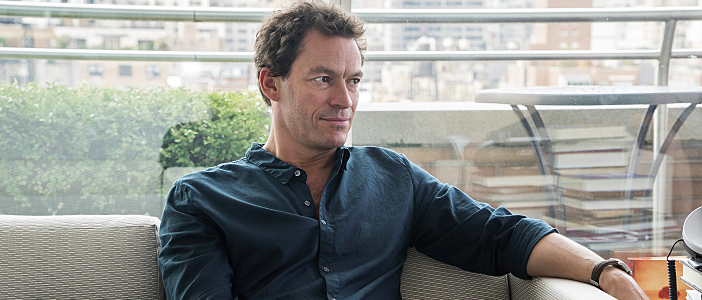 The Hollywood Reporter got the exclusive on West's casting. The actor, also known for The Wire, previously collaborated with Vikander on The Testament of Youth, in which he also played her father. Tomb Raider follows Croft on her first expedition as she tries to complete Lord Richard Croft's research and uncover a few ancient secrets, in addition to clearing her father's name.
In the first Angelina Jolie-led Tom Raider film, Jon Voight played Croft's father. In the video games, Richard Croft is an archeologist portrayed as both a caring father and an absentee dad. In one game he was presumed to have killed himself; in another, he was double-crossed and murdered.
Richard Croft's role in the 2001 film isn't particularly memorable. This time around, the character is a more integral and emotional part of the story, according to producer Graham King:
This is kind of what we call a 'back to the roots story'. This is a young Lara Croft in search to see if her father is dead or alive, so it has a very emotional part to it and I think that's what Alicia found so interesting about it. I think the storytelling is really good, and I think we've got the right crew and a great director and I think it's going to be really fun making a film like this.
King and Uthaug are telling the story of how the archaeologist and adventure seeker became the Lara Croft. Daniel Wu (Into the Badlands) is playing "a ship captain who partners with Croft on a quest to find her father." Possibly trying to stop their quest is actor Walton Goggins (Vice Principles), whose involvement in the film raises expectations. We know little about the actor's antagonist, but Goggins described him as "confused and angry and desperate" to Collider. Leo Ashizawa is onboard to play Alex Ren, a character not in the games, but he's the only other cast member we know of. With shooting now underway and West coming aboard the video game adaptation, expect to hear more about the film's cast soon.
Tomb Raider opens March 16th, 2018.