The Most Anticipated TV Shows Of 2017 (GUEST: Alan Sepinwall From Uproxx)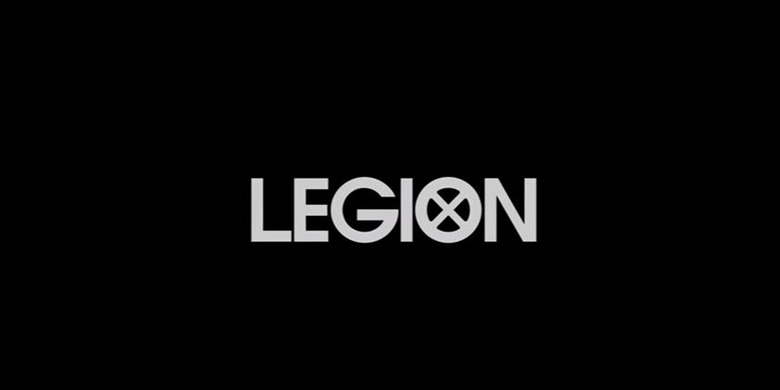 Game of Thrones  is still off the air until later in 2017, but Joanna and David are still podcasting! In this episode from their new podcast Gen Pop, they discuss the TCAs and their most anticipated new TV series of 2017. TV critic Alan Sepinwall joins us from Uproxx.
Find Alan's work, including his coverage of the TCAs, here.
Shows discussed:
- Viceland's Desus & Mero
- When We Rise
- Claws
- Brockmire
- Big Little Lies
- Legion
- Riverdale
- Downward Dog
- Feud
- The Deuce
- American Gods
Subscribe to this show via iTunes
Subscribe to this show via RSS
Support this podcast at www.patreon.com/genpopshow
Email us at genpopshow@gmail.com
All music is used under Creative Commons from freemusicarchive.org:
Intro music – "RSPN" by Blank Kytt from the album "Heavy, Crazy, Serious"
Interval music – "I'm Going for a Coffee" by Lee Rosevere from the album "Music for Podcasts 3"
Ending music – "Enthusiast" by Tours from the album "Enthusiast"
Download or Play Now