Big Marvel Announcement Coming Tomorrow, What Is It?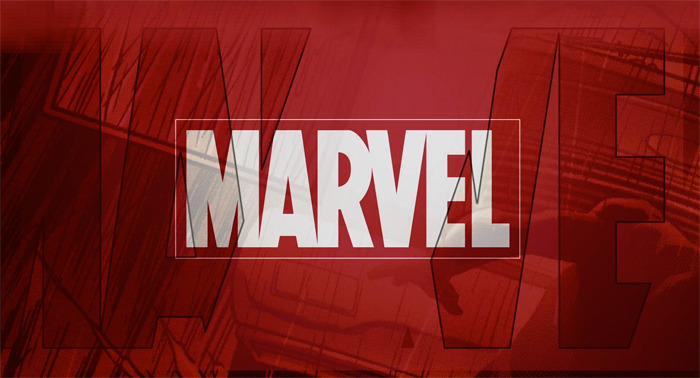 Marvel Entertainment will be making some kind of announcement tomorrow: Thursday, January 26th, 2017 at 7:00 am Pacific 10:00 am eastern. What will it be? Might it be Avengers: Infinity War related? Or could it be something completely out of left field?
The following teaser was posted by the Marvel Entertainment Twitter account:
Tomorrow. pic.twitter.com/uQnFjapziv

— Marvel Entertainment (@Marvel) January 25, 2017
My first thought is that with Avengers: Infinity War having begun production this week, Marvel and Disney will not be able to keep the actors appearing on set a secret. So could this be the official announcement for the Avengers: Infinity War cast?
Marvel's tweet gives us very little information to go on. Notice that the tweet came from the Marvel corporate account, and not the Marvel Studios Twitter account. Might this mean that the announcement is related to the comics and not the films? Usually, announcements from the Marvel Entertainment account have resulted in comic-related reveals. So maybe this will be the announcement of a new comic book crossover event, although Civil War II is still being told at this point.
One reader pointed out this tease from video game publisher Square Enix:
Keep an eye on our #SquareEnix social feeds tomorrow for an exciting announcement! pic.twitter.com/VN8xiGzdPH

— Square Enix (@SquareEnix) January 25, 2017
Maybe the announcement might involve a new Marvel video game? Marvel has not had a prior release with Square, which works with Disney on the Kingdom Hearts games. Could the announcement be that Marvel characters will be added to Kingdom Hearts 3? Seems like a strong possibility.
Either way, we'll keep you updated tomorrow when the announcement happens and let you know. Please leave your predictions and thoughts about this possible Marvel announcement in the comments below.