Cool Stuff: Mondo's 'Star Wars', Craig Drake's 'Mulan', Mark Englert's 'Swiss Army Man' & More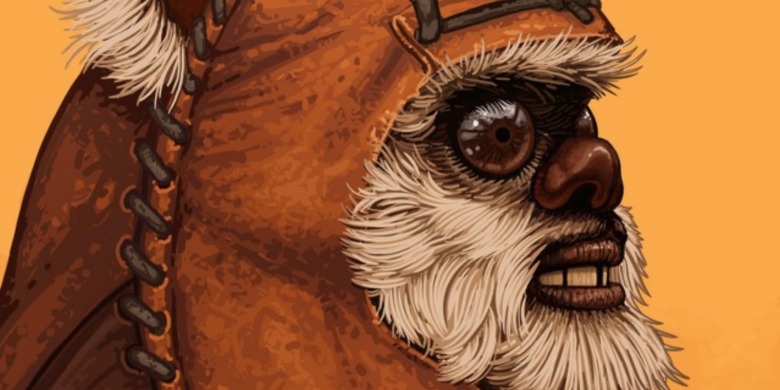 Cool Stuff is your geeky holiday shopping guild published all year round. In today's edition, we bring you an all screenprint edition of Cool Stuff. We have Mike Mitchell Star Wars portrait prints featuring Princess Leia and Wicket the Ewok, a Mulan poster by artist Craig Drake and a couple screen prints celebrating some great arthouse releases: a Force Majeure screenprint, a Swiss Army Man limited edition screenprint by Mark Englert. All this and more, hit the jump to dive in.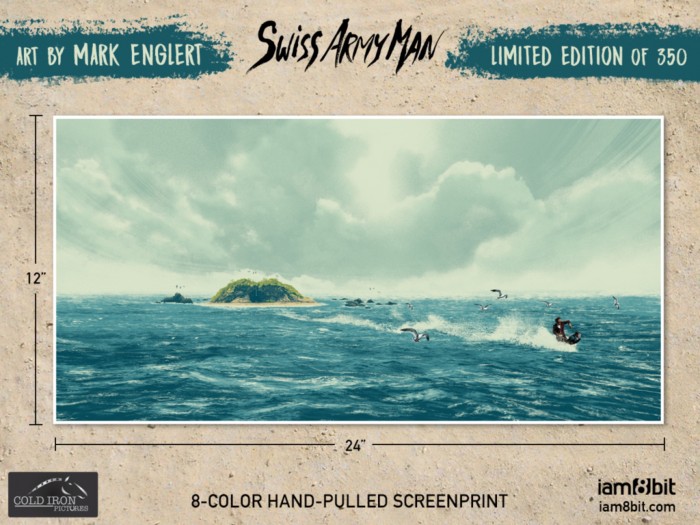 Swiss Army Man Limited Edition Screenprint
IAm8Bit has a surprise Swiss Army Man limited edition screenprint created by Mark Englert.
By popular demand (we literally receive emails daily), we're proud to unveil Mark Englert's illustration from the Swiss Army Man vinyl soundtrack... as a limited edition screenprint! This hand-pulled screenprint features 8 color layers, employs archival inks and lives on archival paper to provide longevity as a collectible (and frameable) piece.
The 8-color, hand-pulled screenprint measures 12 by 24, printed on acid-free paper with archival inks. Released in a limited edition of 350. Preorder now for $50, available until it sells out.
Mondo, in collaboration with ACME Archieves, is releasing the next two screenprints in their Mike Mitchell Star Wars series. The first portrait release of 2017 is Princess Leia donning her iconic Hoth jumpsuit and Wicket the Ewok.
Princess Leia and Wicket will be available as a timed-edition for 72-hours from Thursday (1/26) at 12PM CST through Sunday (1/29) at 12PM CST. In support of Carrie's love of animals (particularly, her French bulldog, Gary Fisher), we will be donating 10% of all Princess Leia portrait sales to local animal welfare groups.
Princess Leia by Mike Mitchell is a 12"x16" giclee print. Wicket by Mike Mitchell is a 11"x14" Giclee Print. Both prints are printed by Static Medium, signed & hand numbered, available for $55 through Sunday, January 29th at 12:00 PM CST. Expected to ship in 6-8 weeks.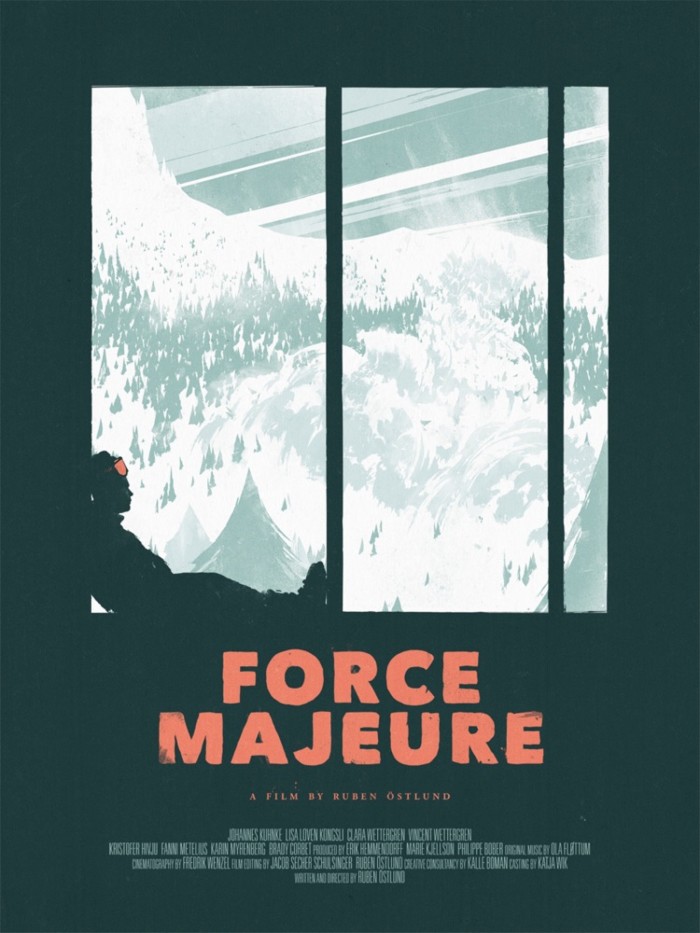 Force Majeure Screenprint
Black Dragon Press is released a Force Majeure print by Patrik Svensson. It's an 18? x 24? 5-color screenprint on 270gsm Mohawk Ultrawhite Eggshell paper. Printed by White Duck Screenprint, hand numbered, gallery stamp on the reverse, has an edition of 40, and costs £45. If you love this movie, you're not likely to see another screenprint any time soon.
Mulan Poster By Craig Drake
Cyclops Print Works has released a striking new 24 x 36 inch Mulan 23-color screenprinted poster by artist Craig Drake. The regular version is an edition of 95, while the variant is a more limited edition of 50. They cost $100 and $110 respectively. Both posters go on sale at noon PST on Friday, January 27th 2017 to celebrate the Lunar New Year.