Annapurna Pictures Is Now A Distributor; Untitled Kathryn Bigelow Film Gets Summer Release Date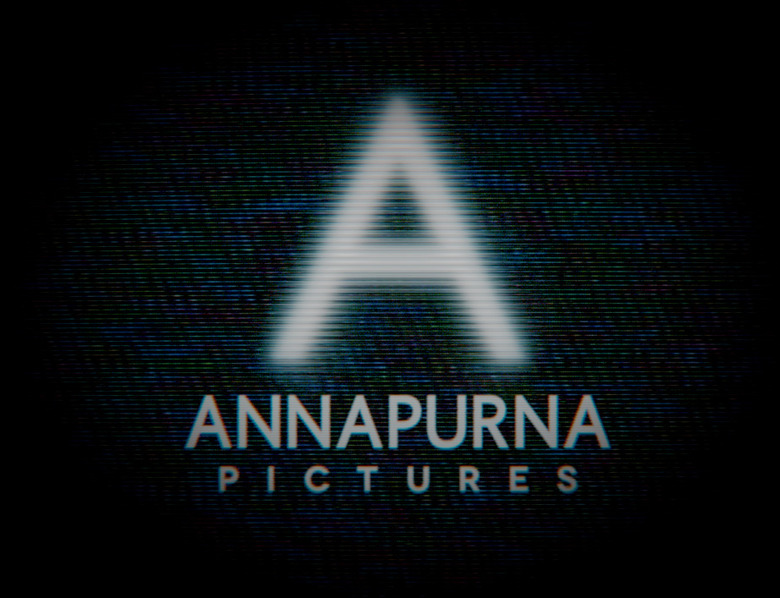 We've got good news, everybody: Megan Ellison's production company, Annapurna Pictures, is now a distributor. The company was founded in 2011, and in the six years since its creation, they've been responsible for financing and producing some original and ambitious films, including Her, The Master, Spring Breakers, and most recently, 20th Century Women. Their newly launched distribution and marketing operation will first handle the release of director Kathryn Bigelow's "Untitled Detroit Project," which comes out this August.
The untitled film opens nationwide on August 4th, coinciding with the 50th anniversary of the riots the film depicts. The riots began on July 23rd, 1967, when the Detroit police raided an unlicensed bar and arrested everyone inside. When the officers were confronted by patrons and onlookers, the 12th street riot began and lasted for five days. 43 people died, and thousands were injured and arrested. There were tens of millions of dollars in damages.
According to an early press release, Mark Boal's (Zero Dark Thirty) script is "a crime drama set against the backdrop of Detroit's devastating riots" and looks at "systemic racism in urban Detroit." The film stars John Boyega (Attack the Block), Anthony Mackie (The Hurt Locker), Hannah Murray (Game of Thrones), Jason Mitchell (Straight Outta Compton), John Krasinski (The Hollars), Will Poulter (The Revenant), and Jack Reynor (Sing Street).
In a statement, Ellison said she's proud Bigelow's film is launching this new part of the company:
Kathryn took a chance on me 6 years ago and I'm honored that she has put her faith in me and my team once again. I could not be more excited to be launching this new part of our company with such a groundbreaking filmmaker, tremendous collaborator, and dear friend.
Bigelow praised Ellison as a true supporter of filmmakers in her statement:
Megan has been such a huge supporter of filmmakers as a producer and the fact that she is now offering a full-fledged distribution and marketing home run by such innovative and creative executives is great news to all of us. I am thrilled to be working with them.
Annapurna Pictures' President, Marc Weinstock, is overseeing the new division with President of Marketing, David Kaminow, and President of Distribution, Erik Lomis, and their teams. Weinstock added Bigelow's film represents the kind of movies Annapurna is in the business of making:
Kathryn's UNTITLED DETROIT PROJECT is exemplary of the type of films we will be distributing. I couldn't be more confident in the team we are establishing to distribute and market the film in a way that is as creative and masterful as her film is.
Making Bigelow's film their first movie to distribute is certainly a sign of confidence in the drama. Things worked out considerably well when they made the Academy Award-winning filmmaker's Zero Dark Thirty, so it's not surprising they have this much faith in her next film. Let's hope the drama is a success for Annapurna, a company whose body of work already speaks volumes about their love for movies.
Kathryn Bigelow's Untitled Detroit Project opens in theaters on August 4th.