Character Actor Miguel Ferrer Dead At 61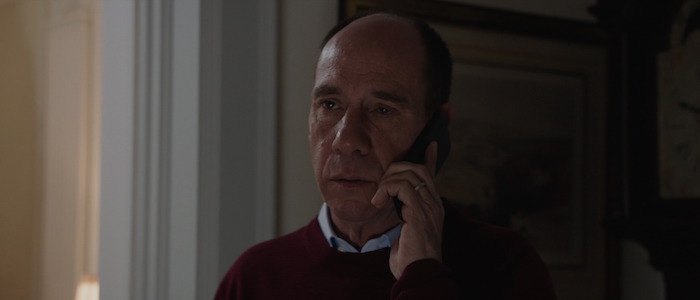 Miguel Ferrer, probably best known for his roles in RoboCop, Twin Peaks, and NCIS: Los Angeles has passed away after a battle with cancer. He was 61. There are many actors who feel like they're in every single movie you see, but it really does feel like Ferrer was in everything. And most importantly, I was always happy to see him.
Born on February 7, 1955 to actor José Ferrer and singer Rosemary Clooney, Ferrer was destined for show business. His big break came in 1981, when he was cast in an episode of Magnum, P.I. And from that point, he kept working and never really stopped, taking on roles in CHiPs, Star Trek III: The Search For Spock, Flashpoint, Hill Street Blues, and T.J. Hooker.
However, an entire generation remembers him as Bob Morton, the scheming businessman who comes up with the insane idea to transform a wounded police officer into a law-protecting cyborg in Paul Verhoeven's RoboCop. It's one of the great corporate scumbag performances of the '80s, which makes it, by default, one of the great corporate scumbag performances of all time.
Ferrer continued to appear everywhere you looked throughout the '90s, playing characters on Twin Peaks, Twin Peaks: Fire Walk With Me, The Stand, and Mulan. I have a special fondness for his performance in Hot Shots! Part Deux, which let him showcase a penchant for overt silliness that wasn't always evident in his other performances.
Some television viewers will immediately recognize Ferrer as Owen Granger, the character he played on 105 episodes of NCIS: Los Angeles. Others will recognize his voice from Adventure Time, Robot Chicken, and Young Justice. He even made a rare modern blockbuster appearance a few years ago, playing the treacherous vice president in Iron Man 3.
Miguel Ferrer is survived by his wife Lori and two sons, Lukas and Rafi. We'll get to see him one more time when Twin Peaks returns for a third season this year.