This Week In Trailers: Dave Made A Maze, Wexford Plaza, Withdrawn, The Real Wi-Fi Of Baltimore, Abstract: The Art Of Design, All These Sleepless Nights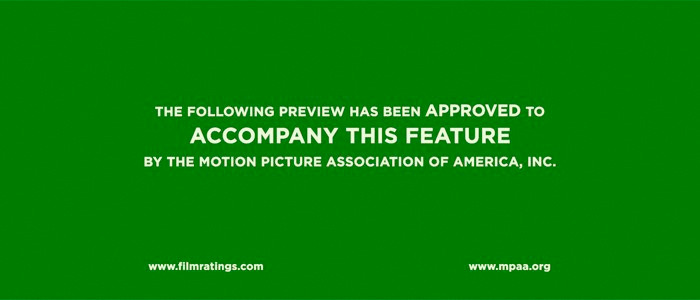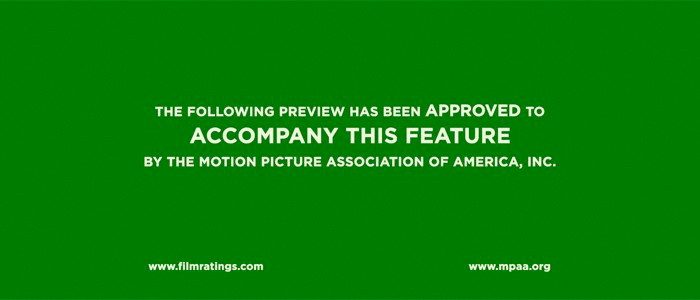 Trailers are an under-appreciated art form insofar that many times they're seen as vehicles for showing footage, explaining films away, or showing their hand about what moviegoers can expect. Foreign, domestic, independent, big budget: What better way to hone your skills as a thoughtful moviegoer than by deconstructing these little pieces of advertising? This week we talk Slamdance, intimately get to know a mall cop, build a fort in our living room, build something epic, ponder wi-fi names, watch a slacker slacking, and be jealous of some European kids having the time of their life. 
Wexford Plaza Trailer
Yup.
With everyone talking about the Sundance Film Festival, I'm inclined to want to talk about that other festival happening now, the Slamdance Film Festival. This festival has always been the go-to spot to find these small gems that wouldn't normally find a home at Sundance but these are the kinds of movies that I gravitate toward if only because of how much ambition you can see being poured out onto the screen. Director Joyce Wong certainly knows how to let us enter this movie's orbit as we intimately get to know our protagonist and it's after this auspicious opening where we get launched into a story that feels weighty, sorta sad, but hopeful. Without question, this is one I would like to experience if/when it finally makes its way out into the wild.
Abstract: The Art of Design Trailer
I only wish I had a modicum of talent to envision and create a thing.
An object, a bauble, a widget, doesn't matter. There's a specialness to being able to take the ephemeral and make it something tangible and this series, and I'm wildly delighted it's a series so it can focus, looks to take us through the lens of being the creator of a thing, an object. And, much like the documentary Objectified, the subject matter deals with how these creations take up space in our shared universe.
Withdrawn Trailer
Reminded me of American Movie in a way.
Shot from a 15-page outline, this movie looks and feels more like a documentary than it does a fictional narrative. That said, the intimacy with which things are captured here at times left me wondering whether I was watching something real unfolding in front of me. That's the allure of director Adrian Murray's vision, something that doesn't suppose to be anything else but this small thing with small aspirations. It's curious that the actual story of why we're here and why we're following this kid aren't revealed but that's the charm. Come for the closeness, stay for the thievery.
Dave Made a Maze Trailer
I (heart) this logline.
Dave builds a fort in his living room and ends up trapped inside by fantastical pitfalls, booby traps and creatures, leaving his girlfriend Annie to head up the eccentric rescue team to go in after him.
Slamdance sees audiences being able to take this one in for themselves and I've got a bad case of FOMO because of it. There's just something to director Bill Watterson's vision that marries the absurd, the innocent, and the wildly inventive all into one fascinating narrative. I don't know if this visual barrage can sustain itself but the trailer is gorgeous to look at and the interesting way they lean into simply showing without explaining anything just makes for a more rich experience.
All These Sleepless Nights Trailer
Indulge.
Blending the line between fiction and reality, self-involved hedonists, the frivolity and arrogance of youth, pretty colors, this thing has it all. Director Krzysztof Baginski certainly has brought something delicious for your senses to explore here and after watching this a few times I just found myself swept up in its essence. Rejoice at something that feels so small and accessible yet interesting enough to want to seek out.
The Real Wi-Fi of Baltimore Short
Smile.
As a sociological peek into the interesting choices some people make this very private but very public signal about themselves known, literally broadcasting it for all to see, I was entranced. Director Julia Kim Smith has put together a delightful two and a half minute diversion.
Nota bene: If you have any suggestions of trailers to possibly be included in this column, even have a trailer of your own to pitch, please let me know by sending me a note at Christopher_Stipp@yahoo.com or look me up via Twitter at @Stipp
In case you missed them, here are the other trailers we covered at /Film this week: