TV Bits: 'Atlanta' Season 2 Delayed, 'American Horror Story' Renewed, 'Archer' Sets Premiere Date & More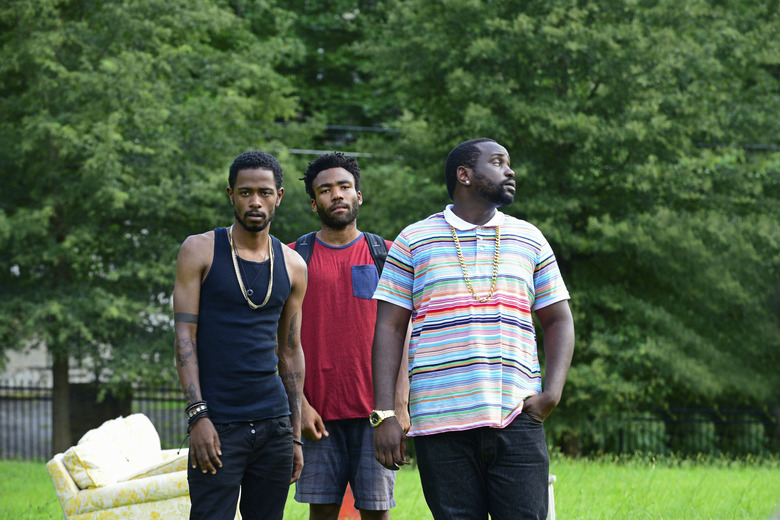 It's the TCAs this week, and that means we've got lots of big TV news coming our way right now. So let's get them all taken care of right now, shall we? After the jump:
FX's Atlanta won't return until 2018.
FX's American Crime Story also won't return until 2018.
American Horror Story has been renewed. Yes, again.
Archer, The Americans, and Feud get premiere dates.
A Series of Unfortunate Events gets a second season.
Big Little Lies and Riverdale unleash new teasers.
Arrested Development season 5 is "close," supposedly.
Lethal Weapon casts Thomas Lennon as Joe Pesci.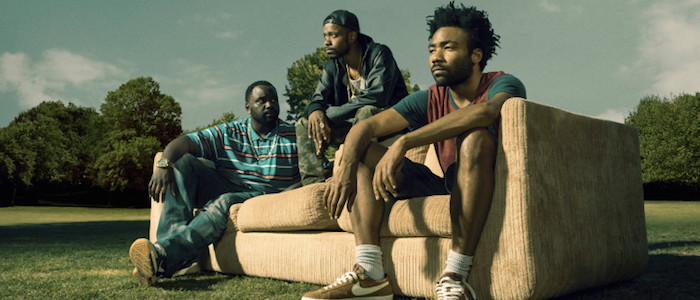 We're big Star Wars fans here at /Film, in case you've somehow failed to notice, but even we're a little cranky with them for this one. FX confirmed today that Donald Glover's Atlanta won't return until 2018 — and it's all Star Wars' fault. With Glover set to play Lando Calrissian in the upcoming Han Solo movie, he just won't have time for another season of Atlanta until next year.
On the bright side, though, we can rest assured Glover won't be leaving TV behind anytime soon. He's just signed an exclusive overall production deal with FX Productions, so there could be more shows coming from him in the not-too-distant future.
While we're at it, Atlanta isn't the only FX series facing a delay. American Crime Story's follow-up to its critically acclaimed first season, The People v. O.J. Simpson, has been pushed back to 2018. "We have really high ambitions for this," said FX president John Landgraf. "It's about character and larger themes. It's just taking time, frankly, to get material we're happy with." As previously announced, season 2 will center on Hurricane Katrina and its aftermath.
Season 3, which revolves around the murder of Gianni Versace, remains on track to debut in 2018. The season 2 delay, then, means the two storylines will "air within about six months of each other."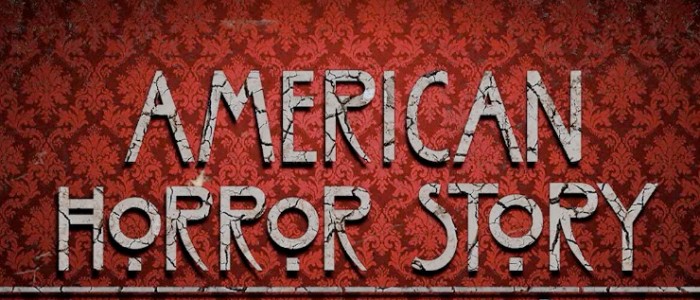 Just a few months after FX announced American Horror Story had been renewed for season 7, they've gone and re-upped the show for two more seasons. That means it'll be on air at least through season 9, which will probably air around 2019. Presumably, one of them will be that Murder House / Coven crossover season that executive producer Ryan Murphy has been teasing. The news shouldn't exactly shock anyone, seeing as American Horror Story remains one of the network's biggest hits as well as a cornerstone of Murphy's FX television empire.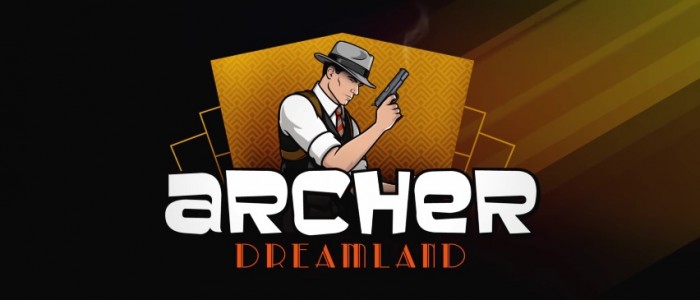 Get ready for Archer: Dreamland. The animated comedy is set to return for its eighth season on Wednesday, April 5 at 10 PM. It'll be the show's first season on its new home, FXX. The next season reimagines the world of Archer as a 1940s noir mystery, with Archer setting out to learn who killed Woodhouse.
Also coming back this spring is The Americans, which has just been set to debut Tuesday, March 7 at 10 PM. Make sure to mark that down, because it's a switch from the show's usual Wednesday slot. The show is slated to end after season 6, so things should start getting even more explosive than usual.
Finally, FX's next Ryan Murphy anthology series also has a due date. Feud: Bette and Joan, based on the famous rivalry between Hollywood icons Joan Crawford (Jessica Lange) and Bette Davis (Susan Sarandon), will kick off Sunday, March 5. The show also stars Alfred Molina, Judy Davis, Stanley Tucci, Jackie Hoffman, and Allison Wright.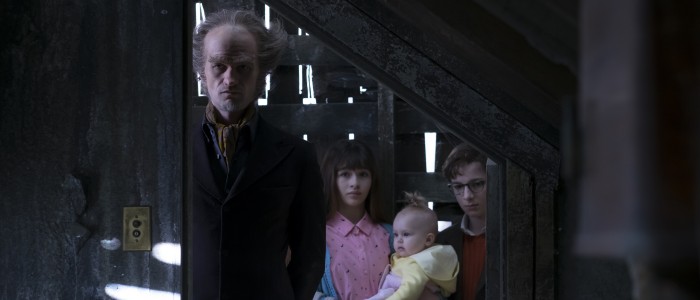 In typical Netflix fashion, it looks like they've gone ahead and given the greenlight to a second season of A Series of Unfortunate Events before the first one has even landed. In an interview with EW, author/writer/producer Daniel Handler (a.k.a. Lemony Snicket) revealed he's already started working on the next run of episodes:
I am deep in season 2. I've been working in my own dining room with a team of writers I'm really loving on the next season, and we hope to get the go-ahead to do season 3, which... given how quickly young actors age and change, we're trying to film everything as quickly as possible. The second season is laid out to be 10 episodes for the next five books, so it ends on The Carnivorous Carnival, and the third season would be the rest of it.
The first season lands on Netflix January 13.
HBO has unleashed a new promo for Big Little Lies, its upcoming limited series based on the bestselling novel by Liane Moriarty. This promo looks a little less satirical than the other ones did, and mostly just uses its time to remind you that this show has a really great cast: Nicole Kidman, Reese Witherspoon, Shailene Woodley, Alexander Skarsgård, Laura Dern, Adam Scott, and Zoë Kravitz. Big Little Lies premieres February 19.
Actually, Big Little Lies seems like it could also be the title for Riverdale, a.k.a. the Sexy Archie show. In this take on the classic comic book property, everyone is hot and hormonal and the seemingly idylllic Riverdale is actually teeming with sex and danger and secrets. Riverdale premieres January 26 on The CW.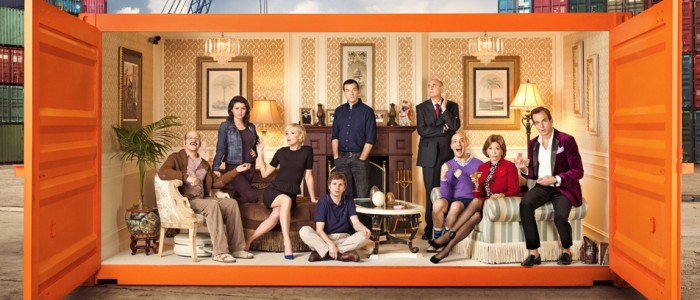 Another year, another rash of halfhearted promises that a new season of Arrested Development is "close." Really! For real this time, they swear! To be fair, wrangling a cast that big and impressive is much, much easier said than done, and at the TCAs executive producer Brian Glazer reiterated that that was the holdup. But he thinks Arrested Development season 5 might take a big step forward soon. "We are really close — I think within a couple of weeks at the most," he said. "I think we found a way to create the compensation structure for all the actors and create a work matrix so they can still make movies and do other things and it will all integrate."
Fox's Lethal Weapon TV reboot is getting its own version of Leo Getz, played by Joe Pesci in Lethal Weapons 2 through 4. But of course, he won't be played by Joe Pesci. Instead, the series has cast Thomas Lennon as the character Entertainment Weekly describes as an "ambulance-chasing lawyer who looks to squeeze every drop out of each petty crime." Lennon is currently slated for just one episode — the one airing February 15 — but if it goes over well it's not hard to imagine Lethal Weapon figuring out a way to bring him back.