Cool Stuff: Matt Ferguson's 'Lord Of The Rings' Trilogy Print Set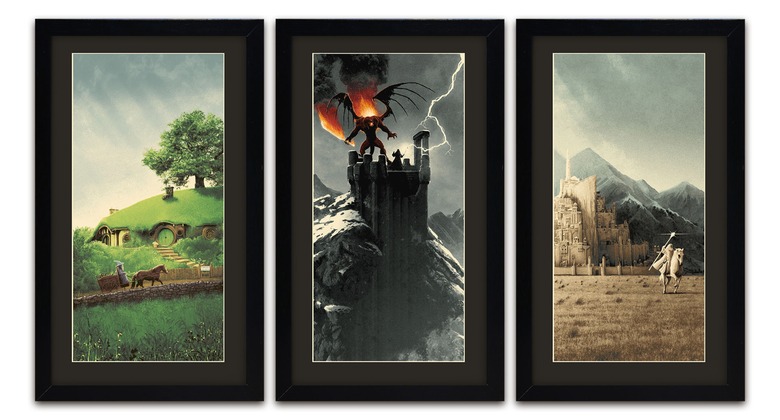 Artist Matt Ferguson has created a Lord of the Rings trilogy print set that is beautiful. Bottleneck Gallery is releasing the set in a timed edition, which means anyone who wants to buy these will have an opportunity, unlike most limited edition screenprint releases. See the prints in full and find out where and when you can purchase them, after the jump.
Matt Ferguson's Lord of the Rings Trilogy Print Set
Matt Ferguson's Lord of the Rings Trilogy Set is officially licensed by Warner Bros/New Line.
The 12x24 inch screenprints are titled "Bag End," "Zirakzigil," and "Minas Tirith." The set will be available for $100, while individual prints can be purchased for $35. The timed edition will start Thursday, January 12th, 2017 at 12 pm eastern and last until Sunday, January 15th, 2017 at 11:59 pm eastern on bottleneckgallery.com.
Matt Ferguson is an artist we've featured many times on the site in the past, most recently with his print for Rogue One: A Star Wars Story.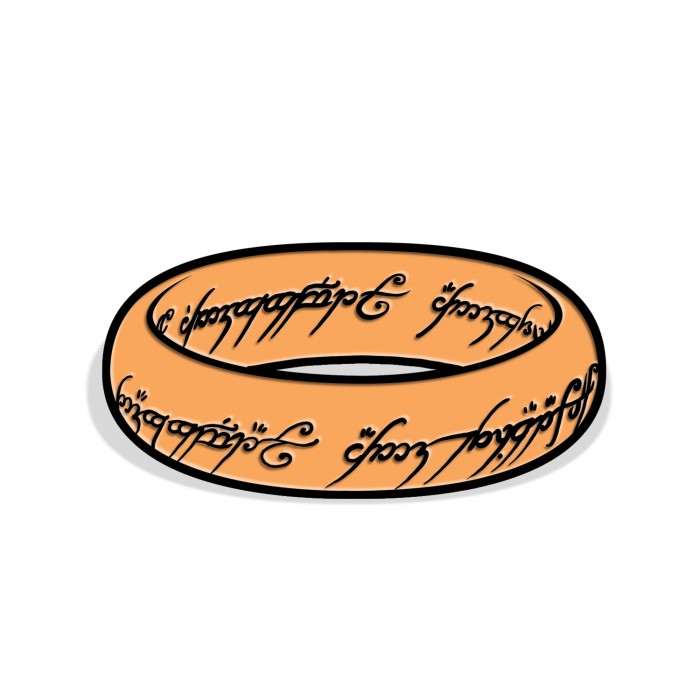 Bottleneck is also holding a charity pin release for the Myfanwy Townsend Melanoma Research Fund with 100% of all profits from the pin to be donated to the fund in memory of Alexandra Grace, who was close to one of the members of the Bottleneck team. The pin will cost $10.