Will Smith Won't Star In Tim Burton's Live-Action 'Dumbo' [UPDATED]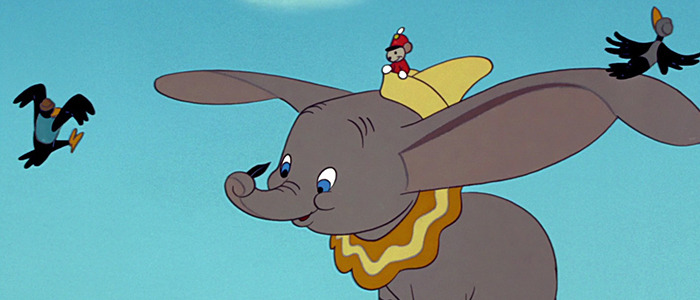 UPDATE 2/10/17: Deadline reports Smith has decided not to join Dumbo after all. Original story follows.
A couple of years ago, it was announced that Tim Burton was developing a live-action Dumbo for Walt Disney Pictures. We had not heard anything about the project since that announcement and assumed it had fallen into development heck, but it is apparently still chugging along like the Casey Junior Circus train. And who is circling the project to star? Will Smith.
Hit the jump to learn more about the project and find out more about Will Smith in Dumbo.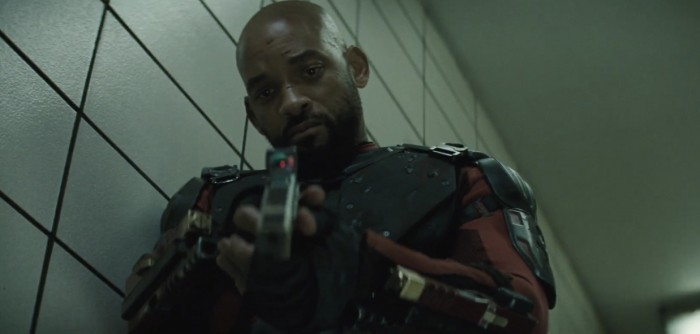 Deadline has learned that Disney "is circling" Will Smith to star in Tim Burton's live-action reimagining for the 1941 Walt Disney Animation Studios classic film Dumbo. The trade claims that the mouse house "is moving aggressively toward a production start," but we don't know much more about this adaptation. Ehren Kruger, the screenwriter of Scream 3, The Ring movies, The Brothers Grimm, and the Transformers sequels, has penned the script, which isn't too reassuring. Justin Springer (Tron: Legacy, Oblivion) is producing.
Disney seems to be doing really well with their live-action adaptations of animated classics, and so far it seems they have been staying pretty faithful to the animated versions. Burton's reimagining of Alice In Wonderland was a drastic reinterpretation of the classic story, and while it was an enormous financial success worldwide (enough to warrant a sequel), it failed to strike a cord with audiences.
So I wonder if Burton's Dumbo would be as much of a departure from the source material as Alice was. And why would you hire someone like Tim Burton for this film if you didn't want a stylized take? Dumbo is expected to be a hybrid mixture of live-action actors and CG effects.  Burton is also a director who has struggled with the limits of incorporating computer rendered visual effects with life-action, and surely this film would involve a computer-generated elephant character.
When the project was formally announced, Walt Disney Pictures president of production Sean Bailey said "It's a big world," which suggests that this version of the story will go well beyond the bounds of the original. We have also heard that the new film "will add a unique family story that parallels Dumbo's journey" and "expans and deepen the circus aspect of the story." I'm guessing that Will Smith would be playing the Circus worker/father of this family and not voicing the title character of Dumbo.