Disneyland Adds 'MaxPass', A Premium FastPass Service That Will Cost Us More Money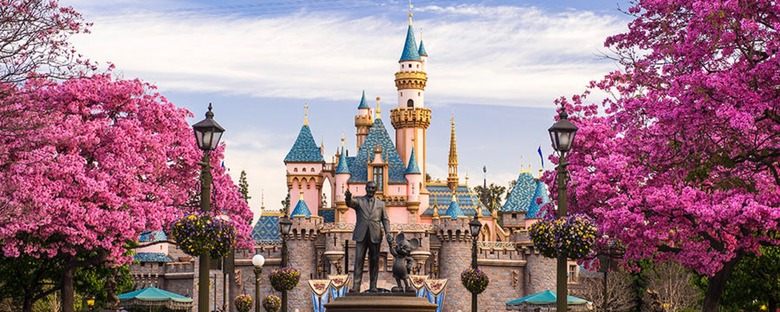 We are still probably a couple of years out from Star Wars Land's grand opening, and Disneyland Park is still packed despite a big chunk of the park being closed for the renovations. I expect we'll be seeing a bunch of ticket and annual pass price increases over the next couple years, but a surprising move comes today as Disney announces that they will be introducing a new service that will allow guests to book Fastpasses on their mobile phones for an upcharge fee.
Lets first start with the good news: Disney will be introducing Fastpass kiosks to two popular attractions:
Toy Story Mania in Disney California Adventure park
and Matterhorn Bobsleds in Disneyland park.
With these two new additions, the two parks now have 16 attractions that offer Fast Pass. Of course, nearly all of DisneyWorld's attractions offer FastPass through their Magic Band technology, so I'm sure the goal is to have all of the attractions eventually on the FastPass system.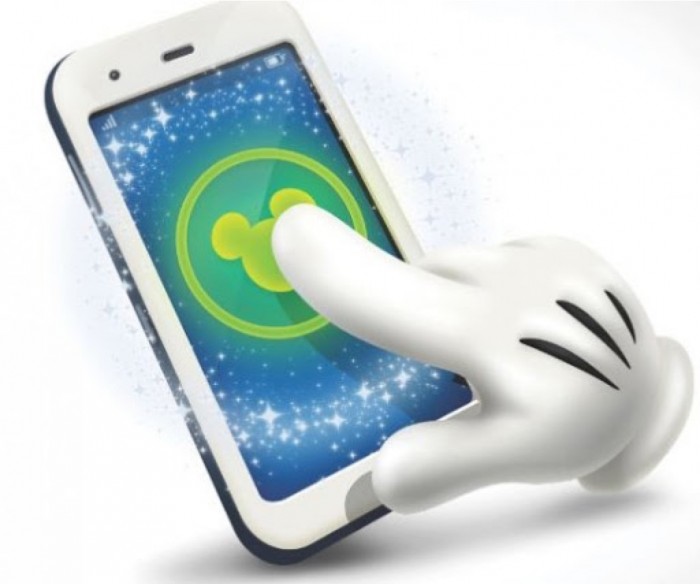 Now for the other news: Later this year Disney will launch something they call "Disney MaxPass," which will "allow guests to maximize their experience by providing unlimited downloads of their high-resolution PhotoPass images and by enabling the convenience of mobile booking and redemption of Disney FASTPASS return times – all by using the Disneyland App." The new service is an upcharge and will be available for an introductory price of $10 a day per guest.
What this means is that for the extra charge, guests will be able to book their fast passes on their smartphones anywhere throughout the park. This sounds like an excellent service unless you don't pay the upcharge fee. I imagine Fastpasses for popular attractions will sell-out earlier in the day, as guests don't even need to rush over to Space Mountain to grab a ticket. This is also likely leading the way for Disney's unannounced next evolution of the magic band experience, which will probably allow guests booking vacations at Disneyland Resort hotels to pre-book days worth of Fastpasses in advance.
Normal guests will still continue to have the option of the traditional Disney Fastpass service at no cost by obtaining Fastpasses at attraction kiosks. I can't imagine that many vacationers will forgo the $10 upcharge when booking their trips as it seems like it would make the visit a lot more enjoyable. Disneyland Resort Annual Passholders also will have the opportunity to purchase Disney MaxPass on a daily or yearly basis. I can imagine that a trip to the park will eventually be a less enjoyable experience unless you pay the upcharge.
I can imagine that a trip to the park will eventually become a much less pleasant experience unless you pay the upcharge. The introduction of MaxPass should make it harder for normal park guests to obtain Fastpasses in the park, and they would more likely be waiting in long attraction lines or being forced to settle on secondary rides and shows.
And let's not forget that the $10 cost for MaxPass is just the "introductory price," which probably means the add-on will likely cost $15 or $20 after the first year.I won't be shocked if Disney makes Star Wars Land an upcharge when it opens sometime later this decade, which would be unfortunate.