Everything Wrong With Deadpool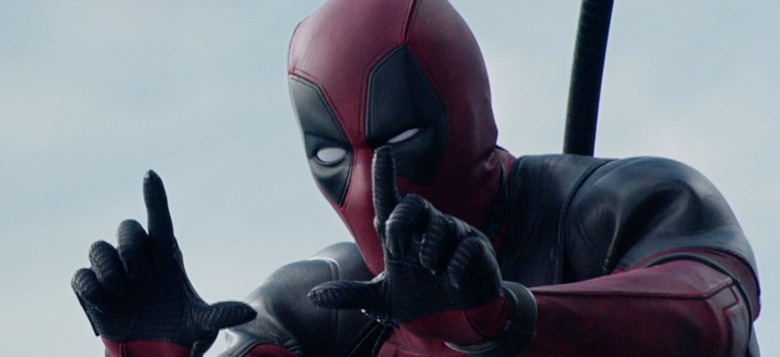 Ryan Reynolds' Fox Marvel universe character Wade Wilson would probably love the CinemaSins "Everything Wrong With" series of videos... But would he have enjoyed their latest entry, Everything Wrong With Deadpool? Hit the jump to watch Everything Wrong with Deadpool.
Everything Wrong With Deadpool
It would have been cool if Ryan Reynolds had appeared or provided commentary during the video, in the same way he did in ScreenJunkies' Honest Trailer.
Clocking in at almost 20 minutes in length, or about one-fifth the running time of the feature film, this video seems to be pickier and more annoying than the typical CinemaSins video (or maybe I just haven't watched one of these in a while). I do question the point of doing a video like this on a comedy film which already consistently provides its own meta-commentary and criticisms of itself, and judging by this video edit, it seems like CinemaSins is also grappling with this question.
Based upon Marvel Comics' most unconventional anti-hero, DEADPOOL tells the origin story of former Special Forces operative turned mercenary Wade Wilson, who after being subjected to a rogue experiment that leaves him with accelerated healing powers, adopts the alter ego Deadpool. Armed with his new abilities and a dark, twisted sense of humor, Deadpool hunts down the man who nearly destroyed his life.
Directed by Tim Miller and starring Ryan Reynolds, Morena Baccarin, Ed Skrein, T.J. Miller, Gina Carano, Leslie Uggams and Brianna Hildebrand. Deadpool is now available on home video.