The 'Cruel Intentions' TV Series Is Dead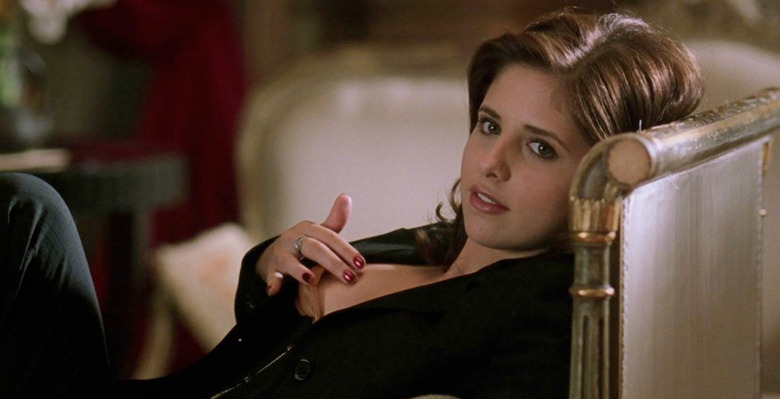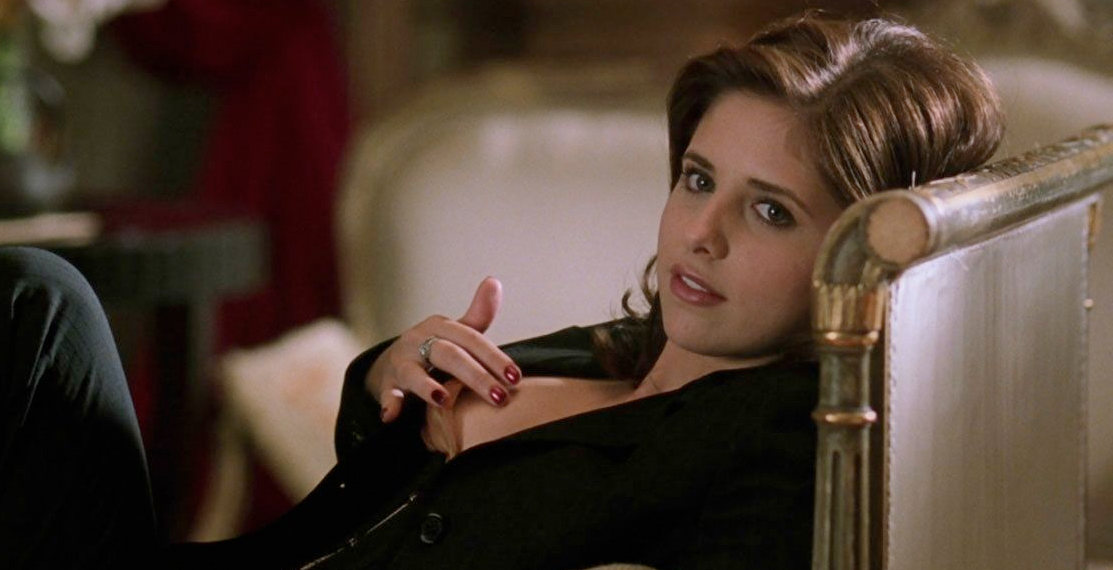 If you've been anxiously awaiting the Cruel Intentions TV series, devouring every piece of information you can find about the TV sequel to the 1999 film, then the news of the show's death may not come as such a shock. Last month NBC dropped the series, unable to find a good spot for it in their busy schedule. There was mention of the series finding a new home, but the show's demise is now confirmed.
Below, learn more about the Cruel Intentions television show.
According to TV Line, the options on the Sarah Michelle Gellar-led cast are up next week and won't get renewed. Sony TV may redevelop the idea, which we recently saw happen with How I Met Your Dad, but for now, we shouldn't expect Kathryn Merteuil's (Gellar) return anytime soon. Kathryn wasn't the star of the Cruel Intentions show, though; Annette Hargrove (Reese Witherspoon) and the late Sebastian Valmont's (Ryan Phillippe) son, Bash Casey, was. The pilot co-starred Taylor John Smith, Kate Levering, Bryce Cass, Coby Bell, Samantha Logan, and Sophina Brown.
NBC developed two pilots — one a bit raunchier, the other much tamer. They considered bringing the television sequel to their in-the-works streaming service, NBCUniversal OTT, where NBC and the creators wouldn't have to worry as much about restrictions. Back in June, NBC extended the options on the cast, still looking for a spot for the series. Around that the time, NBC Entertainment President Jennifer Salke said the delay on Cruel Intentions came down to scheduling:
It was really a space issue and we had a spot for a big great soap. This Is Us seemed to fit better so we started looking for opportunities in mid-season, possibly summer for the show. We started talking about the OTT platform that's looming. So right now we wanted to make sure we have the show because I'm determined to find a place to put it. We wouldn't have held that talent if we didn't have every intention of finding the opportunity for the show. I love it. We picked up the options for the actors. We're determined to find a place for the show.
The director of the 1999 film, Roger Kumble, wrote the pilot with Lindsey Rosin and Jordan Ross, the writers behind the Cruel Intentions musical parody performed last summer in Los Angeles. The series was going to take place 15 years after the events of the original movie, which did lead two direct-to-DVD sequels. In the scrapped show, Kathryn Merteuil (Gellar) is attempting to gain control of both Valmont International and Bash Casey. After Casey runs away from home and finds himself under Merteuil's wing, the kid from Ohio is introduced to a world of sex, power, and corruption. Maybe we'll still see that story one day get told, but most likely not on NBC.