'Collateral Beauty' Is Morally Reprehensible [Bonus Podcast]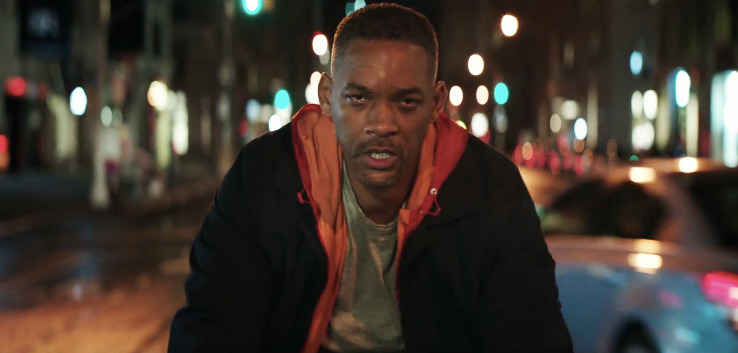 When I saw the trailer for Collateral Beauty, I thought to myself, "Huh, that looks incredibly treacly and saccharine, but maybe I could be a sucker for that type of thing?" Then the extremely negative reviews started rolling in and I felt I oddly compelled check this film out to see how it could possibly be as terrible as critics were saying it was.
Suffice it to say, I was not let down. Collateral Beauty is morally reprehensible and a stunning miscalculation on almost every level. It has the dialogue and tone of a Christmas special or a sitcom, but its plot feels straight out of horror film or dark comedy. Add to that a trailer that feels genetically engineered to deceive people about not only the nature but the basic story of the film, and you have a film that is bound to shock and surprise people.
Below, find my SPOILER-filled podcast review of the film with Matt Singer from ScreenCrush. You can also check out Matt's review.
Download or Play Now:
Here's the official plot summary for Collateral Beauty (BUT DON'T BELIEVE IT!):
When a successful New York advertising executive (Will Smith) suffers a great tragedy, he retreats from life. While his concerned friends try desperately to reconnect with him, he seeks answers from the universe by writing letters to Love, Time and Death. When his notes bring unexpected personal responses, he begins to understand how these constants interlock in a life fully lived and how even the deepest loss can reveal moments of meaning and beauty.