New X-Men Movie Slated To Shoot Spring 2017, But Which One Is It?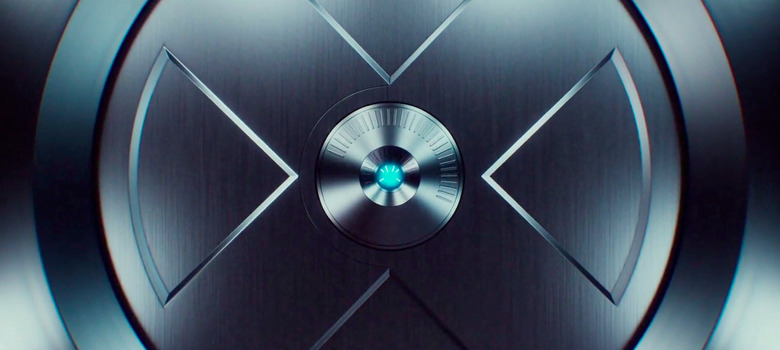 Following this past summer's X-Men: Apocalypse, many fans are hoping for a brighter future for the X-Men franchise. However, as we heard last month, 20th Century Fox was trying to figure out how to continue the X-Men franchise, and it seems like we might have an answer.
A new X-Men movie has been reported to begin production next spring in Montreal, returning to MELS Studios, the same location where X-Men: Days of Future Past and X-Men: Apocalypse were shot. The question is, what is X-Men movie shooting in 2017?
News of the 2017 X-Men movie comes from Journal de Montreal, which has been translated by MovieWeb to confirm that President of MELS Studios Michel Trudel confirmed that 20th Century Fox would be returning to the studio for the next X-Men movie:
"They will start shooting in May and they will occupy Studios 2 and 3 of MELS for several months. We had two and a half months of negotiations with the people of Fox. I went to Los Angeles last October to try to convince them. We are very pleased that they have agreed to return to Montreal. They enjoyed their two previous shooting experience with us and they were very satisfied with our facilities and talent of the Quebec film industry."
While it's confirmed that an X-Men title is the movie in question, a specific title isn't mentioned, based on previous reports, it's difficult to ascertain which one it will be.
Back in May, X-Men franchise producer Simon Kinberg said that they were looking to start shooting in spring of 2017, and that's exactly when this mystery X-Men movie would begin. Plus, just last month we got news that (500) Days of Summer and The Spectacular Now writing duo Scott Neustadter and Michael H. Weber were boarding the project to help their The Fault In Our Stars director Josh Boone make the jump to comic book blockbuster movies.
However, let's not forget that the Gambit spin-off starring Channing Tatum was also looking to start shooting in spring of 2017 as well. No new release date has been staked out for the movie after it was pulled from a release this year back in the spring following problems behind the scenes, but New Mutants doesn't have a release date either, so both films are a possibility.
Seemingly less likely is a sequel to X-Men: Apocalypse. Though there were rumblings of details concerning the story of a traditional X-Men sequel heading to the 1990s and also taking the mutants to space, but we haven't heard anything about active script development or casting. Plus, the discussions Fox was having behind the scenes last month indicated they were sure who of the main cast members from the X-Men reboot franchise would return, so I don't think it's anywhere near being ready to shoot.
As of now, 20th Century Fox has staked out March 3, June 29 and November 2 in 2018, as well as February 14, 2019 for four unknown Marvel movies. Whatever the X-Men movie is shooting in spring 2017, it will likely take that summer 2018 date, because that March release date feels like a good one for Deadpool 2 after their big box office showing in February earlier this year.
For now, the only X-Men film we have locked down for a release date is Logan on March 3, 2017. Stay tuned for more.