Decoding Westworld S1E10 - The Bicameral Mind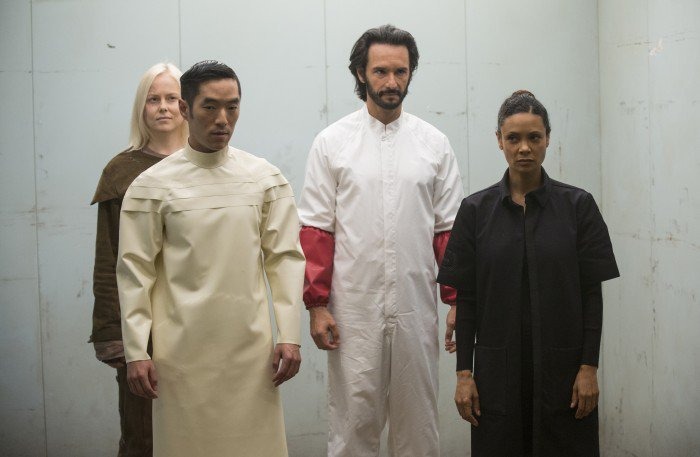 Joanna and David recap the season finale of the 1st season of Westworld, "The Bicameral Mind."
Thanks for listening to this season of Decoding Westworld. David and Joanna a new year-round podcast! Check it out at genpopshow.com, and support it at patreon.com/genpopshow.
Check out Joanna's recap of the episode,  Jacob Hall's review of the episode, and James Poniewozik's article about Westworld.
Play Now in your Browser:
Subscribe to Decoding Westworld: