Bradley Cooper To Star In Gavin O'Connor's WWII Drama 'Atlantic Wall'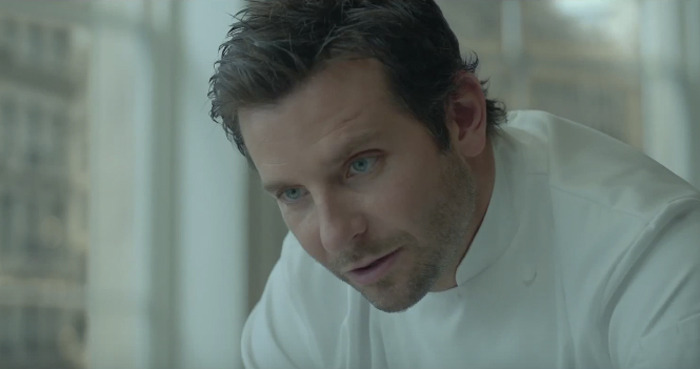 Gavin O'Connor has been lining up some good jobs lately. Not only was it recently announced he's tackling The Green Hornet reboot, but he's also working on a Netflix series from the creator of The Killing, plus a Ben Affleck and Matt Damon-produced film about Chuck Blazer and the FIFA soccer scandal. Adding to the pile of potential Gavin O'Connor projects is Atlantic Wall, a World War II drama set to star Bradley Cooper.
Below, learn more about the Bradley Cooper WWII movie.
Deadline first reported Bradley Cooper and Gavin O'Connor's involvement in Imperative Entertainment's project. Imperative's Dan Friedkin and Bradley Thomas bought the pitch for Atlantic Wall a few years ago before Zach Dean's script made the 2015 Black List, a list of the most liked unproduced screenplays.
Here was The Black List's logline at the time:
A lone American paratrooper stranded behind enemy lines hours before D-Day, is tasked with delivering intelligence critical to the outcome of the war and compelled to fulfill a promise to protect the young son of a murdered ally.
Cooper will play that lone America paratrooper — but not for a while. According to Deadline, Atlantic Wall won't go before cameras until 2018. Considering how busy Cooper and O'Connor are these days, that's not surprising.
In a statement, producer Dan Friedkin expressed his excitement over Cooper playing the film's reluctant hero:
We're thrilled Imperative is bringing Atlantic Wall to life on screen with a talented filmmaker like Gavin. Bradley's phenomenal track record speaks for itself. He's perfect to portray our complicated, often reluctant hero. We can't imagine better creative partners.
The last war drama Cooper starred in was Clint Eastwood's American Sniper, which struck a huge chord with audiences and made over $350 million in the States. If the World War II drama goes into production, it'll happen after Cooper makes his feature directorial debut with his A Star Is Born remake, which stars himself and the queen of the universe, actor and pop star Lady Gaga. Cooper starts shooting the film early next year. The actor/producer also has Guardians of the Galaxy Vol. 2 coming up along with an HBO doc he's producing with Todd Phillips on ISIS.
As for O'Connor, it's good to see The Accountant succeeded at the box-office and he's lining up projects as prominent as Atlantic Wall and The Green Hornet. He's a talented filmmaker whose best work hasn't always immediately found an audience.