'LEGO Batman Movie' Finally Allows Billy Dee Williams To Play Two-Face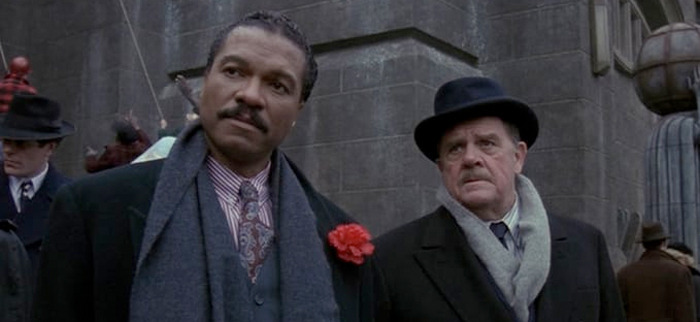 If it's been a while since you've seen Tim Burton's Batman from 1989, you might not remember that Billy Dee Williams played District Attorney Harvey Dent. In fact, the original plan for Batman Forever before Joel Schumacher took over for Tim Burton was to have the Star Wars star reprise his role and become the Gotham City villain Two-Face. Sadly, we never got to see that happen. But that's about to change.
The LEGO Batman Movie is bringing the building block version of the Dark Knight back to the big screen, and after seeing the trailers, it's one of our most anticipated movies of 2017. Now we have even more reason to be excited because Billy Dee Williams will be voicing Two-Face in the animated movie.
The news of Billy Dee Williams as Two-Face in The LEGO Batman Movie was confirmed by director Chris McKay on Twitter when a fan tossed out the hope as a pipe dream:
@buddboetticher Please tell me Billy Dee Williams voices Two Face?

— Brent Waller 🐀 (@BrentOnInternet) November 30, 2016
He does https://t.co/sf1x4NtRzS

— Chris McKay (@buddboetticher) November 30, 2016
That's pretty much the coolest casting we could have asked for. Since it has the tongue-in-cheek tone of The LEGO Movie, there are bound to be many jokes, Easter eggs and other nods to the Dark Knight's long legacy in comics, TV and film, and I can't wait to see what else they do for this movie. You can actually get a little glimpse of Two-Face on the far right in this shot (between Scarecrow and Harley Quinn) of all the villains from the most recent trailer for the movie: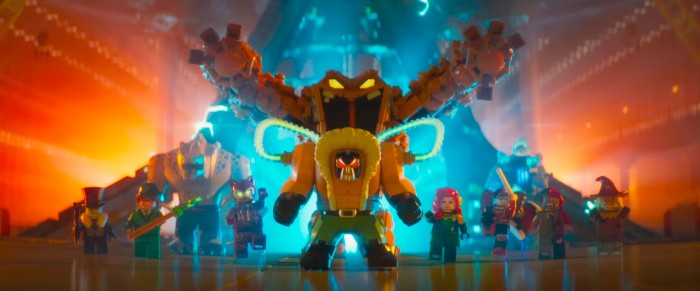 Funnily enough, there was a comic book in the works at one time that would have continued the story of Tim Burton's Batman, including turning Billy Dee Williams' Harvey Dent into Two-Face. Some concept art from the book surfaced online back in April over at Bleeding Cool, and it included an image of Williams as Two-Face, who just looks bad ass: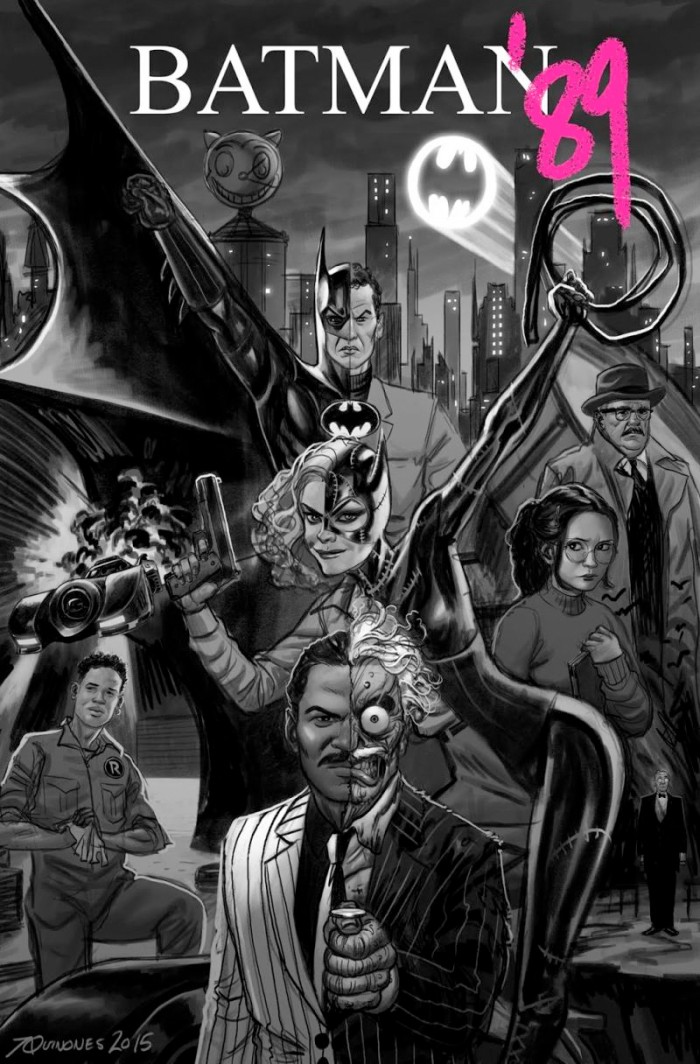 It really shouldn't be a surprise that Billy Dee Williams is reprising his role as Harvey Dent since The LEGO Movie was able to round him up to voice Lando Calrissian. Maybe they can figure out a way to get Billy Dee Williams in all the LEGO movies, just for fun.
The rest of The LEGO Batman Movie cast includes Will Arnett back as Batman, Michael Cera as Robin, Rosario Dawson as Barbara Gordon (aka Batgirl), Zach Galifianakis as The Joker, Ralph Fiennes as Alfred, Jenny Slate as Harley Quinn, Mariah Carey as Mayor McCaskill and more.
The LEGO Batman Movie arrives on February 10, 2017.