Decoding Westworld S1E09 - The Well-Tempered Clavier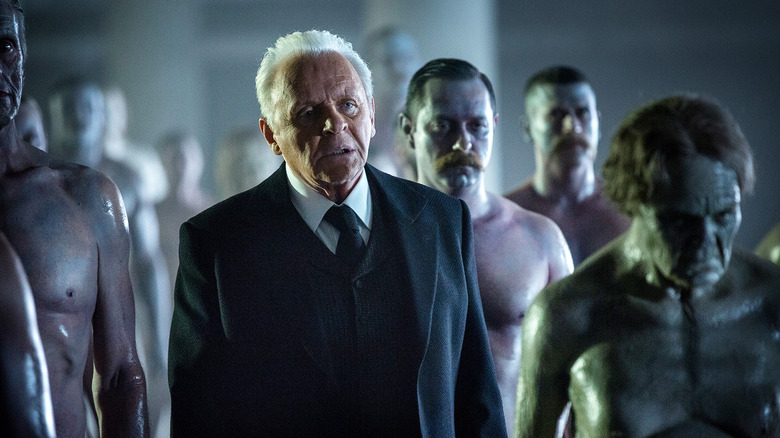 Joanna and David recap the eighth episode of the first season of Westworld, "The Well-Tempered Clavier." Learn more about why William is a terrible person.
Be sure to check out Joanna's recap and also check out Jacob's recap of the episode. 
Find more episodes of the podcast at decodingwestworld.com. Feel free to email us your theories at decodingwestworld(AT)gmail.com.
Play Now in your Browser: