'New Mutants' Animatic Reveals Villain, Plus: Rumored Casting, Rumored Release Date & More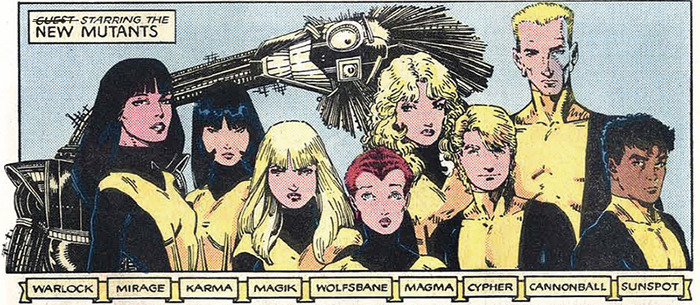 New Mutants has been in development at 20th Century Fox for a little while now, and so far progress has looked steady but slow. Writer/director Josh Boone signed on last year and screenwriters Scott Neustadter and Michael H. Weber came aboard this past summer. The studio still hasn't announced any stars or an official release date, and we've heard next to nothing about the plot. But as that planned 2017 start date gets closer, more and more info is coming out.
A new animatic showcases the film's antagonist, and offers a little taste of the film's overall vibe. In addition, there's another new casting rumor floating around, as well as word of the film's targeted release date. Click through to get all the latest on New Mutants. 
Coming Soon got the scoop on New Mutants, including this very intriguing video. The storyboard animatic shows several of the New Mutants, including Magik, Wolfsbane, and Cannonball, taking turns battling Demon Bear. First appearing in New Mutants #3, Demon Bear is exactly what he sounds like — a big, nasty, magical bear. He draws power from negative human emotion, and also has some more run-of-the-mill abilities like supernatural strength, teleportation, transformation, and the ability to corrupt human souls.
While the storyboards look cool, there's only so much they can tell you about what the finished film will look like. Fortunately, Coming Soon has still more details to share. According to their sources, New Mutants is described as a horror movie in the style of Stephen King by way of John Hughes. That sounds right up Boone's alley — he's best known for directing the teen cancer weepie The Fault in Our Stars, but his other upcoming projects include adaptations of Stephen King and Anne Rice.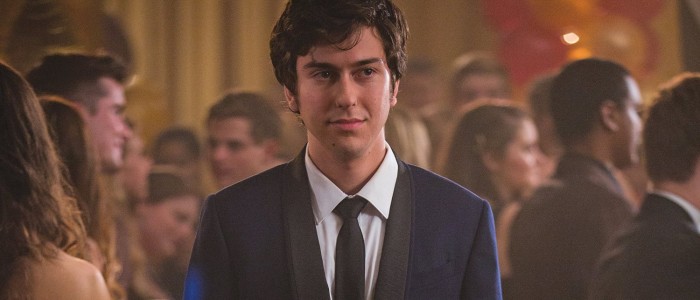 Boone has previously revealed that the New Mutants lineup will consist of Dani Moonstar a.k.a. Mirage, Illyana Rasputin a.k.a. Magik, Samuel Guthrie a.k.a. Cannonball, Roberto da Costa a.k.a. Sunspot, and Rahne Sinclair a.k.a. Wolfsbane. While none of the roles have officially been filled, earlier reports indicated Maisie Williams (Game of Thrones) was wanted for Wolfsbane and Anya Taylor-Joy (The Witch) for Magik. Now the new rumor is that Nat Wolff, who worked with Boone in The Fault in Our Stars, is the favorite to play Cannonball.
Again, Fox hasn't said anything official yet so it's worth taking all those casting stories with a grain of salt. But we should get some solid information sooner rather than later. Producer Simon Kinberg has said New Mutants is aiming to shoot in early 2017, and Fox is reportedly hoping to get it in theaters by spring 2018. Worth nothing, the studio already has March 2, 2018 set aside for an as-yet-unnamed Marvel project.