Larry Fong To Shoot Shane Black's 'The Predator'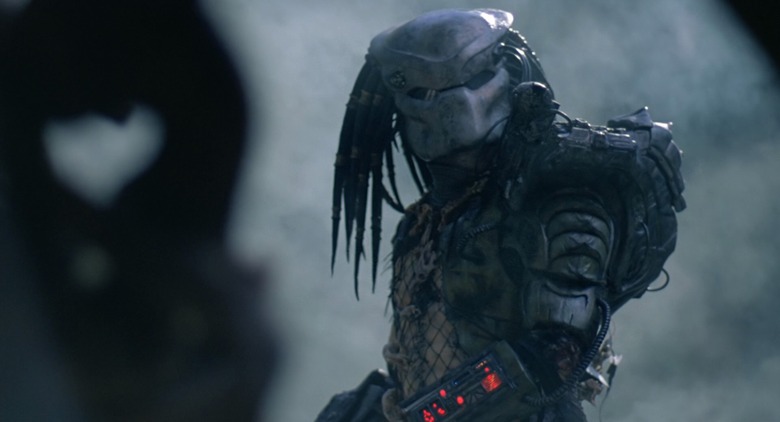 I have learned that Cinematographer Larry Fong has been hired as cinematographer for Shane Black's The Predator. This is great news for the upcoming reboot/sequel to the iconic 1987 sci-fi film Predator. More details on Fong and the production, after the jump.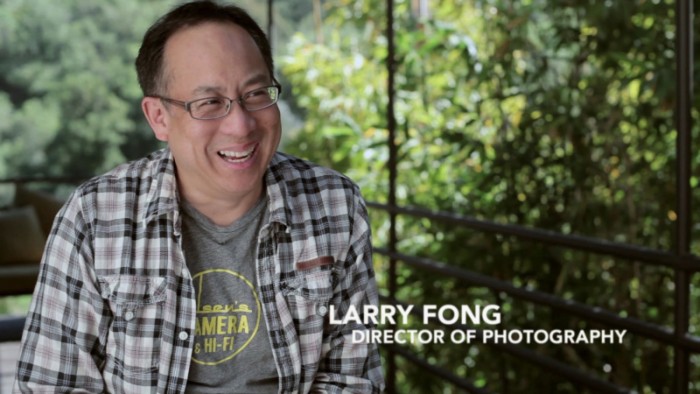 Larry Fong is best known for being the director of photography for Zack Snyder's films. He came up with the Bad Robot guys, having been part of the infamous Super 8 film festival where he met JJ Abrams. He was director of photography for Abrams' pilot episode of Lost, for which he was nominated for an ASC Award. Fong went on to lens eight more episodes in the popular television series.
In films, he made a name for himself on Snyder's films, including 300, Watchmen, Sucker Punch and Batman v Superman: Dawn of Justice. He also worked on Abrams' Super 8, Louis Leterrier's Now You See Me and the upcoming Kong: Skull Island. The trailer for that film came out last week, with many people pointing out Fong's stunning cinematography.
The Predator is now in pre-production scheduled to begin shooting in February 2017. We still know very little about The Predator, just that the main character is not Dutch (played by Arnold Schwarzenegger in the original 1987 film, which happened to co-star Black). The lead in this movie will be played by Boyd Holbrook, who stepped in after Benicio del Toro dropped out. Olivia Munn will head up an expected "strong" supporting cast. Trades initially reported that the film would bring the Predator to Suburbia, but Black has since debunked that story.
Though his movie is being positioned as a soft reboot, it's a sequel to the original. Black has said that the film "has to stand on its own two feet, but our goal is to make sure it acknowledges that, yeah, it is 30 years later in the continuity of the story." The film will recognize that Dutch Schaefer's patrol was slaughtered 30 years ago in the context of the story. "It's referenced, it's part of the mythology. In that way, it's more of a sequel than a reboot."
Black has also said that the film will be rated R and it "should be scary," funny and "ultimately it should be wondrous and about perceiving things that human beings very seldom get a chance to see." I feel like everything Black says and all of the announcements and casting so far has been exactly what I've wanted to hear. And now with Fong on board behind the camera I'm even more excited.
The Predator stalks into movie theaters on February 9, 2018.