Jonah Hill's Richard Jewell Movie Gets 'O.J.: Made In America' Director Ezra Edelman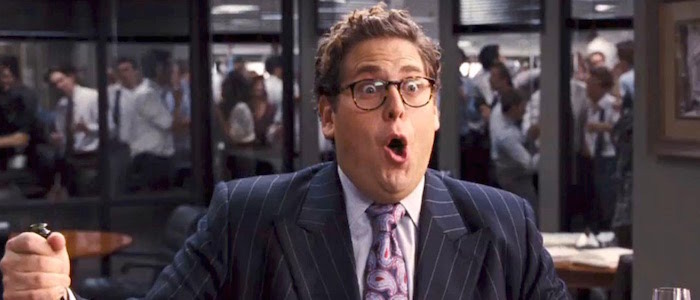 Fresh off their collaboration on The Wolf of Wall Street, Leonardo DiCaprio and Jonah Hill announced they were re-teaming for The Ballad of Richard Jewell, a drama about the 1996 Atlanta Olympics bombing. In the time since then, we've heard minor updates here and there. But today, there's some really big news coming on that front.
Ezra Edelman, known for directing this summer's O.J.: Made in America has been set to direct The Ballad of Richard Jewell as his first-ever narrative feature. Hill remains attached to star as Jewell, in addition to producing with DiCaprio. 
Based on a 1997 Vanity Fair article, The Ballad of Richard Jewell follows a security guard who discovers a pipe bomb at the 1996 Olympics in Atlanta. His quick thinking helped minimize the damage, and initially he was hailed as a hero. But that attention quickly soured. News reports revealed the FBI was looking into Jewell as a suspect, and the public vilified and mocked him. Jewell was formally cleared by the FBI, but by then the damage to his reputation was done.
Since 20th Century Fox scooped up the rights in 2014, they've courted Paul Greengrass and Clint Eastwood for the director gig. Billy Ray (Captain Phillips) was tapped to write the script although it's not clear if the project still intends to use his work, or start from scratch with an entirely new screenplay. DiCaprio was attached at one point to co-star in the movie as Jewell's lawyer. No other actors have been cast.
Edelman is not as well known as some of the directors considered before him, but he's an exciting choice. He earned high praise for his work on O.J.: Made in America, an eight-hour documentary that looked at not just O.J. Simpson, his career, and the murder trial that made him infamous, but also at the racial, political, and cultural contexts surrounding him. In other words, Edelman seems like just the guy to take on a sobering story about the way the media swiftly built up Jewell, and then just as eagerly tore him down.
Source: THR