Rumor: Disney Wants To Buy Netflix, Could Reed Hastings Replace Bob Iger As CEO?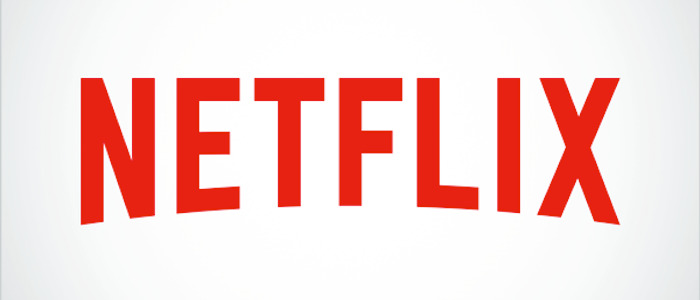 I don't know about you, but when the governments of the world collapse and civilization dissolves into chaos, and we're reduced to living in a world where the biggest corporations battle for control of the surviving population, I'll probably end up joining Team Disney. Because if I'm going to die for the glory of a corporate entity, it might as well be for Marvel and Star Wars. I'll lie there, bleeding out on the battlefield, and look at the Mickey Mouse patch on my uniform and think "Well, at least I didn't die for AT&T/Time Warner. Screw those guys!"
Anyway, Disney's next step in becoming the domineering force of the dystopian future involves them possibly acquiring Netflix, a move that would be nothing short of huge for both companies.
The story comes our way via TechCrunch and while nothing is set in stone, it does indeed sound like all of the proper pieces are aligning.
While Netflix has been doing extraordinary business, surpassing all Wall Street expectations and becoming everyone's go-to streaming service, competition is starting to get fierce. Amazon, YouTube, Hulu provide the main competition right now, but other services are waiting in the wings, looking to take their own slice of the pie. And that's before you consider niche services like FilmStruck and Shudder, which cater to audiences Netflix cannot, and services like HBO Now and PlayStation Vue, which allow users to sidestep traditional television and finally cut the cord once and for all.
In other words, it's an increasingly busy market, a market where AT&T wants to buy Time Warner as part of an audacious plan to package all of their content into a service of their own while withholding it from others. Netflix's film library has been dying for a reason – there are too many players for one streaming service to have everything. That's why they've been doubling down on original content. Having a powerful corporate partner, someone to help foot the bill and supply them with shows and movies from their library to fill the gaps between new stuff and do battle with everyone else entering the space is the best way to stay ahead. Enter Disney, whose pockets are deep and whose film and television library rivals...well, just about everyone. Netflix gets a powerful partner. Disney takes an entrenched platform. Everyone wins.
The other interesting detail here is the suggestion that Netflix CEO Reed Hastings could step up and become CEO of Disney itself. Bob Iger, who has been Disney's chief executive officer since 2005, is planning to retire in 2018 and the hunt for a suitable replacement has proven fruitless thus far. Hastings feels like an inspired choice on paper, the kind of guy who would understand the challenges facing the company in the years ahead. We'll see how that shakes out.
For more details, I encourage you to check out the original story.