'Independence Day: Resurgence' Honest Trailer: A Sequel Twice The Size & Half The Fun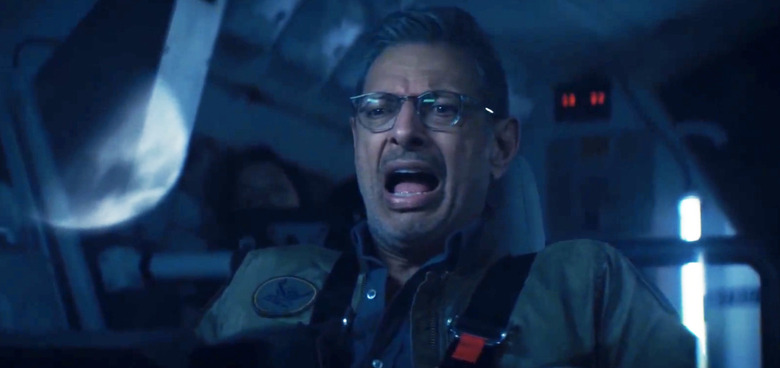 Believe it or not, Independence Day: Resurgence was a movie that was released in theaters this past summer. I don't know if it's because the election has made this year feel longer than ever, or if the sequel what just that forgettable, but it's probably a combination of both. Thankfully, Honest Trailers is here to give some value to the sequel by completely skewering it, mostly for the fact that it's so awful, despite taking 20 years to finally get made.
Watch the Independence Day Resurgence Honest Trailer after the jump.
This Honest Trailer hits all the nails on the head. From Jessie Usher as the worst substitute for Will Smith to a garbage, nonsensical script, this is just an awful sequel. After all the CGI destruction we've had over the years, somehow director Roland Emmerich thought that was going to work all over again.
This is one of the most offensive examples of lazy sequels built around nostalgia. Not even original cast members like Jeff Goldblum, Bill Pullman, Brent Spiner and Vivica A. Fox can save this movie. In fact, with the exception of Spiner, they're all basically phoning it in.
Stick around to the later portion of this Honest Trailer for the outstanding series of Liam Hemsworth's excited screaming. Seriously, you probably never realized just how much this happened in the movie, and it's kind of ridiculous. It's not as ridiculous as Judd Hirsch's portion of this story, but it's still pretty ludicrous.