What's Ahead For The 'Fantastic Beasts' Franchise?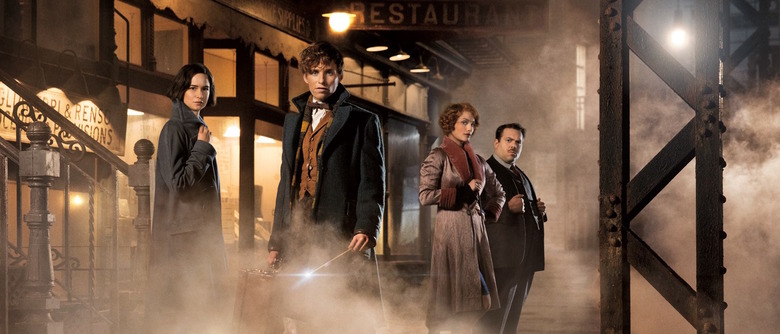 Fantastic Beasts and Where to Find Them opens up a brand new chapter in the Harry Potter franchise, and we already know it's the first in a five-film saga. So even as we prepare to hit 1920s New York with Newt Scamander and his friends, it's hard not to wonder what's coming next. When I sat down with director David Yates and producer David Heyman this week, I took the opportunity to ask where the series might go in future installments.
Note: the story below is SPOILER FREE so click ahead with your mind at ease.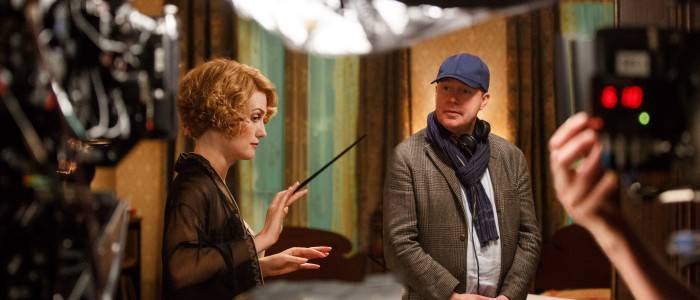 Fantastic Beasts 2 Takes Place a "Year or Two Later" in Paris
In August, Warner Bros. announced that a Fantastic Beasts sequel would be coming in 2018 with Yates returning to direct. During our conversation, Yates said he was currently "prepping" the follow-up and revealed it would take place not too long after the events of the first film. "A little bit of time [has passed]. Two years later. A year or two later, I should say," he told me.
In addition, he confirmed reports that the sequel would head to Paris. "Grindelwald is from Europe and it feels natural to take it [there] — and we've never been to Europe before," he said. "And Paris thematically has a kind of romantic element about it and if you're gonna have a romantic element, it seems absolutely right to set a movie in Paris. So that's one of the reasons." The first film is pretty light on romance, so feel free to speculate about who'll be getting all loved up in Fantastic Beasts 2.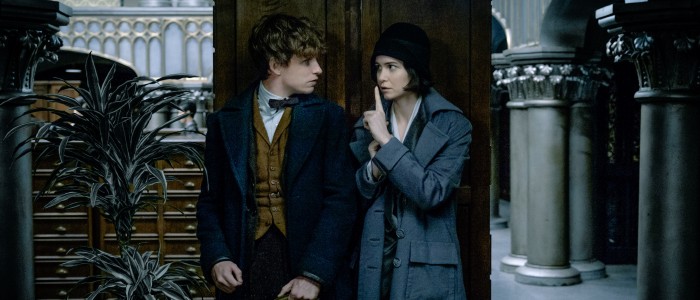 Future Films Will Likely Travel Around Europe
The filmmakers have revealed in previous conversations that each of the Fantastic Beasts films will take place in a different major city. But they'll likely be sticking around Europe, Heyman told me. "We haven't really talked about it, but I suspect we'll be, with the specter of World War II looming large in the not-too-distant future, it wouldn't surprise me if Europe is quite central to the series." He hastened to add, "But I have no idea."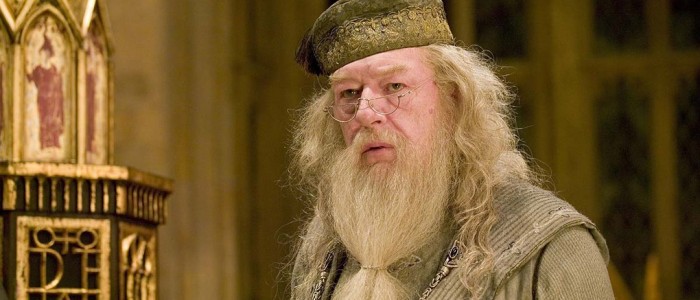 Will We See New Gay Characters in Fantastic Beasts Sequels?
With the franchise traveling all over the world, Fantastic Beasts has the opportunity to introduce all sorts of new characters. And we already know of at least one who'll be showing up — a younger Dumbledore. But if Dumbledore gets to strike up a flirtation with a new man, Heyman isn't saying. When I asked if we might see more gay characters in future films, he admitted, "We haven't talked about that specifically. Not yet."
That's not to say he's ruling it out, as he continued:
I have no idea. Possibly. I mean, clearly, Jo did talk about Dumbledore being gay. But we haven't talked about that being the driving force behind casting or any of the characters. That hasn't been discussed yet.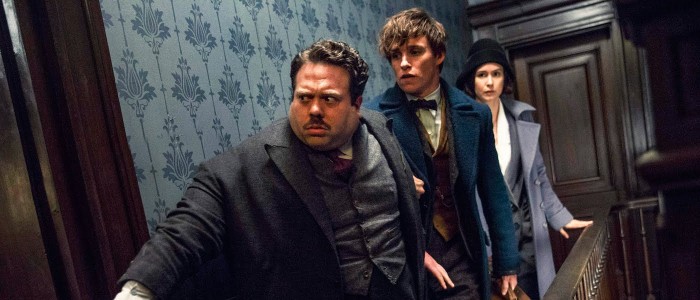 Which Characters Could Return?
Without giving too much away, it remains unclear exactly which characters will come back for the sequel, and of course no one's ready to say much yet. We do know Johnny Depp and Zoe Kravitz are among those expected to return, and it doesn't seem like a stretch to assume lead actor Eddie Redmayne will be too. But what about his co-stars, like Dan Fogler? The actor told me, "The original contract was for three films with a chance of four."
Mind you, that doesn't necessarily confirm Fogler will stay on through Fantastic Beasts 4 — or that he'll be dropped before Fantastic Beasts 5. It simply means Warner Bros. has the option of keeping him on until the fourth installment, if they want to, and possibly renegotiate if they want him to stick around for the finale. But if we had to guess, it seems the odds are good we'll be seeing Fogler's Jacob Kowalski again.