Cool Stuff: Matt Ferguson's Wonderful 'Kubo And The Two Strings' Print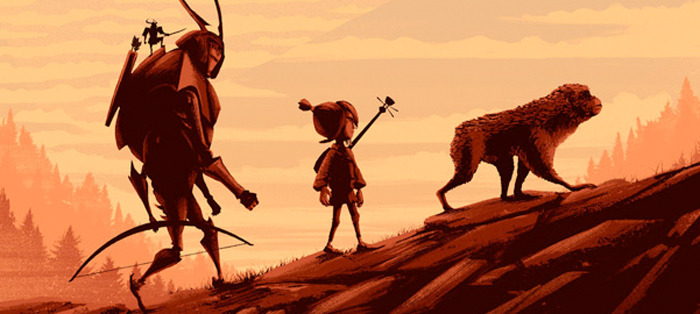 We may receive a commission on purchases made from links.
One of the movies you may have missed towards the end of summer was Kubo and the Two Strings. The film came and went without much pomp and circumstance, but as yet another impressive, gorgeous stop-motion animated movie from those geniuses at LAIKA, it demands to be seen. Thankfully, the movie will arrive on home video just before Thanksgiving, making it the perfect holiday gift for that movie lover in your life.
But in the meantime, those of you who already saw Kubo and the Two Strings can try to get your hands on a gorgeous new print by artist Matt Ferguson. Check it out after the jump.
Here's the Matt Ferguson Kubo and the Two Strings print from Vice Press (via Collider):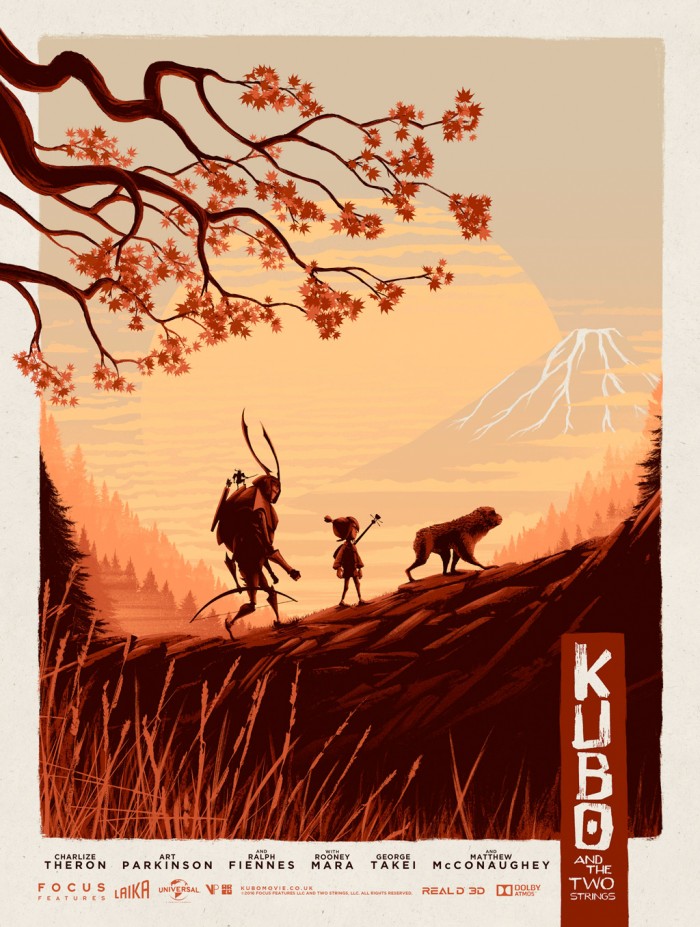 If you happen to be attending the Thought Bubble Comic Convention in Leeds, United Kingdom, you'll be able to pick up this print for £40 (or nearly $49) at booths 11 and 12 in the Comixology Marquee over there on November 5th and 6th. All of the copies that aren't sold at the convention will be put online at 6pm UK time on Monday November 7th over at the Vice Press online shop. That might not be a safe bet since this 18x24 inch print only has an edition of 50, but unless you're across the pond or have a friend over there, that's all you can do.
If you happen to miss out on this one and try to get it n eBay or elsewhere, just know that this same piece was given out as a free digital print at screenings of the movie in the United Kingdom, but this new print is a color screen print on 100# French Madero Beach Paper. So don't be fooled by the cheap ones you might see pop up online.
Kubo and the Two Strings hits Blu-ray and DVD on November 22.