Confirmed: 'Deadpool 2' Hires 'John Wick' Director David Leitch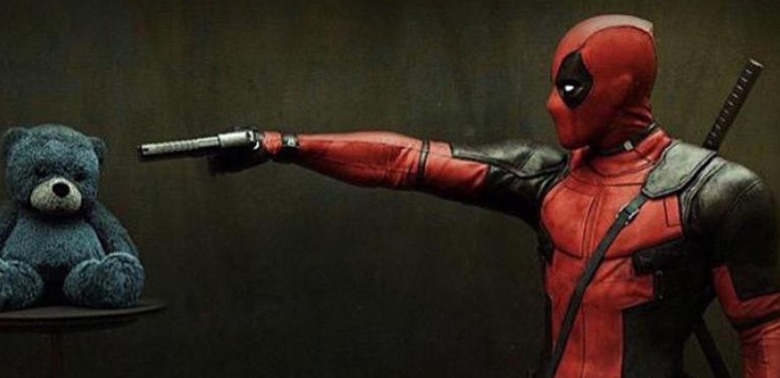 UPDATE: THR reports that Leitch has closed his deal to direct Deadpool 2. Original story from 10/29/16 follows.
John Wick director David Leitch is the frontrunner to direct Deadpool 2, which last week lost director Deadpool director Tim Miller over creative differences. with Ryan Reynolds. Hit the jump for more info on the Deadpool 2 director frontrunner.
The report comes from Mashable, who cites "several individuals familiar with the project" as their source for the information.
Reynolds' agency, WME, has been pushing the star (and the studio) to hire one of its own clients, and Leitch is at the top of that list, though one individual told Mashable that several other directors remain in the mix. There doesn't appear to be an official offer on the table yet, but by most accounts, 20th Century Fox has found its man.
Of course, with no offer on the table, this is far from a done deal. Leitch is also attached to direct Cowboy Ninja Viking starring Chris Prat and Sony's adaptation of Valiant's acclaimed comic book Bloodshot, if that ever happens.
Earlier this week we learned that director Tim Miller was having creative disagreements with Ryan Reynolds and writers Rhett Reese and Paul Wernick, all of which who wanted a sequel filled with raunchy comedy, the spunky attitude and smaller scale action on par with the first film. However, Tim Miller reportedly wanted something more stylized on the magnitude of the big budget superhero movies, with some reports claiming he wanted a budget three times that of the original film. There were also reports that Miller wanted Kyle Chandler in the role of Cable, but Ryan Reynolds wasn't on board.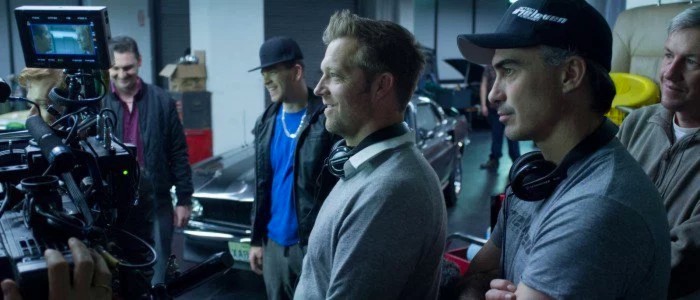 Leitch has a history with Reynolds, as he was the stunt coordinator on X-Men Origins: Wolverine, which introduced the actor as a different version of Deadpool.
I have watched Leitch work on a couple of set visits, and I remember really being impressed by what I saw on The Wolverine. I think any fan of John Wick will be excited about Leitch as an option for the Deadpool sequel, and his attachment would also ensure that the movie would not put action and stylized action in the backseat.
David Leitch started as a stuntman on the Trey Parker and Matt Stone film Orgazmo, and worked his way up the ladder over the last two decades. He was Brad Pitt's stunt double on Fight Club and worked on Blade, Daredevil, The Matrix sequels, and more. He progressed to stunt coordinator on V For Vendetta and held the role on X-Men Origins: Wolverine, Speed Racer, and Tron: Legacy.
Leitch became a second unit director on Ninja Assassin in 2009 and has since held that title on The Mechanic, Conan the Barbarian, In Time, The Wolverine, Anchorman 2, Teenage Mutant Ninja Turtles, Jupiter Ascending, Jurassic World and Captain America: Civil War.
You can watch David Leitch's second unit directing reel below: