'Silence' Images: Martin Scorsese Sends Andrew Garfield To Face Persecution In Japan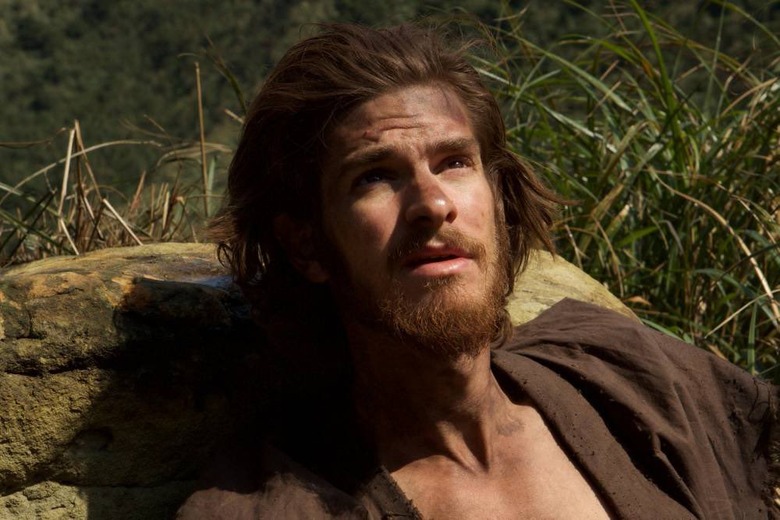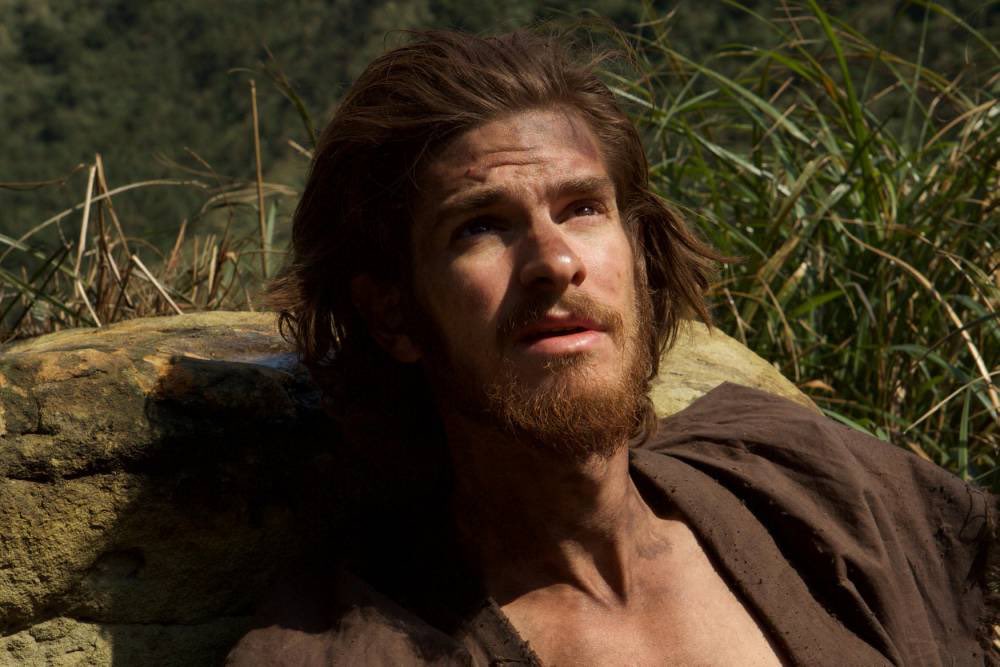 By this point in the year, we've already seen most of the major releases, if not in theaters then at festivals or early screenings. And a lot of the ones we haven't watched, we've at least read reviews of, or seen promos for. But one highly anticipated movie that remains shrouded in mystery is Silence, Martin Scorsese's long-simmering drama starring Andrew Garfield and Liam Neeson as Jesuit monks in 17th century Japan.
Although Paramount already has Silence locked in for a December release date, they've yet to release a single frame of footage to the public. That'll surely change soon, but until then we've got some new Silence images to tide you over, featuring Garfield and more. 
The images premiered on Cinema em Cena and Yahoo Japan (via The Playlist):
Garfield stars with Adam Driver as two Portuguese Jesuit priests who arrive in Japan in 1638 to track down their mentor, Cristóvão Ferreira (Neeson), who is alleged to have renounced their beliefs. As they set out to spread their beliefs, they face violence and persecution. Tadanobu Asano (Thor) plays a Japanese interpreter, and Yosuke Kubozuka is Kichijiro, the priests' Japanese guide. Garfield recently described the film as "meditative and brutal simultaneously," so brace yourself for an intense experience. While this particular batch of photos looks pretty tame, earlier images have shown Neeson and Garfield looking much dirtier and much more desperate.
Scorsese and Jay Cocks (Gangs of New York) wrote the script based on the novel by Shusaku Endo, which was inspired by real events. Silence has been in development for years but we can hope it'll be worth the wait. Between Scorsese and this cast — not to mention a release date that screams "for your consideration" — it's no wonder Silence already has awards prognosticators wondering about its Oscar chances. Look for the first Silence trailer to arrive in the next couple of weeks, maybe attached to Garfield's Hacksaw Ridge next weekend or Paramount's own Arrival in November.
Silence gets a limited release starting December 23 before going wide in January. Also starring are Ciarán Hinds, Shinya Tsukamoto, and Issey Ogata.