'Scott Pilgrim Vs The World' Transitions Prove Edgar Wright Is A Master Filmmaker [Video Essay]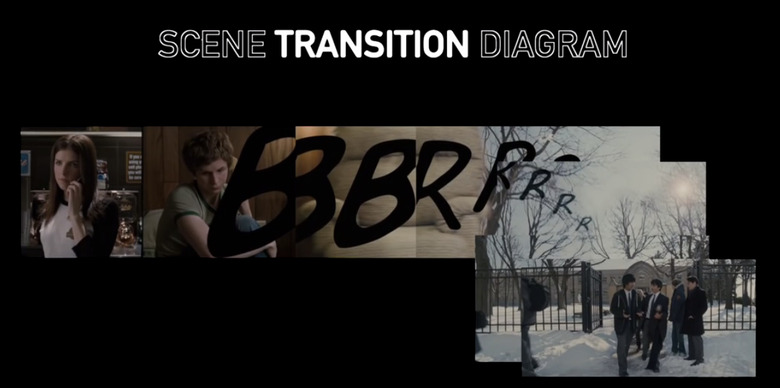 Even though Scott Pilgrim vs the World was praised highly by critics, resulting in an 81% on Rotten Tomatoes, the film was a disappointment at the box office for Universal Pictures. After costing $60 million to make, the movie only made just over $47 million worldwide. The film has become a bit of a cult classic, and it's found a decent sized audience on home video, but it deserves so much more attention than it's gotten, if only because it's evidence of Edgar Wright's skills as a masterful and economical filmmaker.
A new video essay examines an easily overlooked element of the graphic novel film adaptation: the transitions. If a film is directed and edited properly, each scene moves seamlessly from one into the next and you may not even notice. The Scott Pilgrim vs the World transitions are some of the most efficient and meticulously planned, so much that you maybe didn't realize how many of them happen in a short span of screentime.
Watch the Scott Pilgrim vs the World transitions video essay from Nerdwriter 1 on YouTube:
Even if you've seen this movie dozens of times, you might have missed some of Edgar Wright's skillful work in keeping this flick moving at such a fast speed without so much as a hiccup. Scott Pilgrim vs the World is visually flawless, and these incredible transitions are a key part of that quality. These traits can also be seen in Shaun of the Dead, Hot Fuzz and The World's End.
If you want more evidence of how gifted Edgar Wright is when it comes to perfect visuals, check out this previous video essay on his approach to visual comedy from Every Frame a Painting.